What can I do when I need to keep replacing the batteries on the Halo Touch smart lock? A1: Check that the door is properly aligned. For helpful tips on getting the door to align, please refer to the Warped Door Kit Installation Guide. Resistance to both locking and unlocking because of door misalignment will reduce both motor and battery life.

A2: Check that the lock is properly installed, and cable is routed and stored correctly.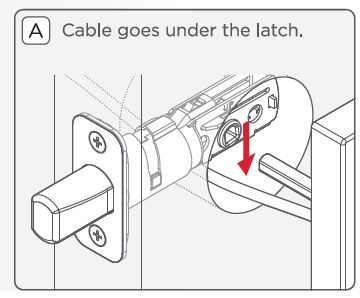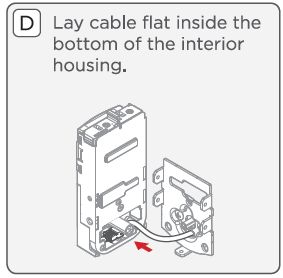 A3: Perform latch calibration (manual handing) to make sure that lock knows the correct direction for locking and unlocking.

A4: Make sure that the lock has strong Wi-Fi connection with the router. For better Wi-Fi coverage within the home, please investigate using a mesh Wi-Fi network where several endpoints are deployed to provide the best Wi-Fi coverage.

A5: Please contact Customer Service for additional help and product replacement if required.