Keyless Entry
With your own personal code, you can enter your home with just a few simple pushes of a button and lock it with just one. No more losing keys. No more lockouts. No more hiding keys under the mat.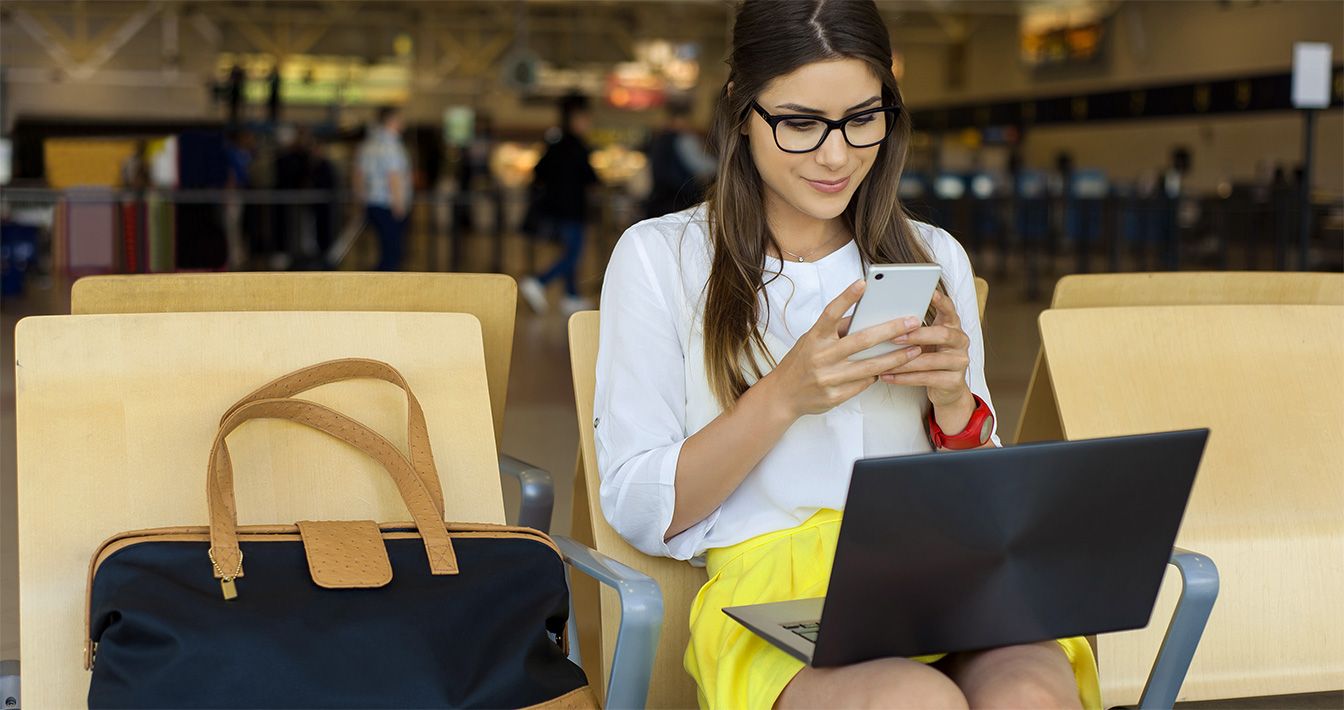 Access Control
Did you lock your doors this morning? With a Kwikset smart lock with Home Connect technology, you can access your lock from anywhere. Never worry about forgetting to lock your door again.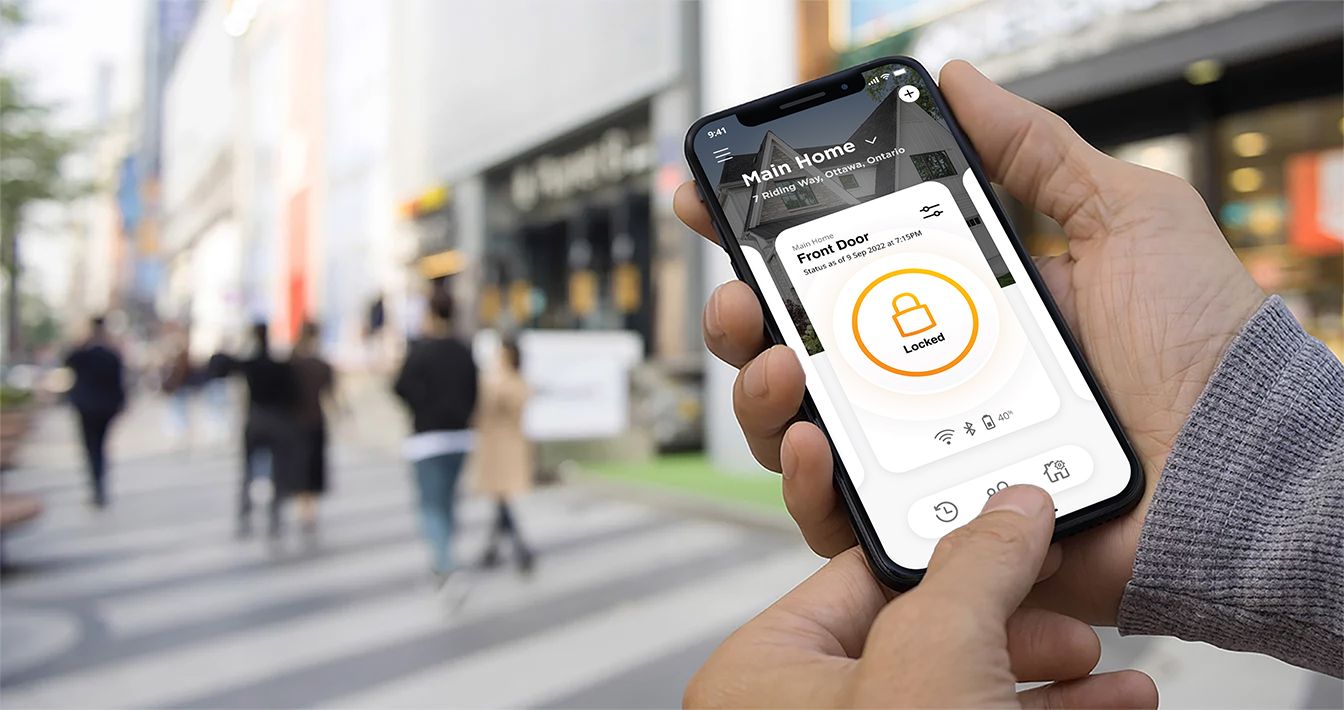 Remote Locking/Unlocking
Control your lock from anywhere on your smart phone, tablet, or internet connected device. Receive notifications when your loved ones arrive home safely. Monitor people going in and out of your home.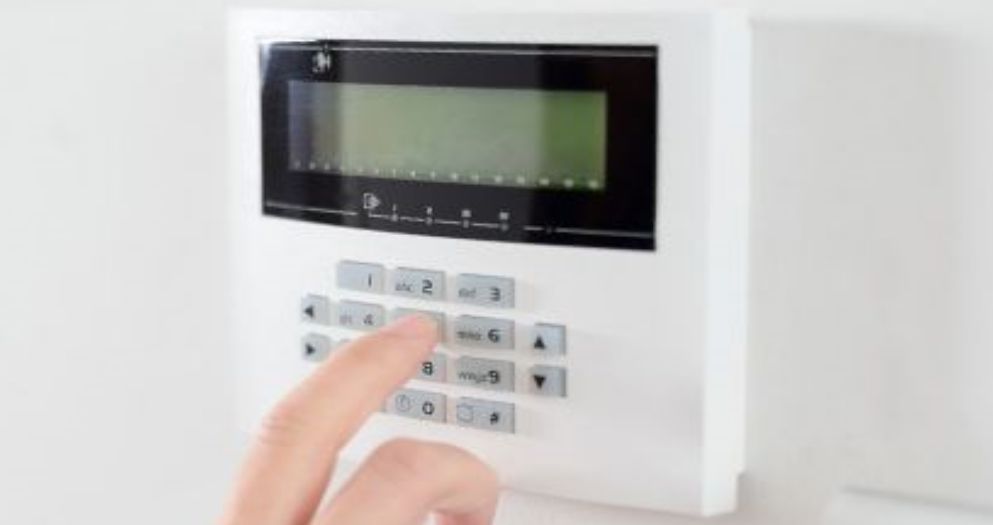 Home Management
Kwikset smart locks speak to the security system or home automation controller, allowing homeowners to set-up scenes and trigger events.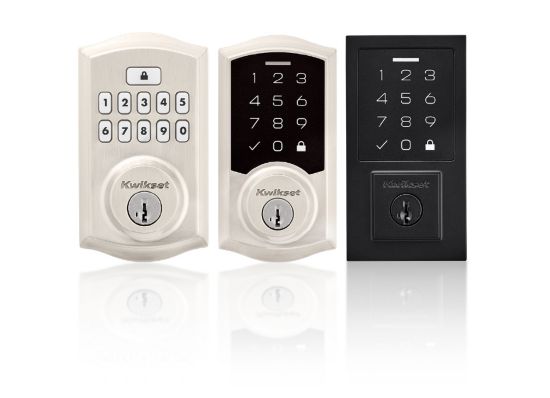 Are you interested in going keyless without smart technology?
Kwikset offers Electronic Locks which provide keyless entry without the wireless or remote capabilities (not compatible with your smart devices).
Browse Electronic Locks