SmartCode 917 Residential Electronic Lever Keypad Lock
The ultimate expression of convenience and security for your home.
Watch Video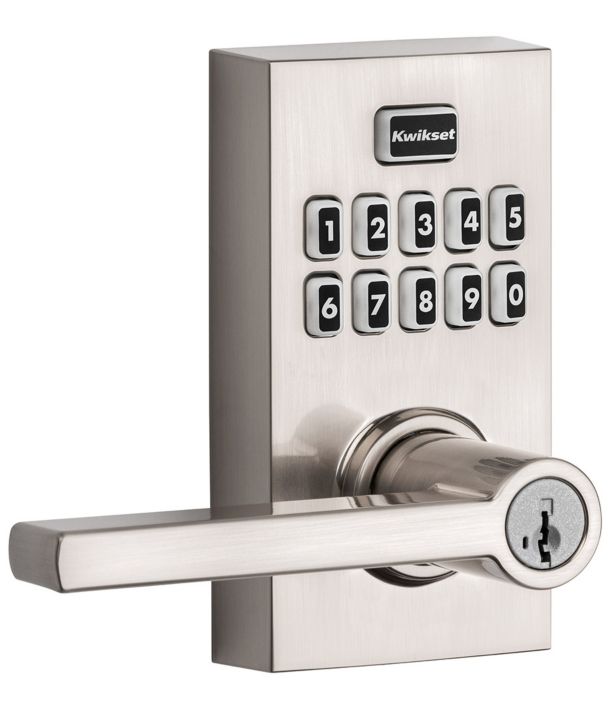 contemporary
Satin Nickel
Buy Online
View Product Details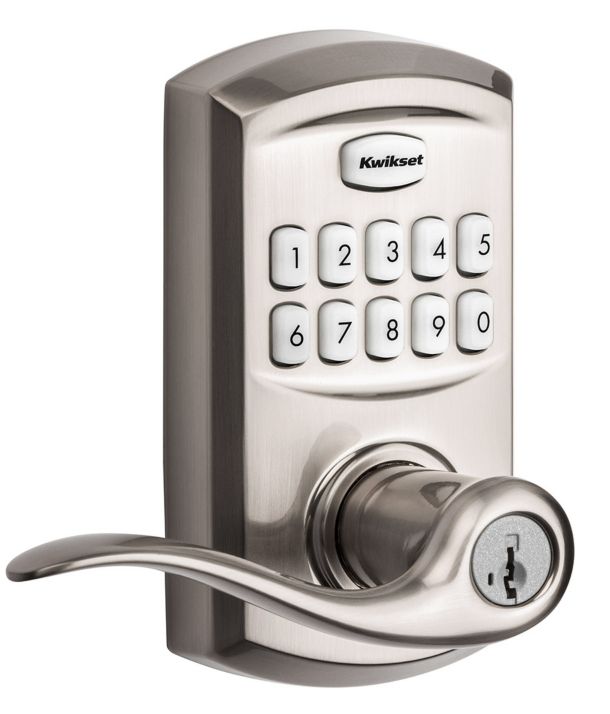 traditional
Satin Nickel
Buy Online
View Product Details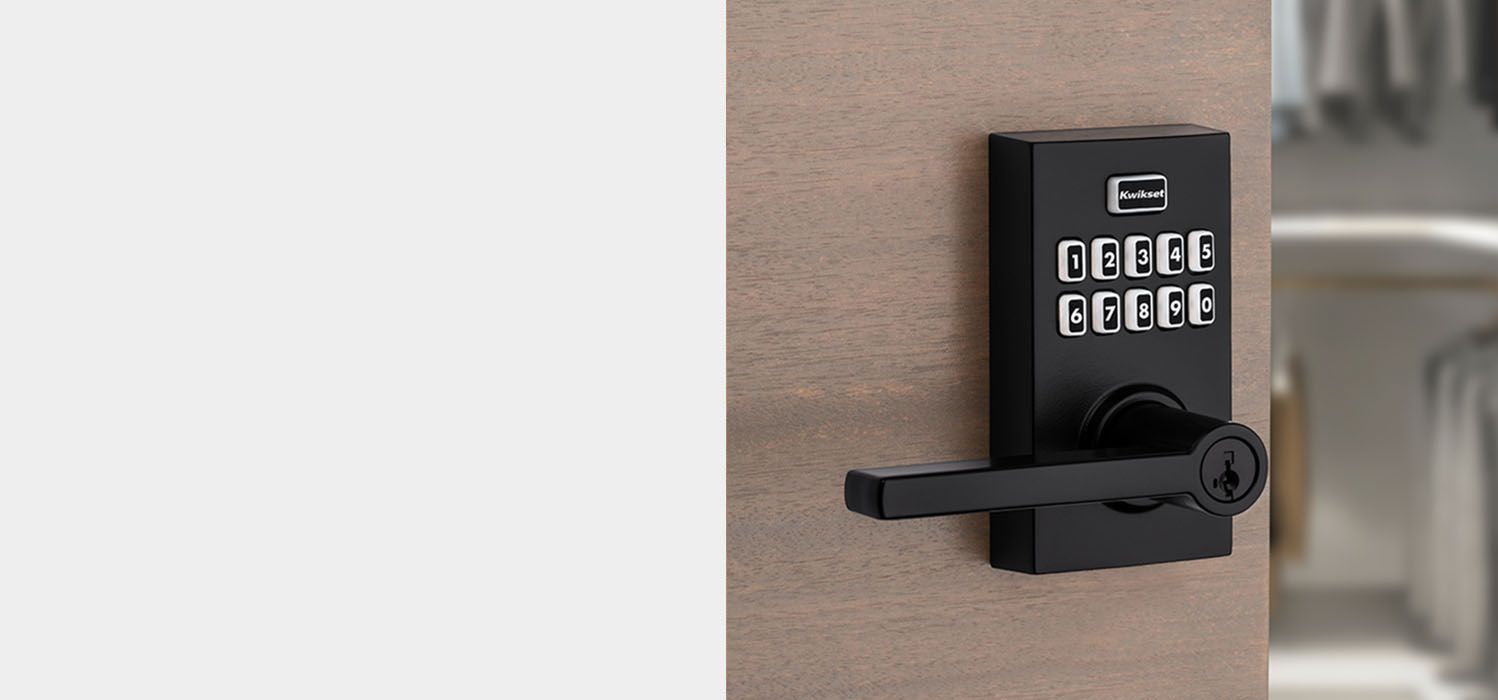 Unlock Your Home's Potential
Introducing the SmartCode 917 residential electronic lever. Combining the convenience of keyless entry with the highest residential security grade and the leading designs and finishes that will enhance any door in your home. Perfect for office doors, storage closets or interior garage doors, the SmartCode 917 delivers the right access solution to make your life more convenient, more stylish and more secure.
SmartCode 917 is perfect for...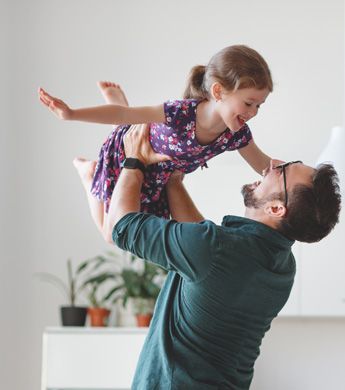 Greater security for greater peace of mind
The SmartCode 917 residential electronic lever has been tested in three areas most important to homeowners like you: security, durability, and finish. It is BHMA certified AAA - the highest residential security rating available. It also features SmartKey Security to protect against advanced break-in techniques.
Switch between three entry modes
Take advantage of three different locking modes to fit your home security needs.
Auto Lock
The lock can be set to stay locked after every entry and exit. A key or code is required for entry each time. This is ideal for garage, side or back doors, and storage sheds.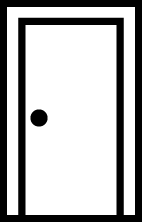 Side doors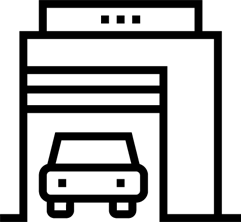 Interior garage doors
Passage
The lock can be set to stay unlocked. No key or code required for access. This is ideal of internal office spaces that allow access at any time.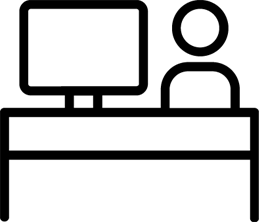 Home Office
Disable Passage
Property managers can set to 'Disable Passage Mode' so that it auto-locks every time and a key or code is always required for entry. This ensures temporary workers / care takers do not forget to lock the maintenance closet / other restricted areas of your home or rental property.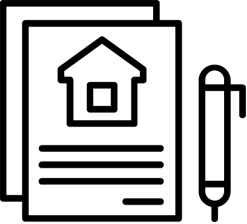 Smartcode 917 Disable Passage Mode for Rental Properties
You control who comes and goes.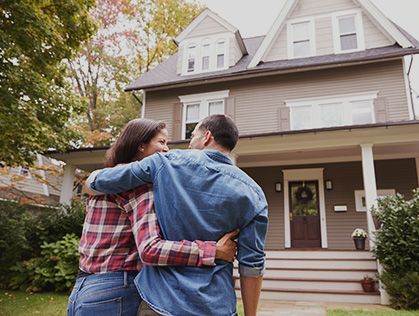 30 User Codes
Customize up to 30 unique user codes for controlled access.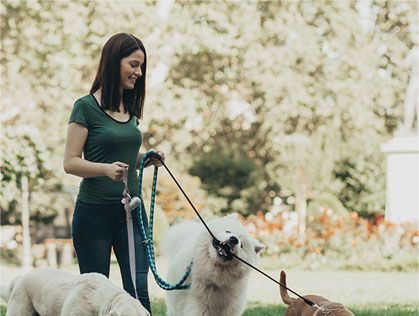 Programming Code
Optional programming code allows for management of lock settings from the exterior keypad instead of the programming button in the interior.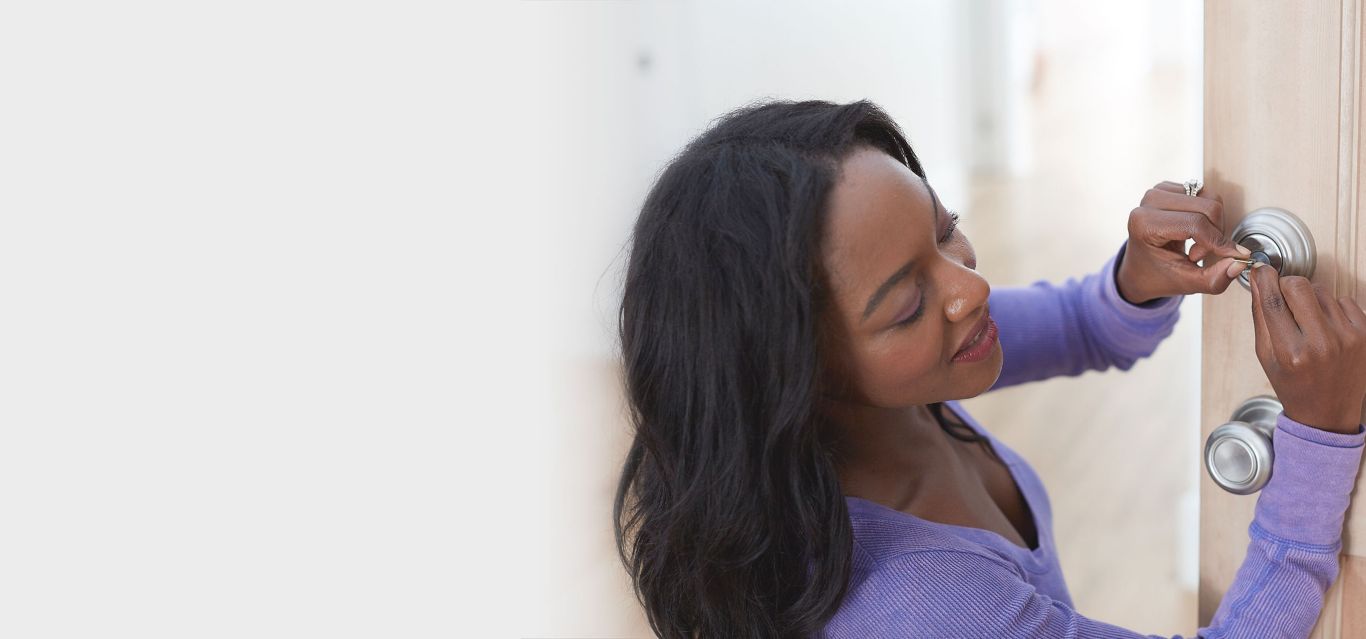 SmartKey Security provides superior security, protecting homes from advanced break-in techniques. SmartKey Security also allows you to re-key your lock in seconds.
smartkey security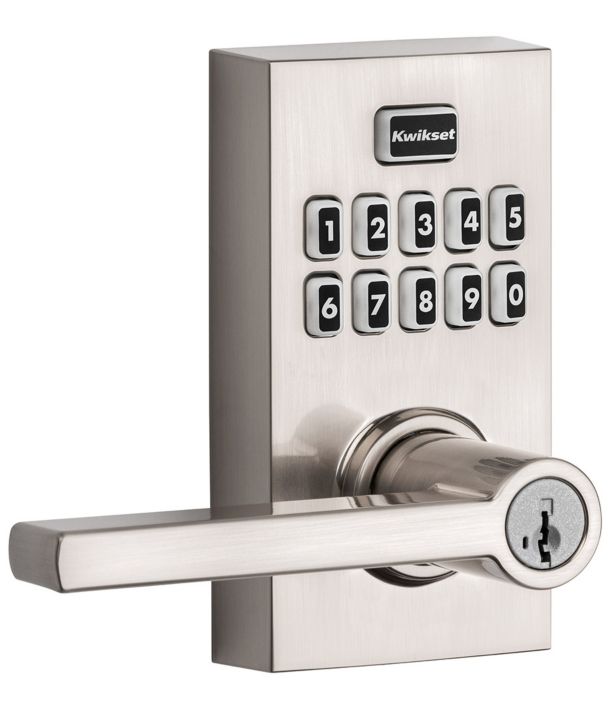 contemporary
Satin Nickel
Buy Online
View Product Details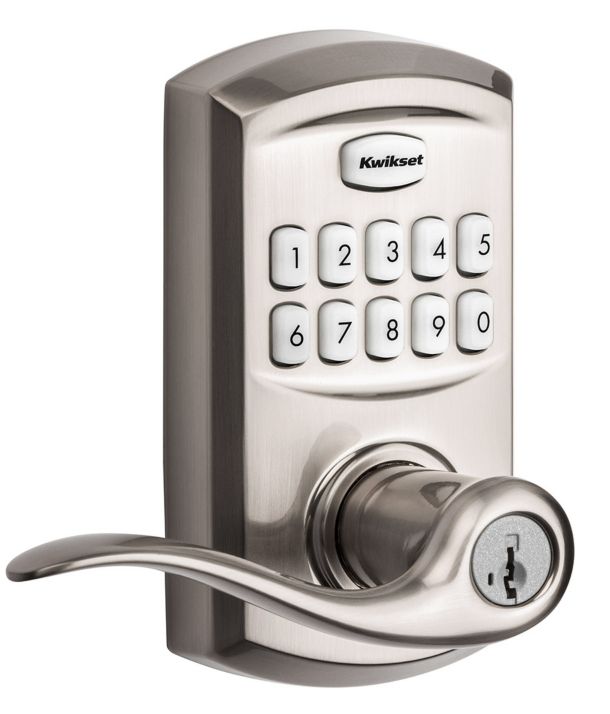 traditional
Satin Nickel
Buy Online
View Product Details