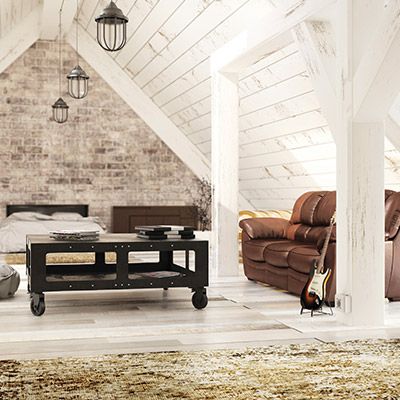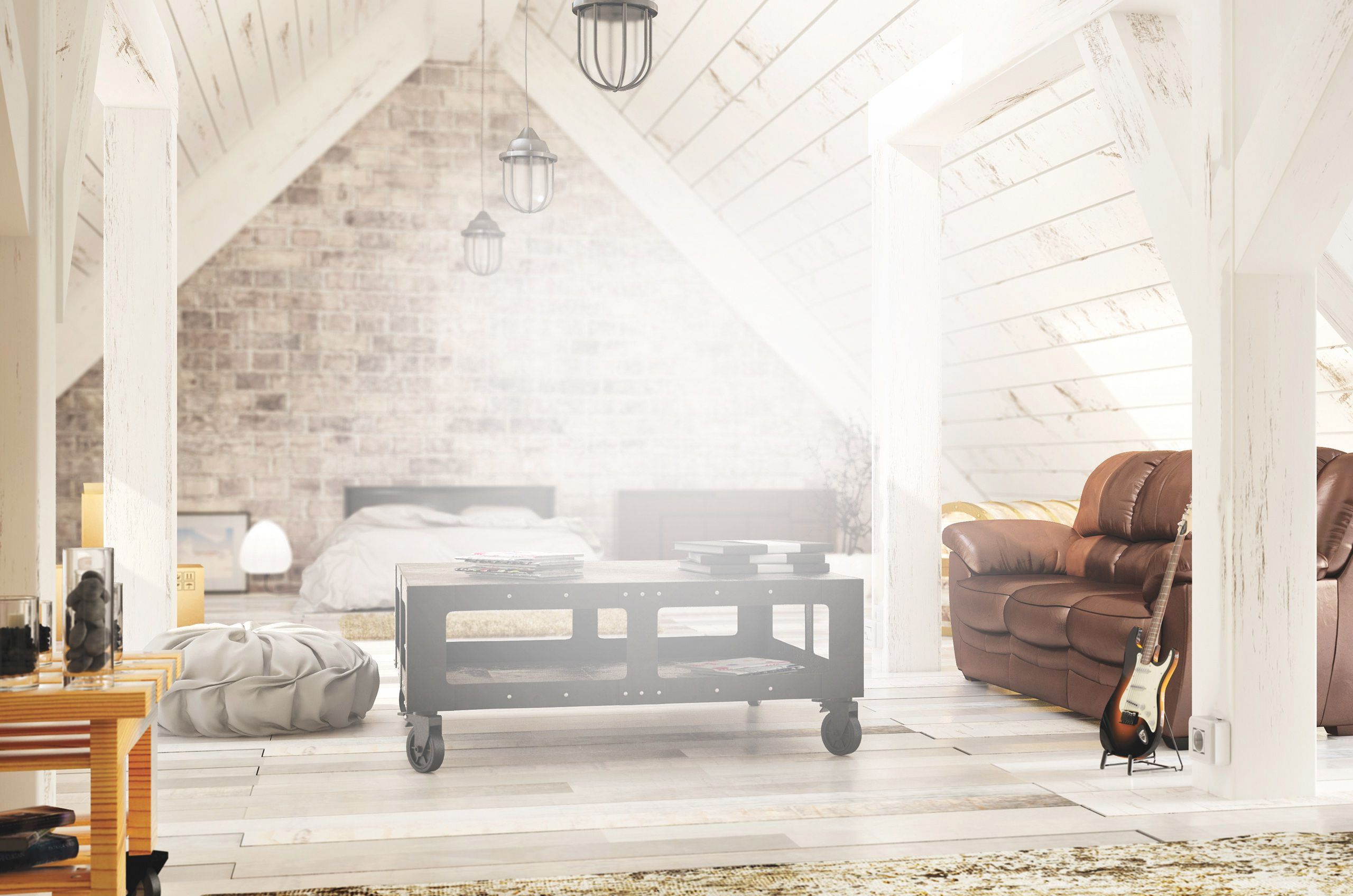 Hardware and door handles are essential in completing a whole look.
- Martha, Hunter Road Homes
Set the tone for your home.
Your entryway introduces your personal style. Kwikset's transitional deadbolts, smart locks and handlesets feature subtle, timeless details that complement your taste and decor. Choose from a range of versatile finishes.
Browse Handlesets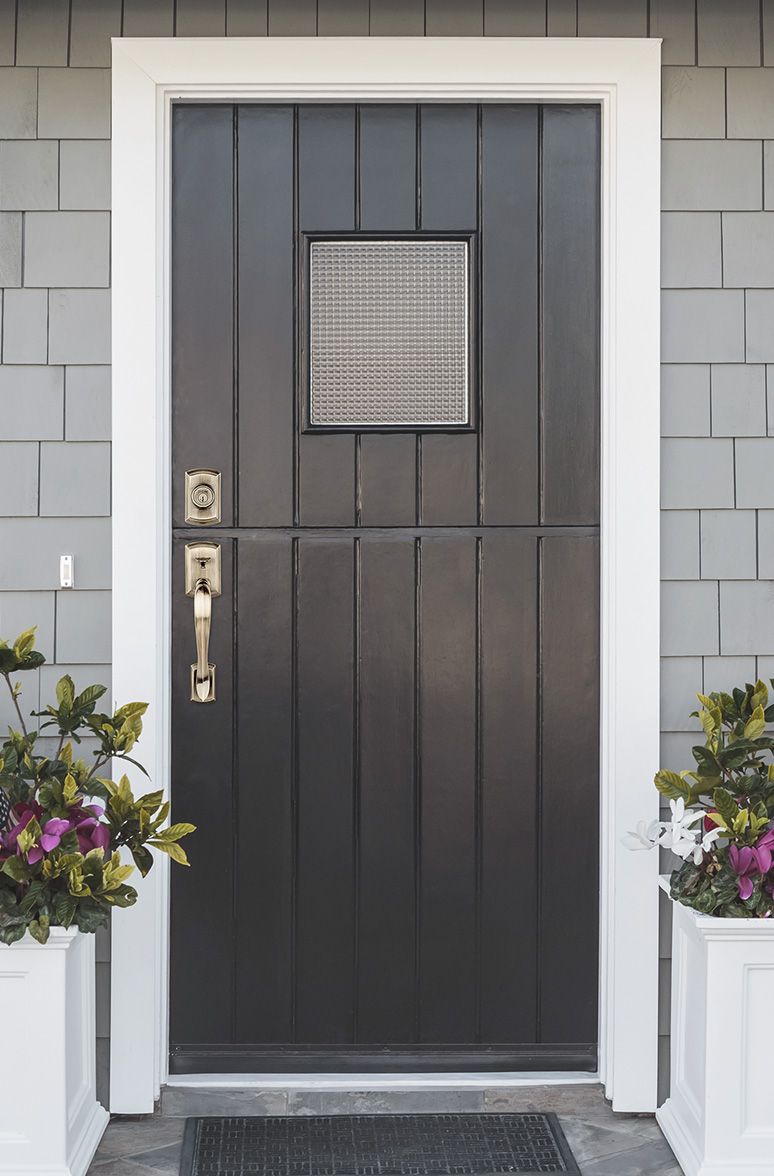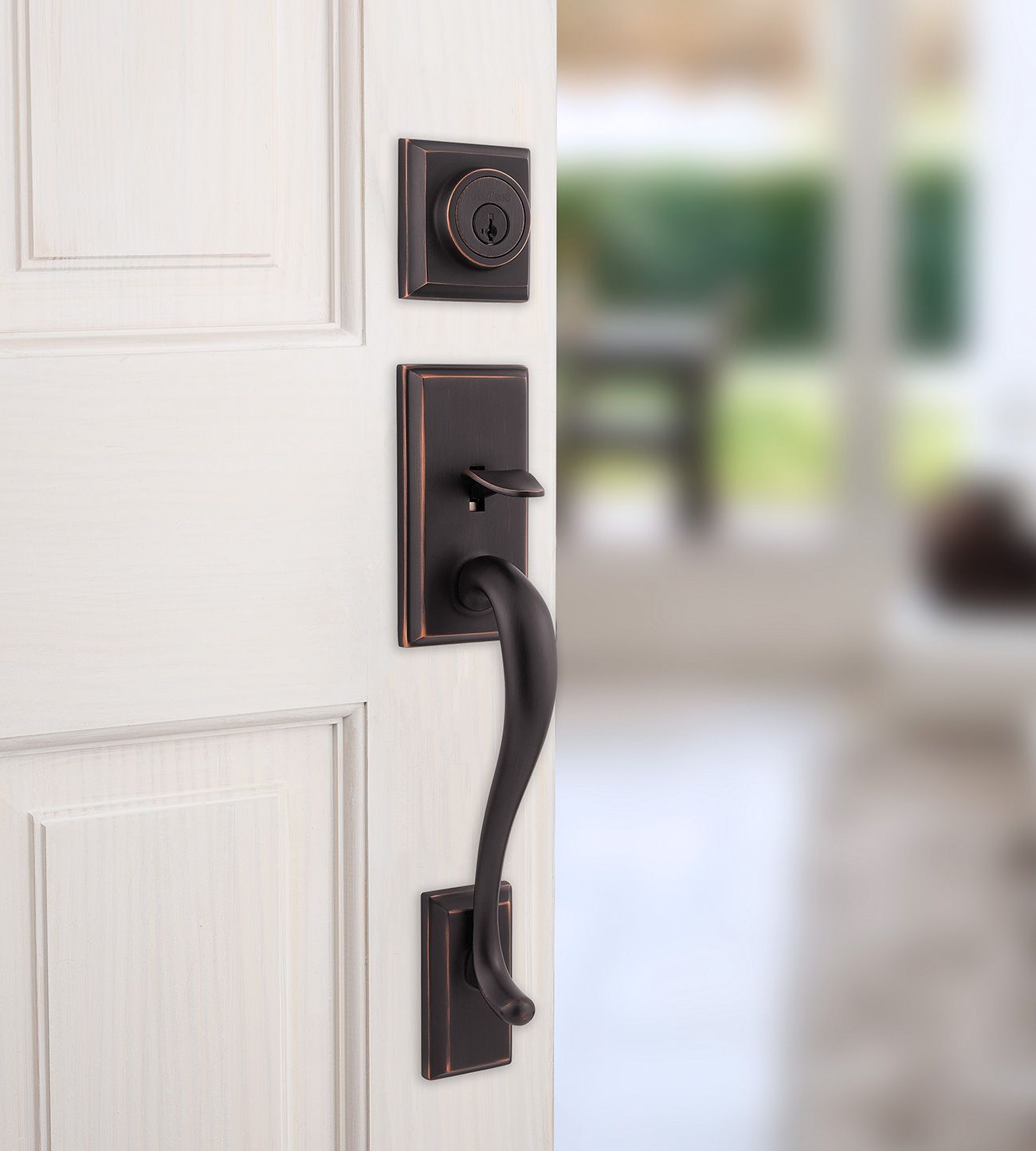 Keyless convenience and security for your home.
The Kwikset Powerbolt® 250 Electronic Door Lock, available in a transitional design, is an easy and attainable way to upgrade to an electronic door lock. It offers convenient keyless entry that makes coming and going secure and simple.
VIEW POWERBOLT® 250
Maximum security and style.
Step up to designer style and superior security. Kwikset's deadbolt design elements allow you to tailor your hardware's appearance while safeguarding your home and loved ones. Choose from an array of finishing options.
Browse Deadbolts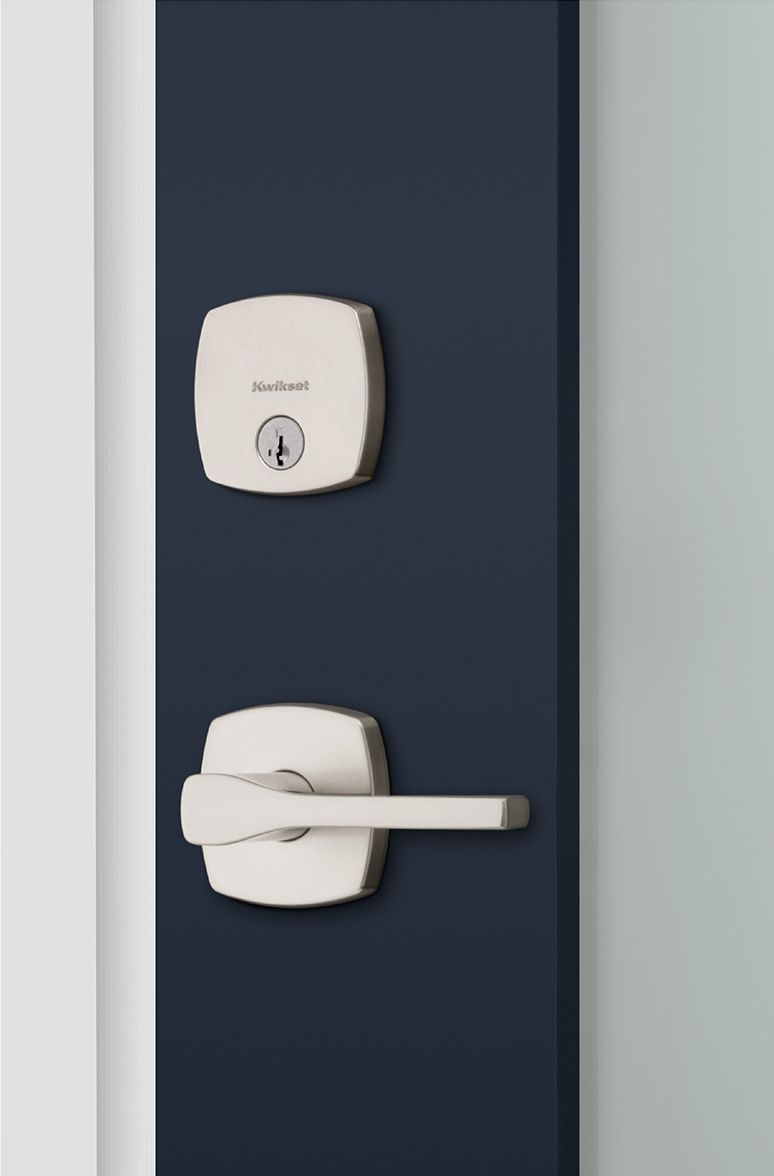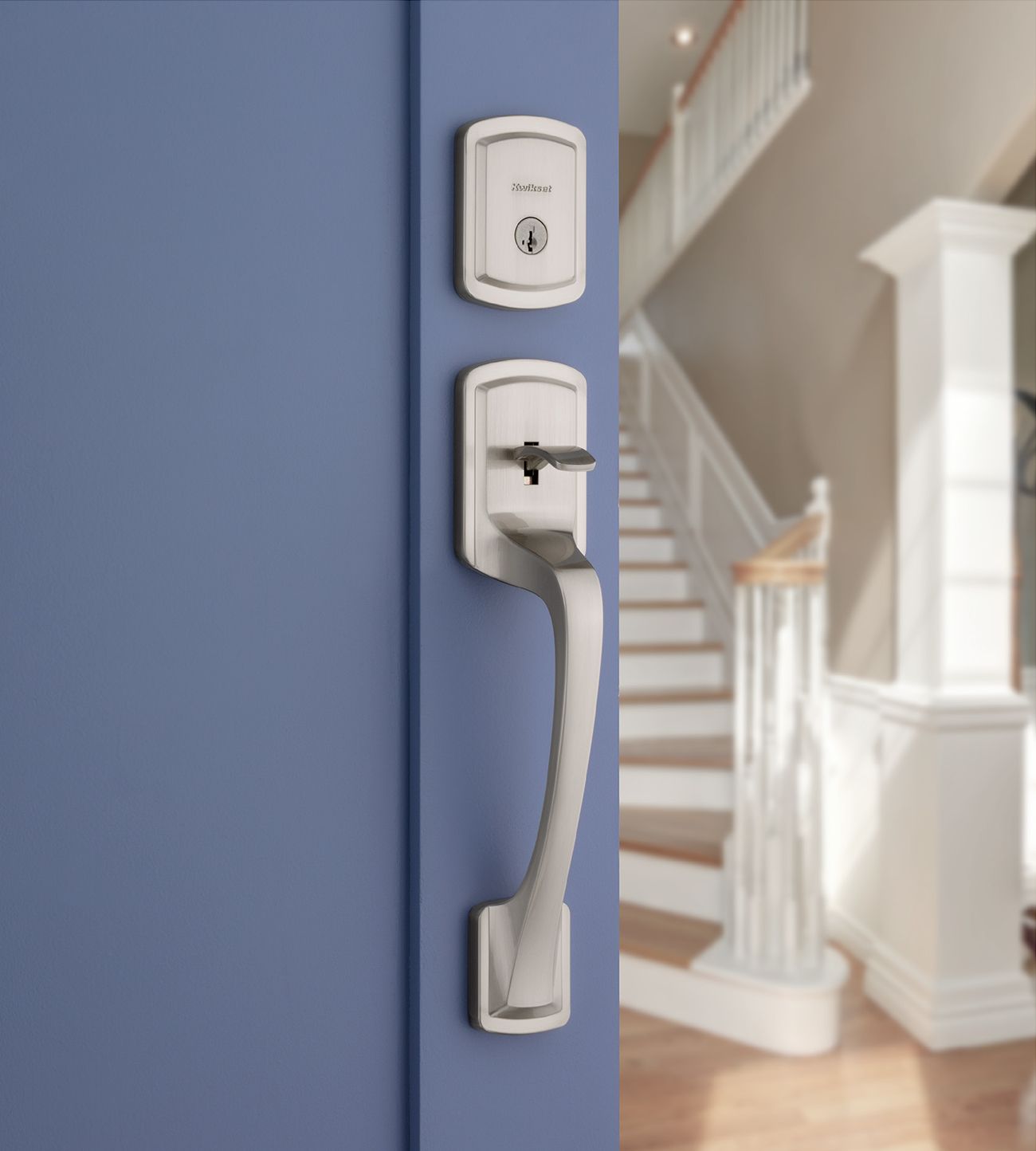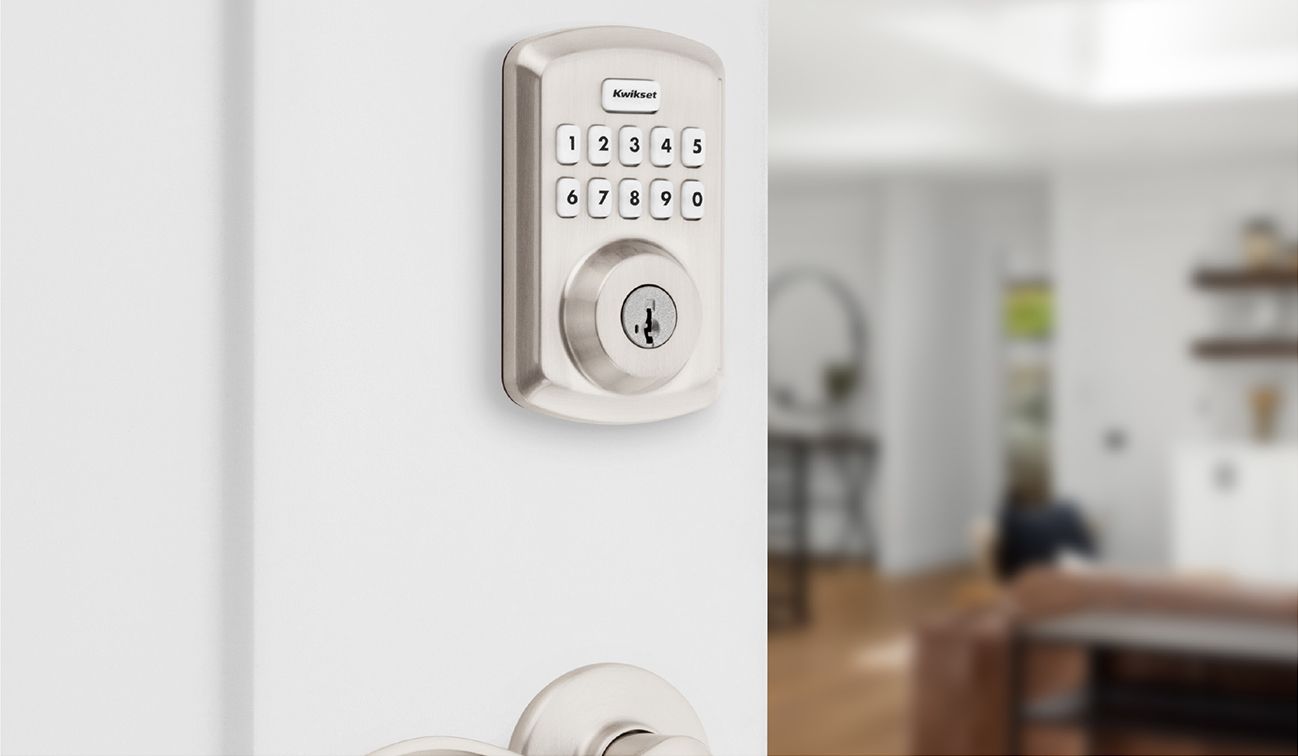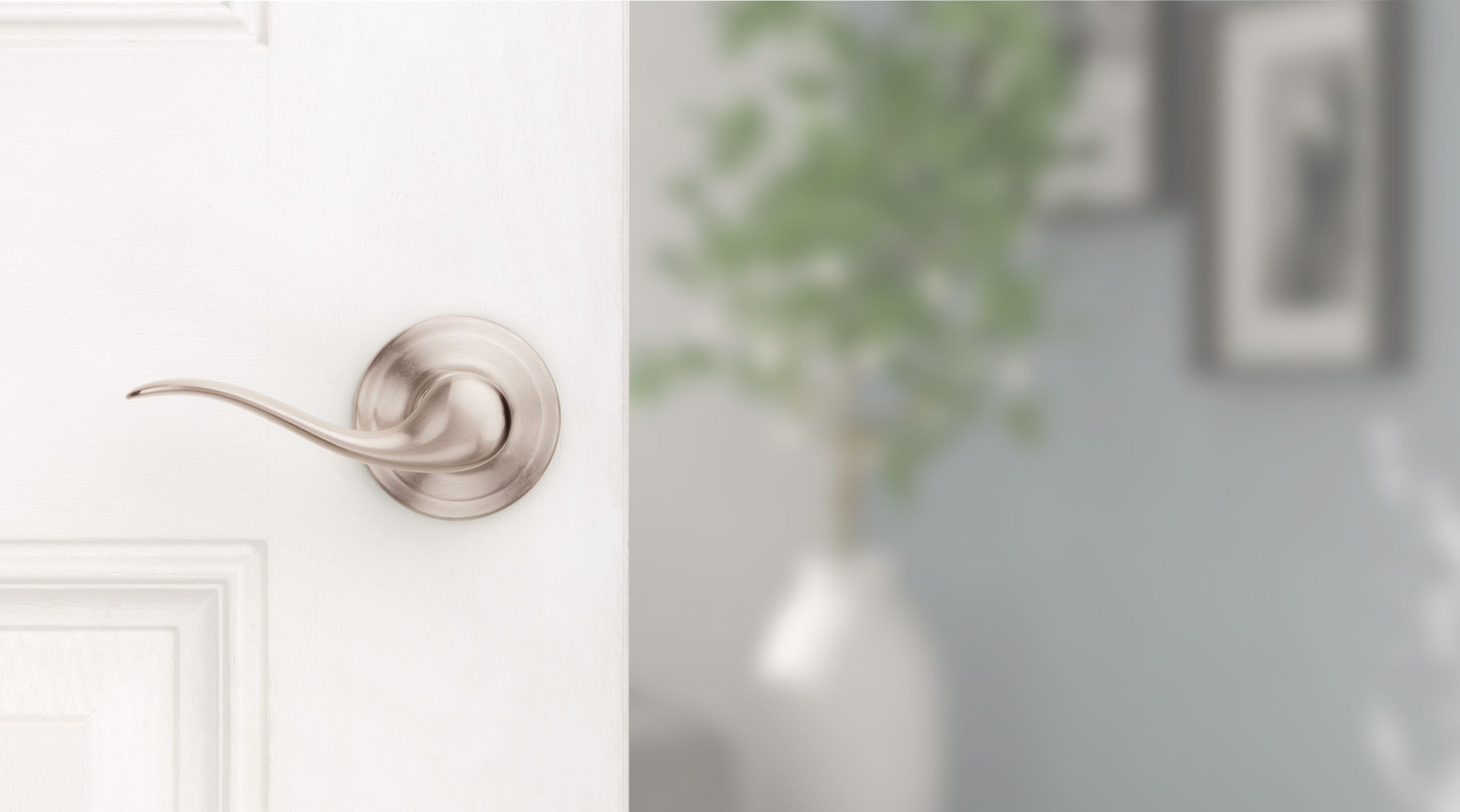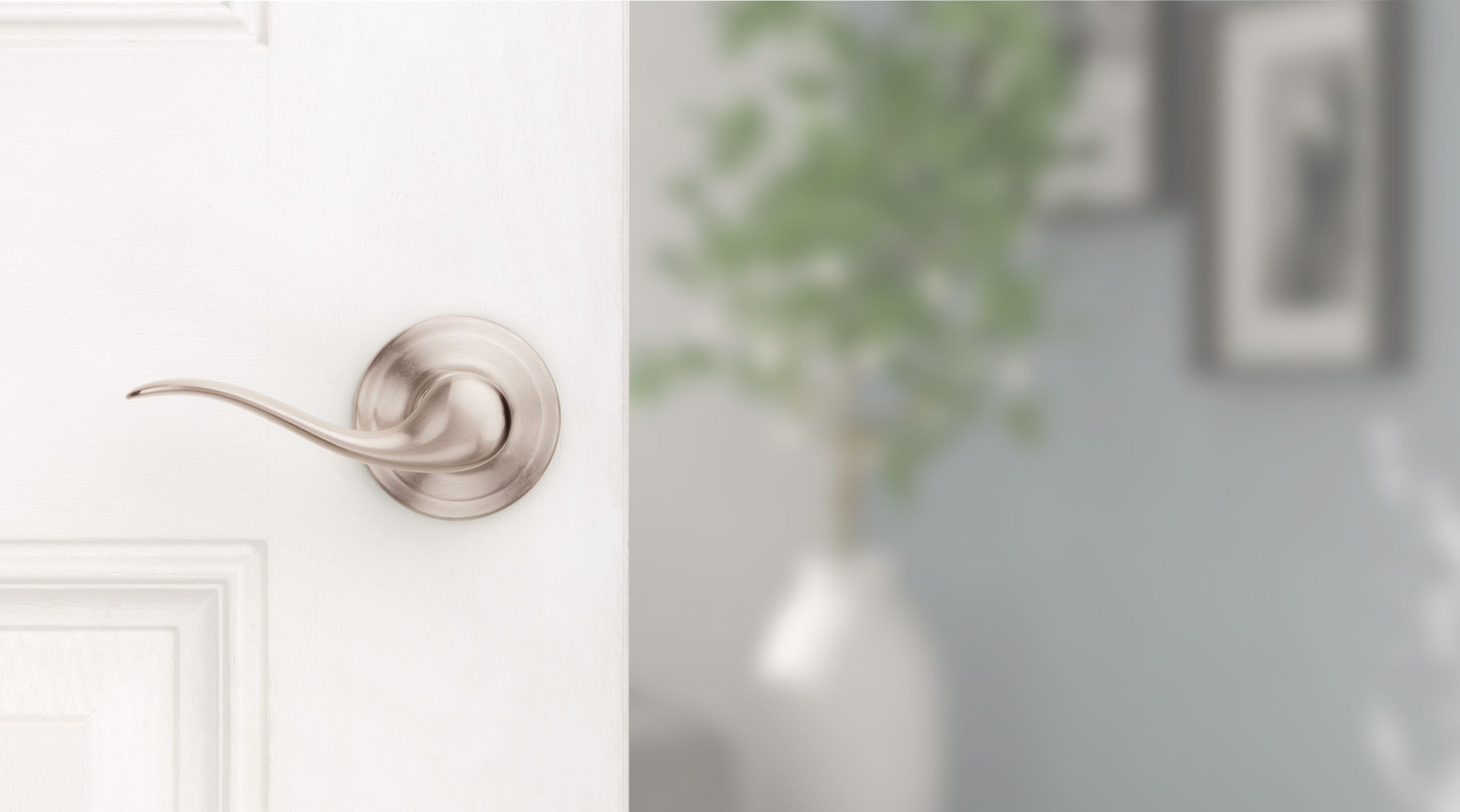 Simplicity at every turn.
Kwikset's levers embody elegance and uncomplicated design -- the hallmark of transitional themed décor. Compliment any door in your home with our inspired levers.
Browse Levers
Personality in every room.
Elevate the look of every passageway in your home with our exquisite selection of door knobs. Choose from a variety of styles and finishes.
Browse Knobs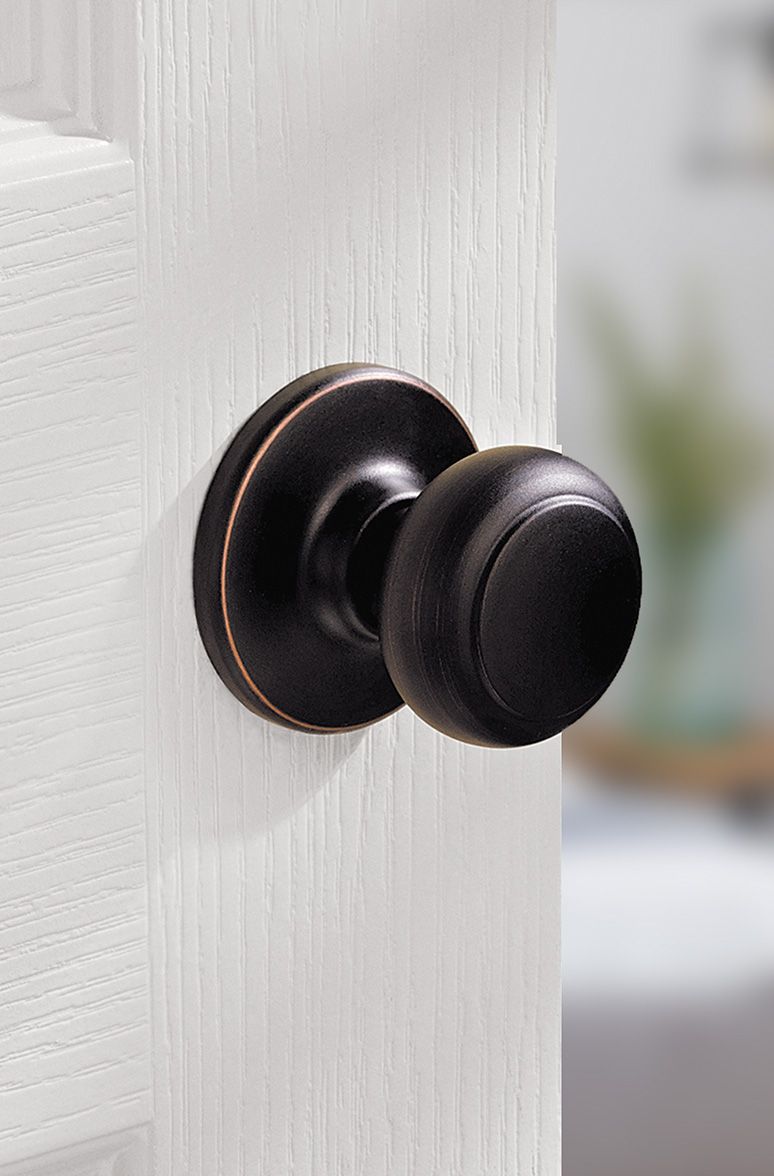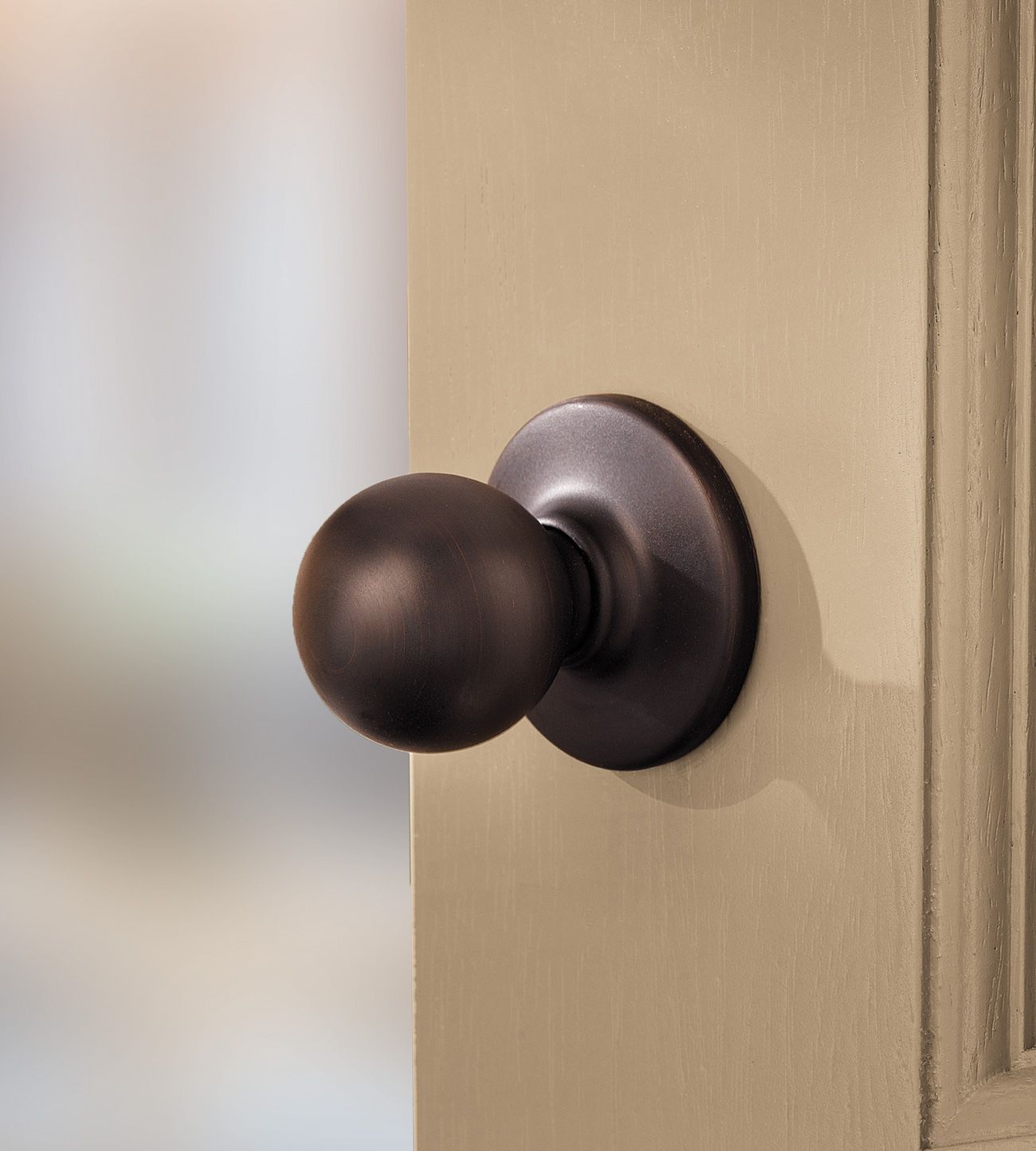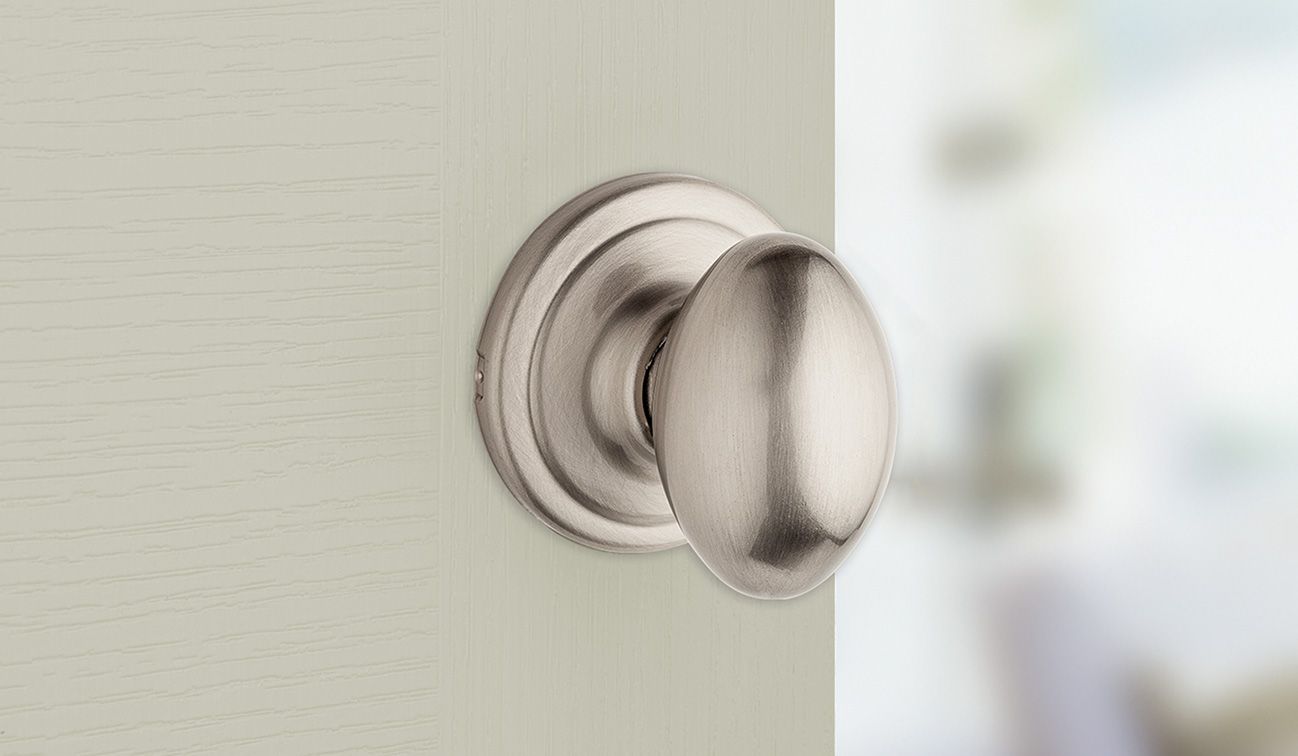 Browse Transitional Products