Explore the exterior.
Kwikset locks offer superior security and convenience, backed by many levels of mechanical and digital security.
Explore the interior.
With a variety of sophisticated designs and connected smart home features, Kwikset door locks bring convenience and style to a home.
"Keyless entry makes coming home feel more personal"
Ashley, Hatch Works
Designer
Life inside a Kwikset home.
Life inside a Kwikset home.
Convenience and security.
With a variety of innovative solutions like keyless entry, remote access from your phone and connected smart home technology, all backed by multiple levels of digital and mechanical security, Kwikset smart locks make every day more convenient.
Home sweet (clean) home.
Just because you can't see bacteria doesn't mean it's not there. Help fight the growth of bacteria on your Kwikset door hardware with Microban antimicrobial product protection. Enjoy a cleaner home!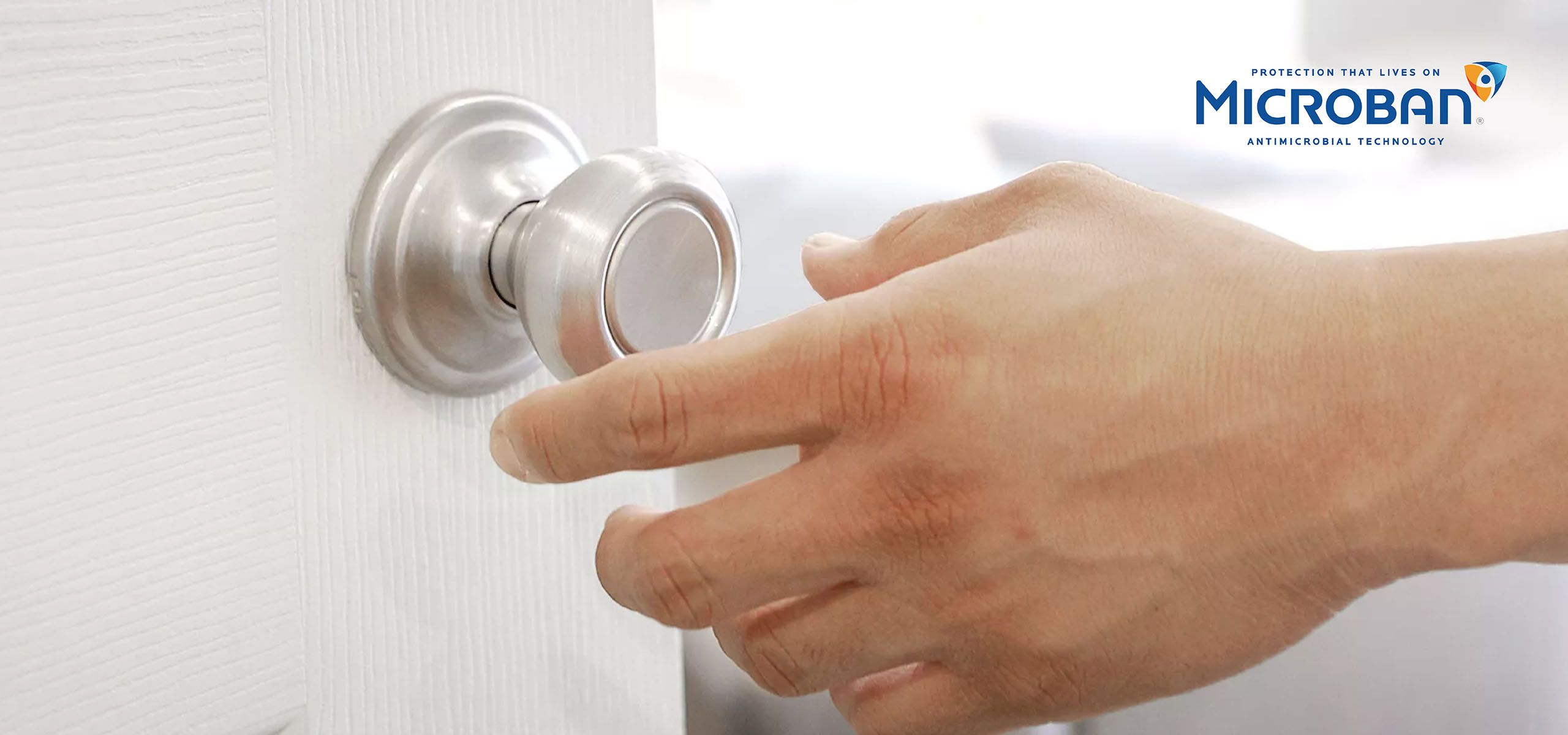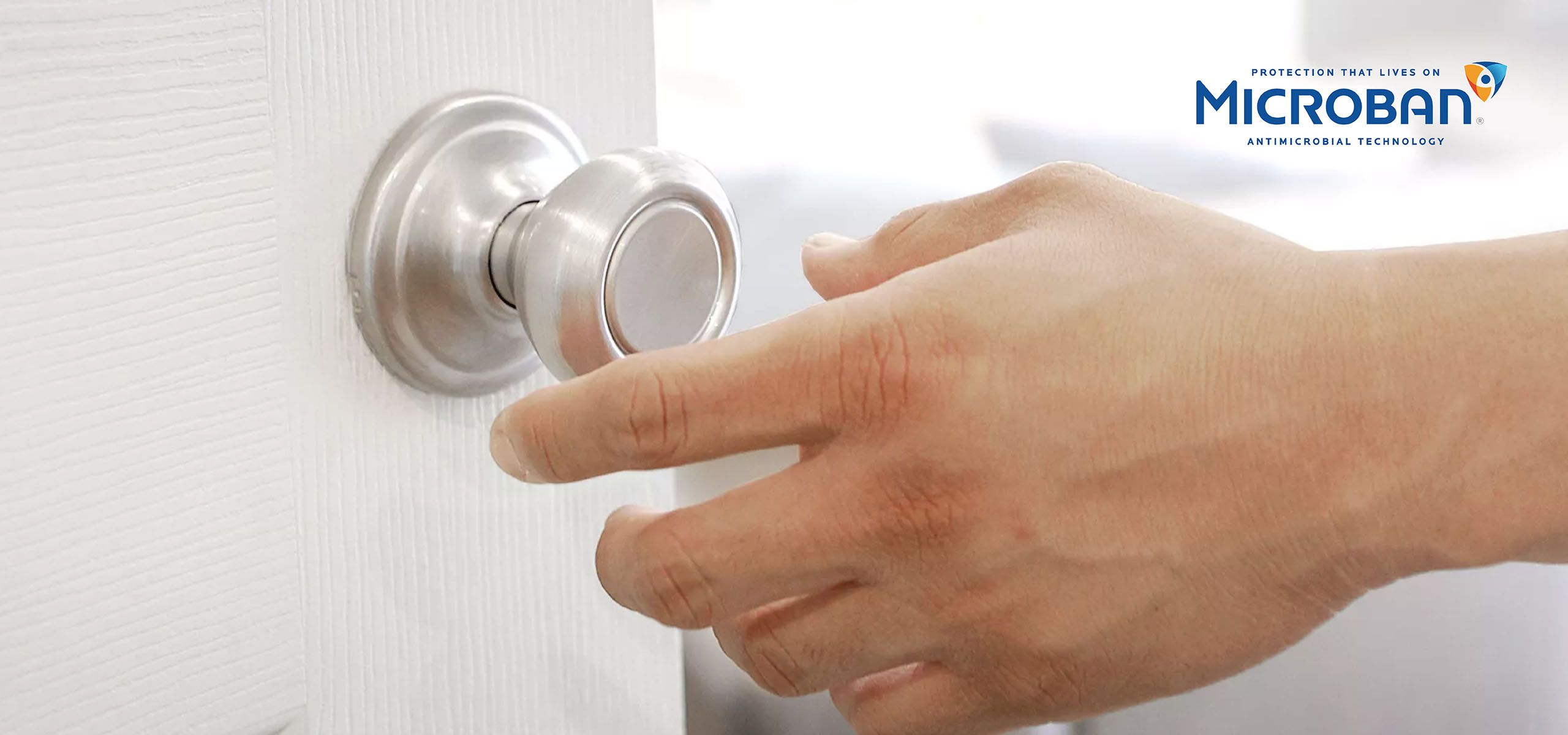 Superior Security.* Superior Convenience.
Feel safe everytime you lock your door. SmartKey Security is patented technology that protects against advanced break-in techniques. SmartKey Security also allows you to re-key your lock yourself in seconds, providing you with one-key convenience for all your locks.
*In residential locks based on meeting certifications.
Ready to get started?
Superior security, style & convenience you can count on. With our wide variety of lock products, you'll always find the right fit for your home & life. Make it personal.