wi-fi enabled smart door lock
with fingerprint access
Coming Soon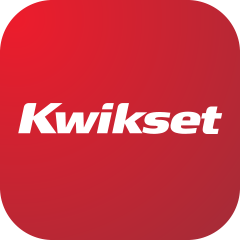 Introducing Halo Touch Wi-Fi enabled smart lock with fingerprint access technology. Simply use your unique fingerprint to lock and unlock your door. Halo Touch brings all the convenience and security right to your fingertips.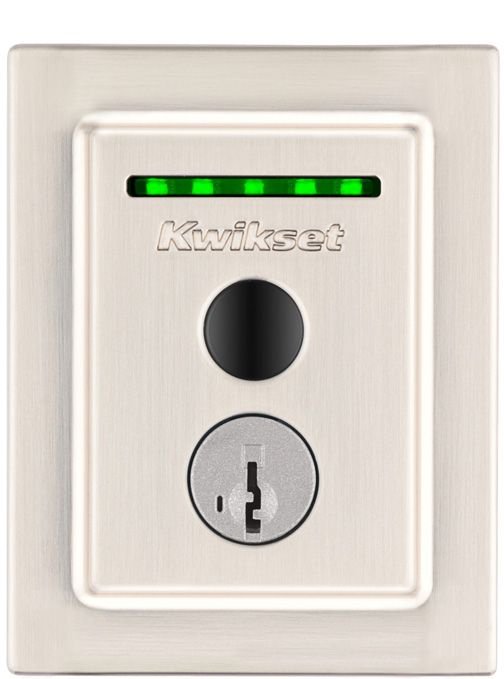 contemporary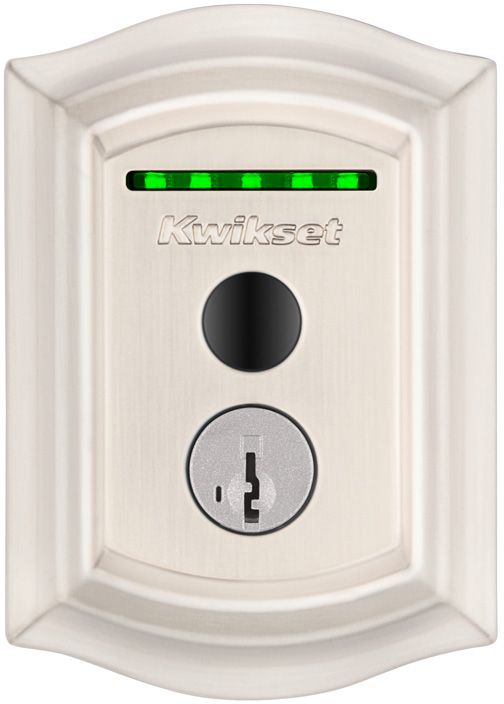 traditional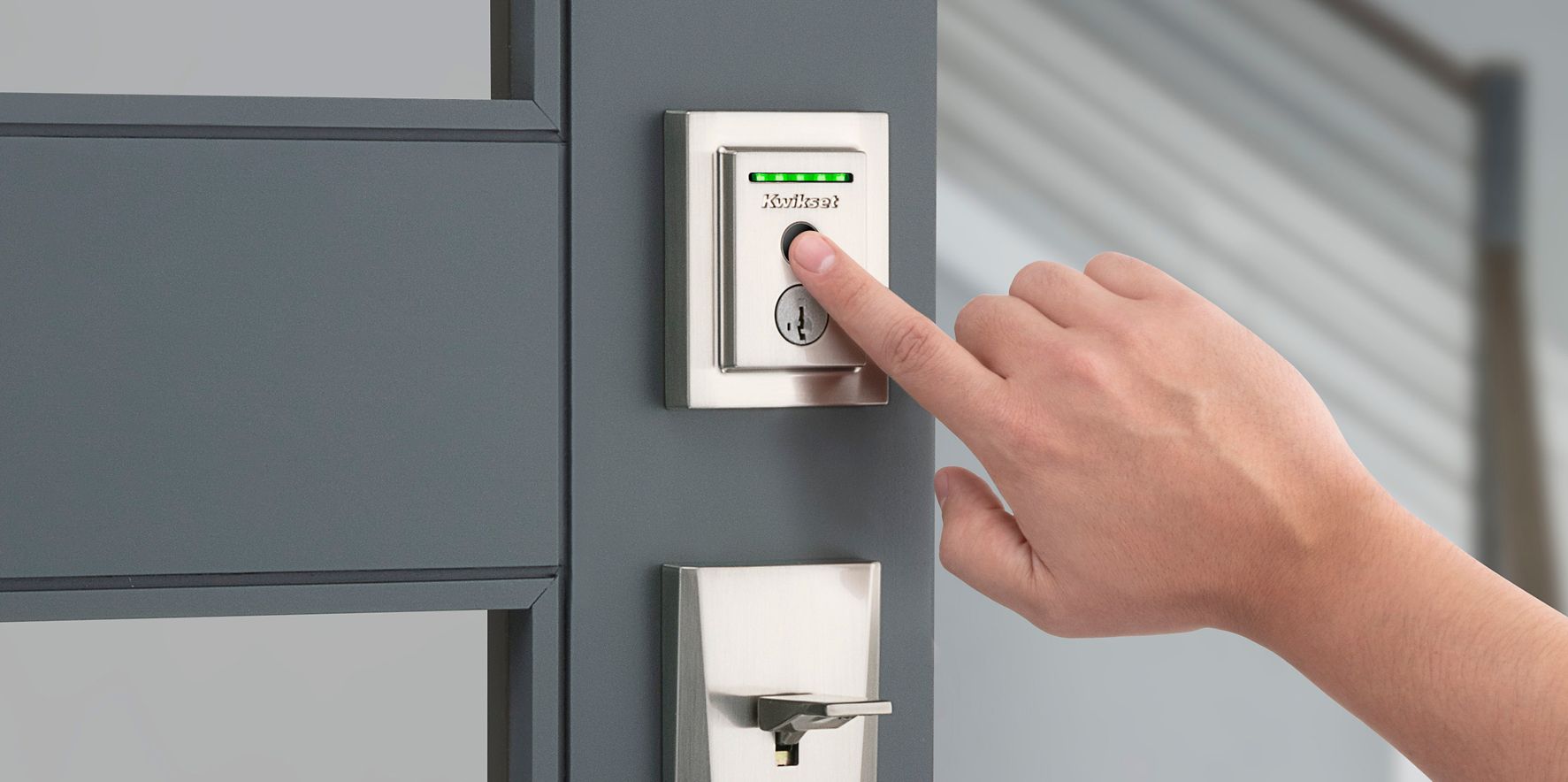 No smart home hub required.
All you need is your existing home WiFi network + smartphone + Halo Touch smart lock. It's that easy!

mobile device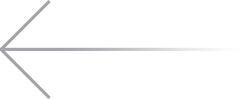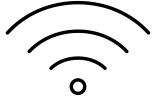 WiFi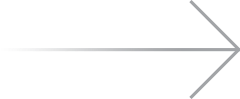 halo touch smart lock
Your wi-fi router connects your mobile device to your Halo Touch smart lock
Control from anywhere.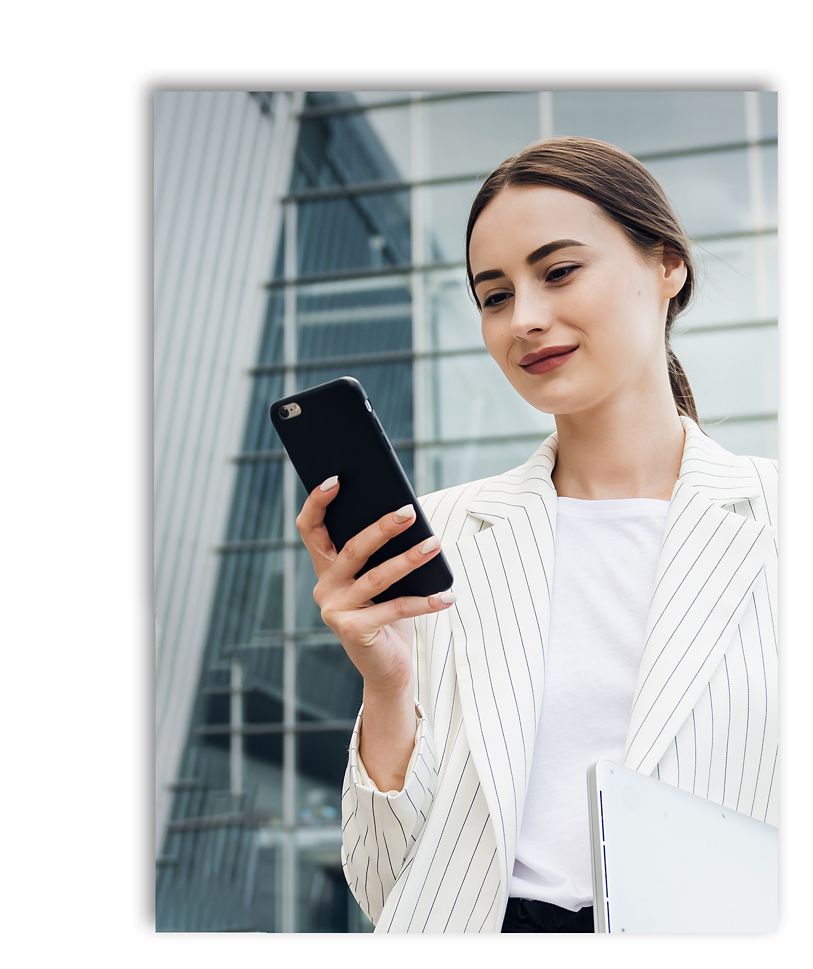 With the Kwikset app and your smartphone, you can manage your lock from anywhere. Lock and unlock, manage users, view lock activity, receive lock notifications and much more. Your existing home Wi-Fi network and an internet connection brings the ultimate in security and convenience right to your finger tips.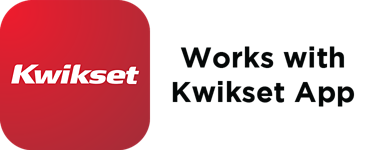 High tech meets high style.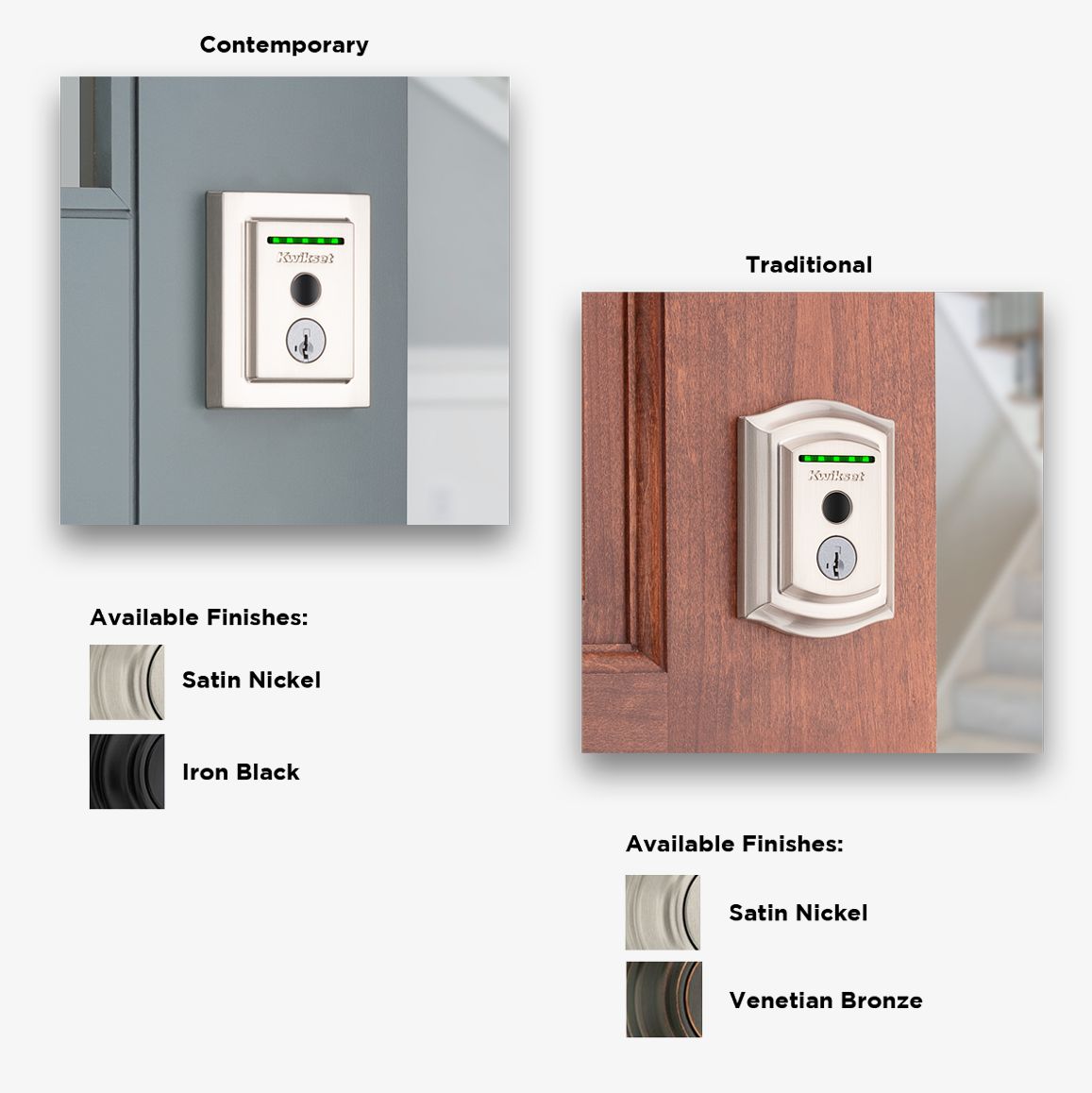 The most advanced fingerprint access technology does not sacrifice the high demands of design and style. Offering the latest in contemporary and traditional styles and a variety of leading finishes, the Halo Touch delivers premier door hardware technology designed to answer the aesthetic demands of the most discerning homeowner.
Features & Benefits

SmartKey Security provides superior security, protecting homes from advanced break-in techniques. SmartKey Security also allows you to re-key your lock in seconds.
smartkey security

BHMA certified. Halo Touch meets the highest certified residential grade performance standards for builder's hardware. These standards ensure the quality and durability of locksets through a series of operational and security tests.
kwikset durability