Smart Door Lock with Bluetooth® Technology
Aura is a convenient upgrade to your door hardware with simple smart lock programming functions accessible on your mobile phone, using Bluetooth technology.
Watch Video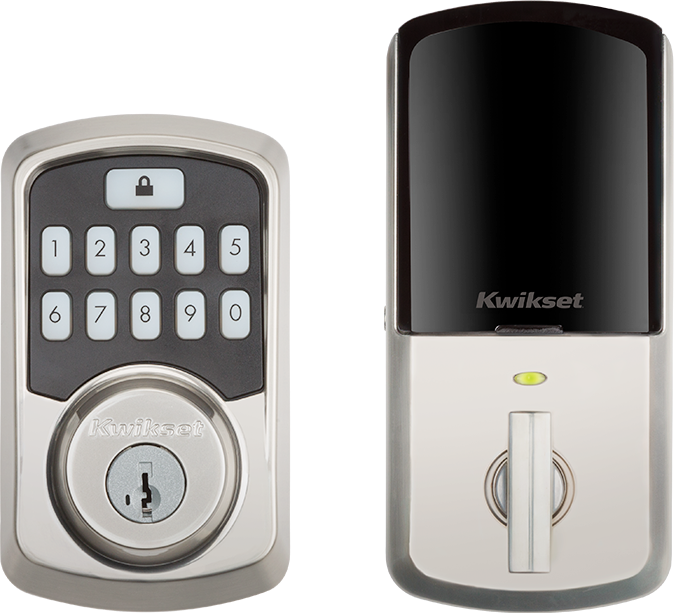 Exterior
Interior

Mobile devices communicate with Aura via Bluetooth.

Mobile device
100ft
average Bluetooth range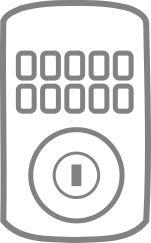 aura smart lock
Using the Kwikset App within Bluetooth range of your lock, you can lock or unlock your deadbolt from your smart phone.
Three ways to operate your Aura Smart Lock.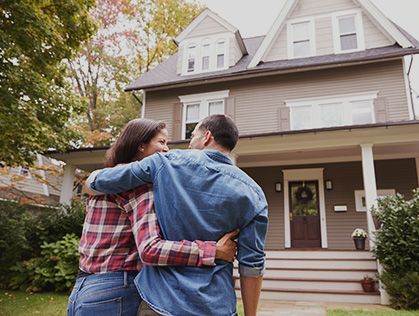 Kwikset App
Take control of your home security and manage your Aura Smart Lock from your phone when you are within Bluetooth range.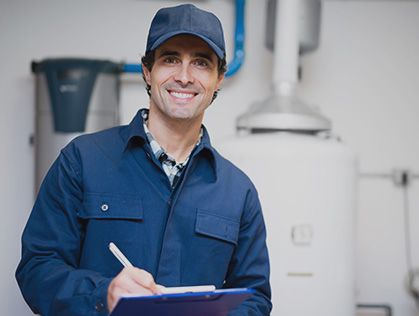 Coded Entry
The convenience of keyless entry with up to 250 user codes.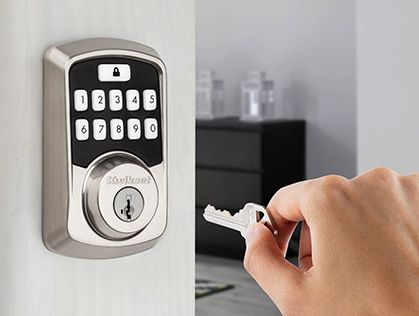 Traditional Keyway
The peace-of-mind of always having the option to use a traditional key if ever needed.
Levels of access for all who come and go.
Create, remove and customize access to all those who enter your home. With Aura, you can create entry codes for a variety of needs.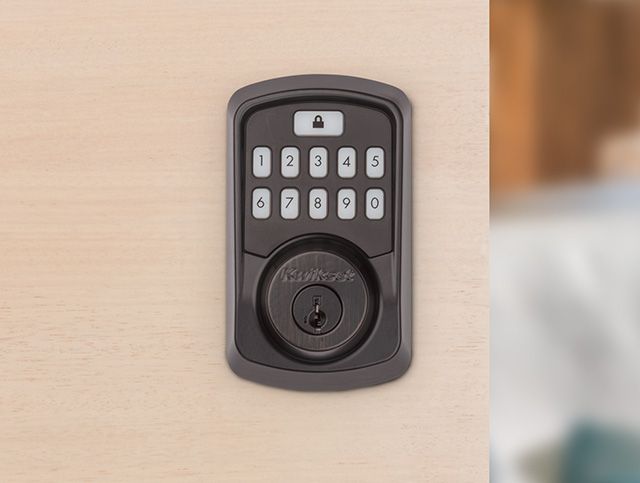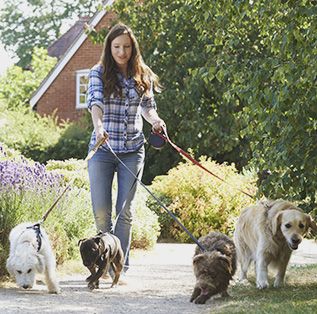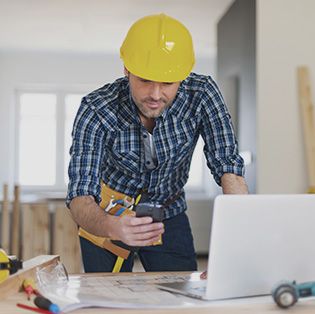 Anytime
Can be used everyday at any time. Perfect for family members and others who come and go frequently.
Limited by Date Range
Can be used anytime within the date range. Ideal for house vacationers who are meant to only stay from one date to another.
Limited by Day or Time
Can be used recurringly within a set dates and times. For housekeepers that consistently come on certain days and times.
One Time
Can be used one time within the next 24-hours. Ideal for contractors who require a single instance of entering your home.
Manage everything from the Kwikset App within Bluetooth range.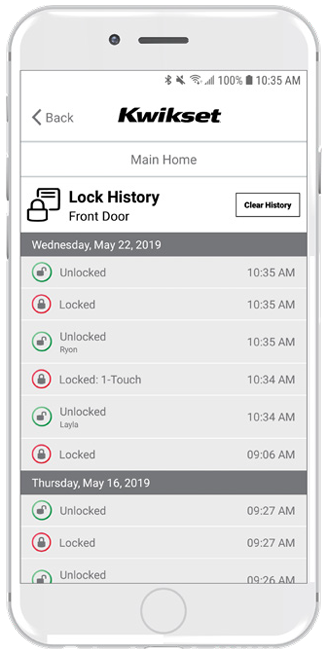 Track all lock activity.
The Kwikset app's Lock Activity screen conveniently displays all of Aura's activity including actions such as locking, unlocking, low battery warning, manual key-based entries, and other alerts.
Easily set up codes from your mobile device.
Manage and control access to your home conveniently from your phone. Program up to 250 codes, and the optional mastercode provides even more security.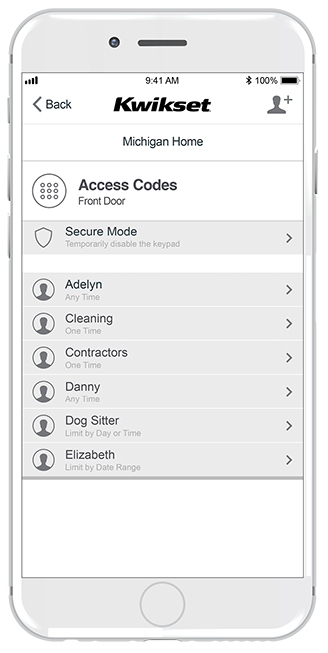 Additional Features
Accessible Battery Compartment
Easily replace your batteries when needed
One-Touch Locking Button
Dedicated button to easily lock your door
Low Battery Alerts (Audible & Visual)
Audible beep and visual flash when the batteries are low
20 Minutes Fire Rating
Meets the UL (Underwriters Laboratories) Standards independent product safety certification.