Featured Products with SmartKey Security™
SmartKey Security™ gives you a smart, simple way to re-key your lock
Security Made Convenient
SmartKey Security™ features re-key technology, which allows you to re-key your locks yourself in seconds, because we realize the person who has your key today may not be the same person you want to have your key tomorrow.
Reasons to Re-key
Loaned or unreturned Keys
Recently moved, tenant turnover
Your child has lost their key... again
You have a different key for each door
Why is a SmartKey Security™ lock better than a regular lock?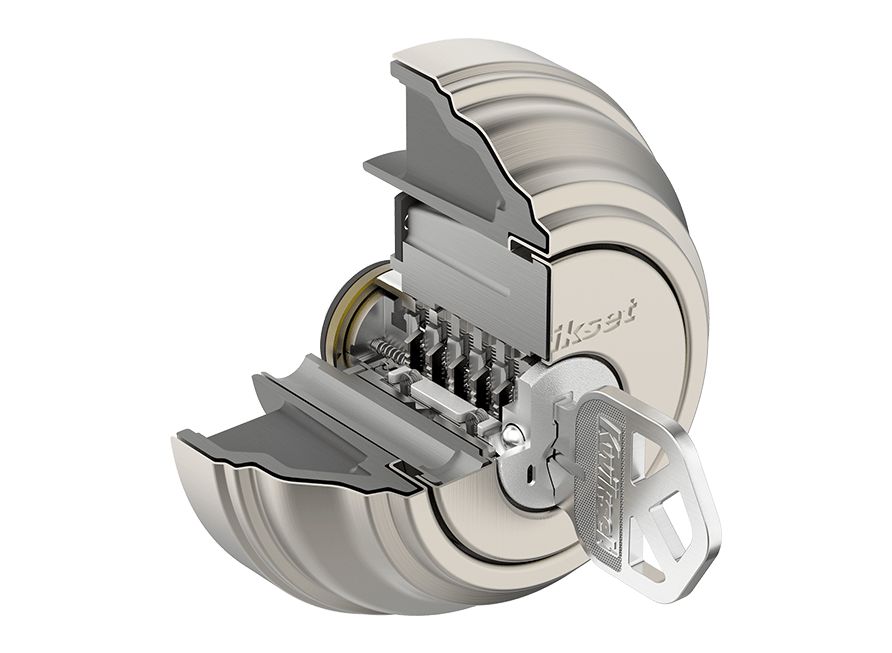 It protects against common break-in methods
Kwikset's SmartKey Security™ is designed to protect against these type of break-ins and keep your family safe. SmartKey Security™ also allows you to re-key the lock yourself in seconds, leaving lost or unreturned keys obsolete.
Pick Resistant

Bump Proof

Re-Key Technology
How to re-key your SmartKey Security™ locks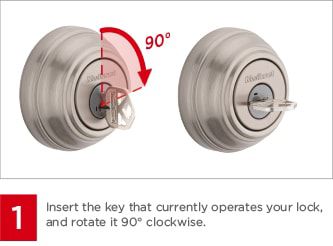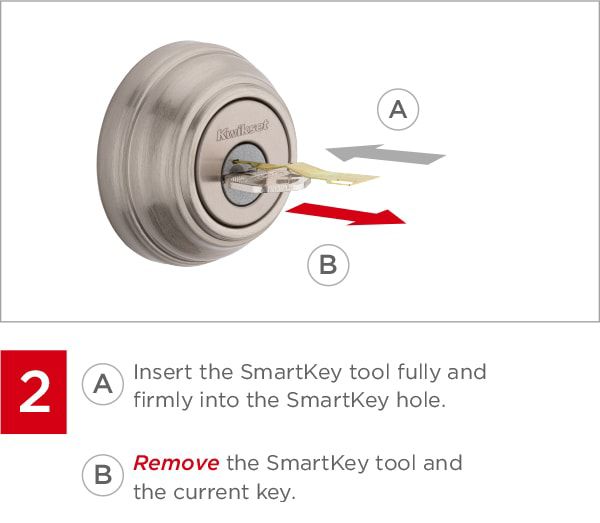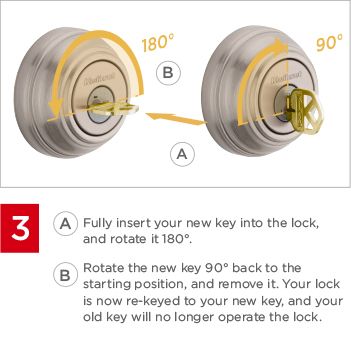 Kwikset's SmartKey Security™ - Now Available in SC1 Keyway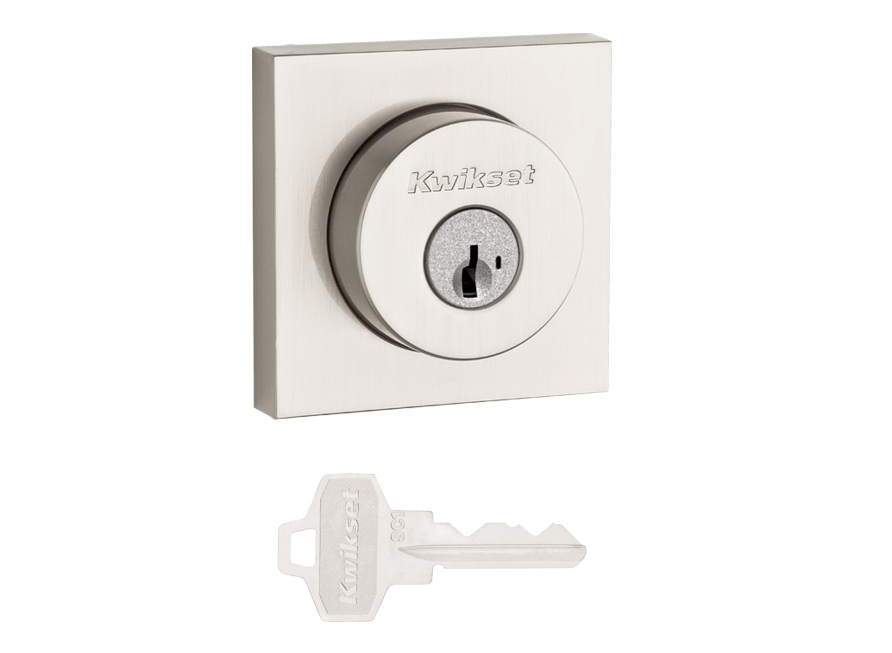 Benefits of SmartKey Security™ SC1 Keyway
Works with all standard SmartKey Security™ door locks
Allows up to 100,000 key combinations
One-Key convenience for all locks with the SC1 keyway
Use your existing SC1 key with the Kwikset SmartKey Security™ Lock
Learn More
Watch SC1 re-key video