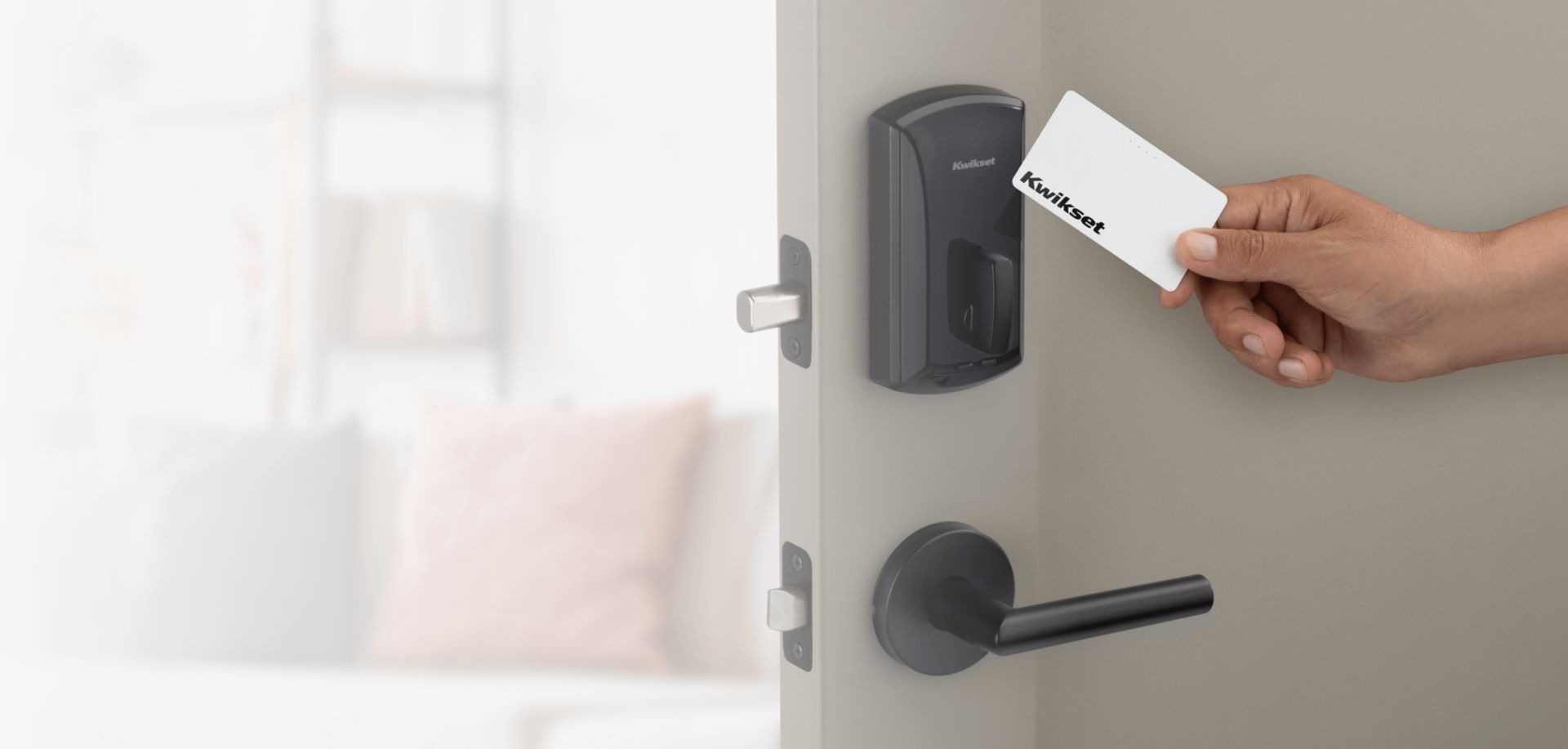 UNITE™ Credentials
High-security physical credentials in card and fob form factors provide easy-to-use access to all users of the UNITE™ system
Smart and Convenient Access Control
Unlock convenience, security and cost savings with Kwikset UNITE™ Smart Credentials. They are a core component of keyless entry systems, boasting an embedded, integrated chip that serves as a security token.
The physical smart cards and fobs are programmable and have built-in authentication that controls access to door-locking devices. By utilizing radio frequency identification (RFID) technology, they enable users to easily and electronically open and unlock doors to individual apartment units as well as common areas.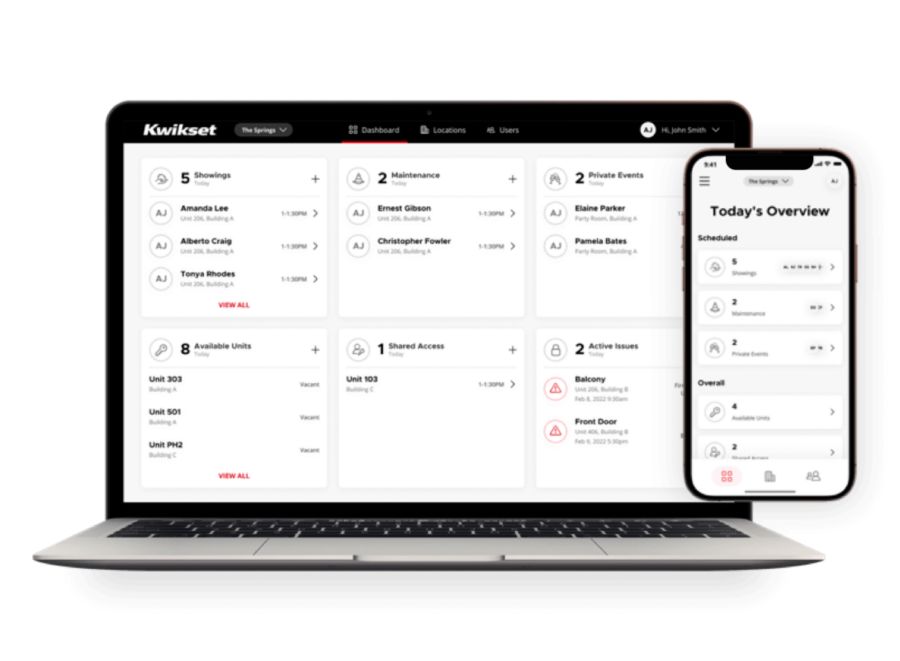 Security You Can Trust
Easily gain and manage access to an unlimited number of devices and applications within your multifamily ecosystem with a single highly secure credential.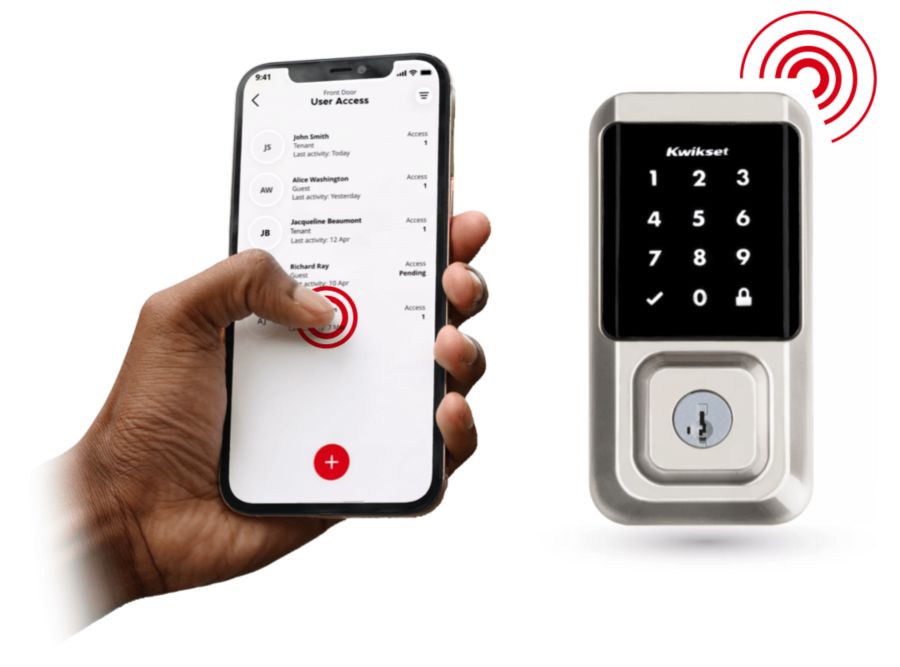 Flexible Access Control
Simplifies ordering, handling, assigning and managing access credentials. Eliminates the need for a separate credential enrollment writer and field coding process.
Features
Contactless Smart FOBs and Cards
Read Range: Up to 3"
High Security MIFARE DESFire® EV2 Architecture
Memory Size: FOB: 8 Kbyte | Card: 4 Kbyte
Pre-Programmed
Warranty: FOB 3 year | Card: Lifetime
Data-on-Credential Access Control
Material: FOB: PolyCarbonat | Card: PVC + PET
LEAF™ Open Standards
Color: FOB: Black Ring White Center | Card: White
13.56 MHz RF Technology
Attachment: FOB: Integral Clip/ring space | Card: NA
EAL 5 + Security Level