Powerbolt 250 Transitional Keypad Electronic Lock
9250 TRS 11P SMT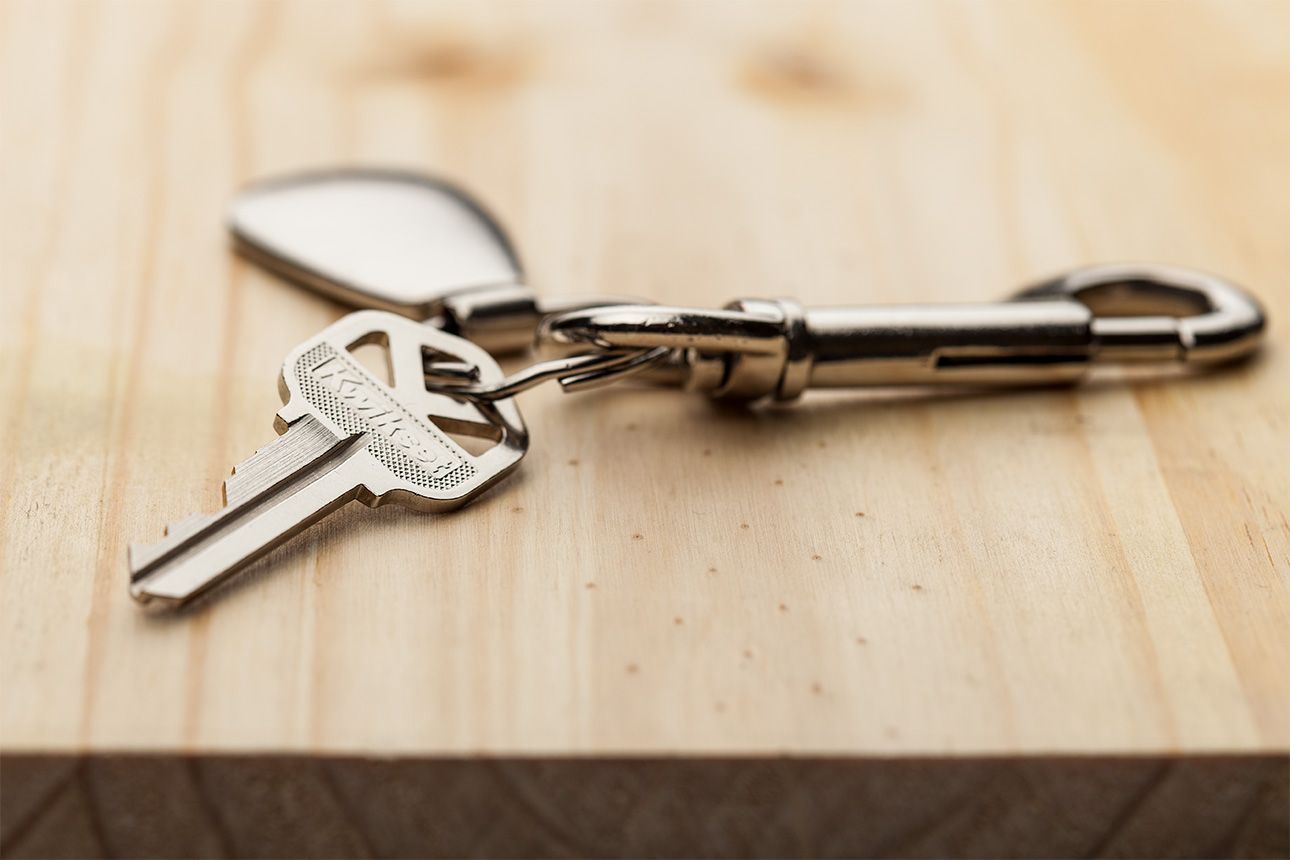 Re-Key to any KW1 Keyway Key
While re-keying your door lock is not a requirement of lock installation, SmartKey allows you to quickly and easily reset your lock's cylinder to work with any KW1 Keyway key.
The Locksmith's Choice.
We challenged locksmiths at the Associated Locksmiths of America (ALOA) to a picking and bumping contest pitted against the Kwikset SmartKey 980 Deadbolt.
Features
KEYLESS ENTRY: Makes coming and going secure and convenient.
EASY CODE MANAGEMENT: 25 user codes and 5 one-time user codes.
AUTO LOCK: Peace of mind with customizable, automatic locking.
INTRUSION ALERT: 3 wrong codes disable keypad and sound alarm.
EASY LOW LIGHT CODE ENTRY: Bright LED light up keypad.
VACATION MODE: Disable the keypad when you're out of town.
FEATURING SMARTKEY SECURITY: Re-key the lock yourself in seconds.
12-MONTH BATTERY LIFE: 4x AA alkaline batteries (not included).
EASY INSTALL and BILT App: Easily install with screwdriver.
CERTIFIED SECURITY: BHMA Grade 3 Security, Durability and Finish.
LIMITED WARRANTY: Lifetime Mechanical/Finish, 1 Year Electronics.
Includes lock, latch, strike, hardware, 2 keys and instructions.
Support
Documents
Note: Do not use prints from this website to mark distances. Due to individual printers, dimensions on installation instructions may not print at an accurate scale.