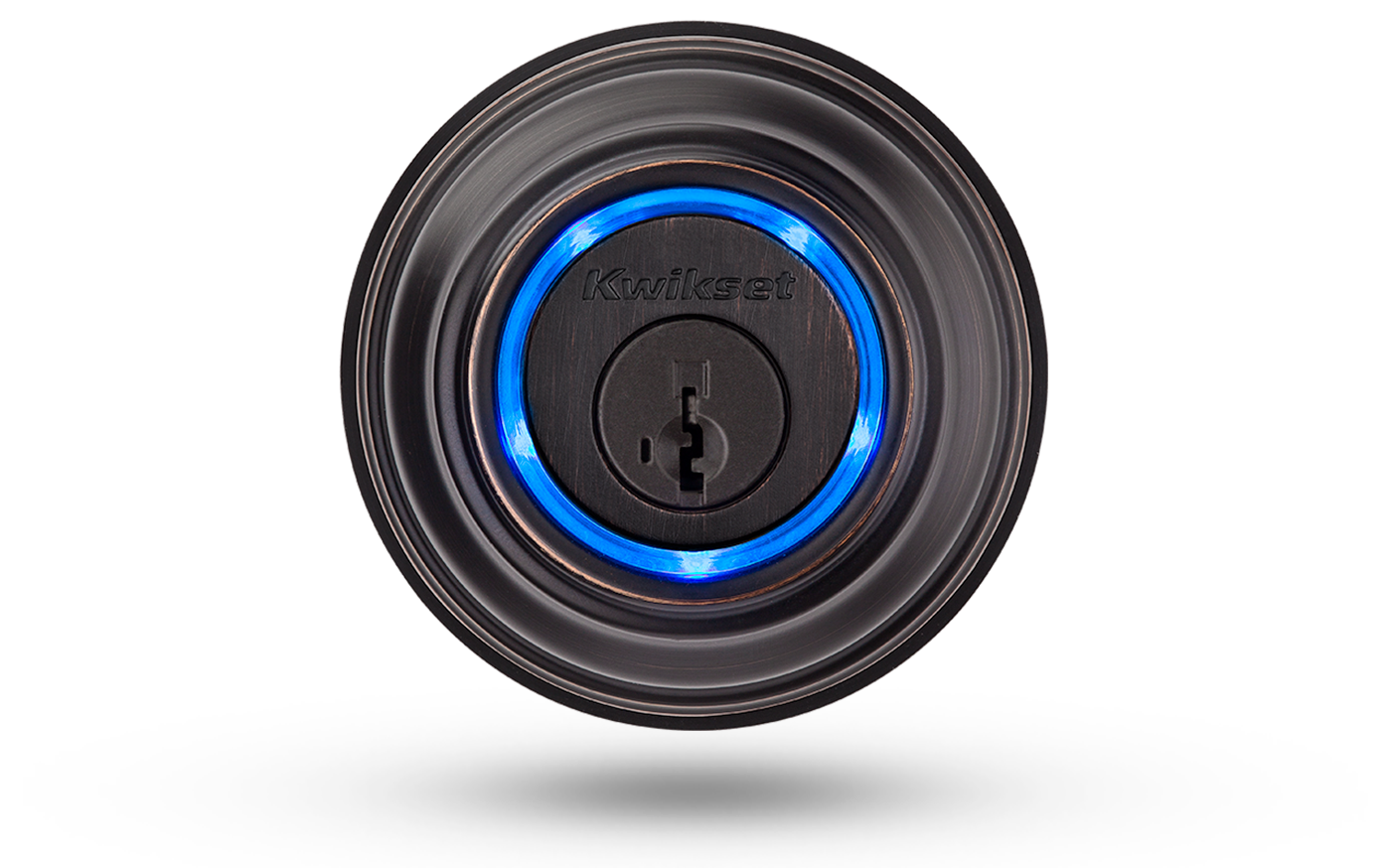 You can have it all.
To give their clients the durability, style, and security they crave, Ashley and Adam turn to Kwikset. From revolutionary smart locks to low-profile contemporary styles, Kwikset has what you need to protect what matters to you most.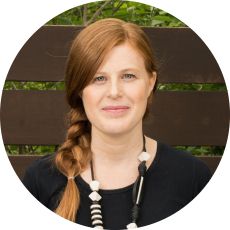 "With Kwikset, I know that I never have to sacrifice style for security"
Ashley
Hatch Works
Where style meets security
For Ashley, home décor is all about mixing and matching. Choosing to pair modern details with classic homes, she often opts for Kwikset door hardware with Venetian Bronze or Matte Black finishes to complement old materials like reclaimed woods.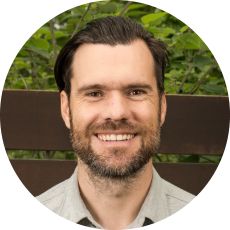 "Safety is a big part of what we do. If you live in a house where you don't feel safe, you can't enjoy it. That's why we use Kwikset locks."
Adam
Hatch Works
Backed by superior security.
No matter the style their clients are looking for, Hatch Works knows that Kwikset locks deliver innovative technology and security, so they can always come home to peace of mind.
Recommended by Ashley and Adam
Below are products which you may enjoy.