Kwikset and XFINITY Home bring you security and peace of mind.
Discover the ways that Kwikset SmartCode locks with Home Connect™ Technology can seamlessly integrate with your home.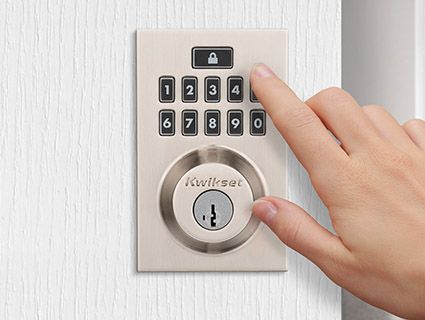 Keyless Entry
A key-free lifestyle means no more fumbling for keys, no more losing keys, no more lockouts. With custom user codes, homeowners can enter their home with a few simple pushes of a button.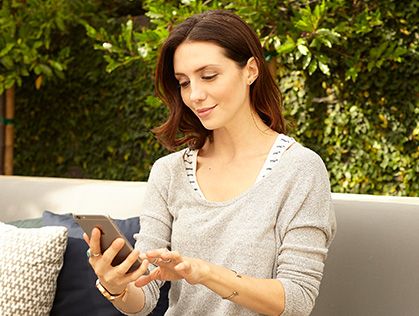 Remote Access
With XFINITY Home, you can monitor your lock status from anywhere, never worry about forgetting to lock your door again.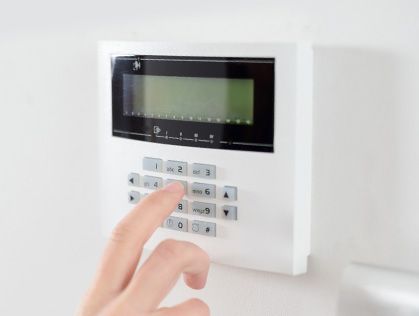 Home Connect
Integrate the Kwikset Smartcodes with Home Connect Technology seamlessly with Comcast XFINITY Home.