Kwikset Convert Smart Lock Conversion Kit with Z-Wave Technology
914 ZW CONVERT 15
Keep your existing deadbolt.
Keep your existing deadbolt and make it smarter in minutes! No hardwiring needed.
Kwikset Convert on the inside.
Kwikset Convert works with select single cylinder deadbolts including: Kwikset®, Weiser®, Schlage® and Baldwin®.
Compatibility Information
Your existing lock on the outside.
Keep the look and style of your current lock on the exterior. No additional installation required.
FAQs
Remote Locking and Unlocking.
Control your lock from anywhere on your smart phone, tablet, or internet connected device.
Convenient Monitoring.
Get notifications when someone locks or unlocks your door or check if your lock is locked.
Welcome Home
Customize your home upon entry, with everything set just the way you like it.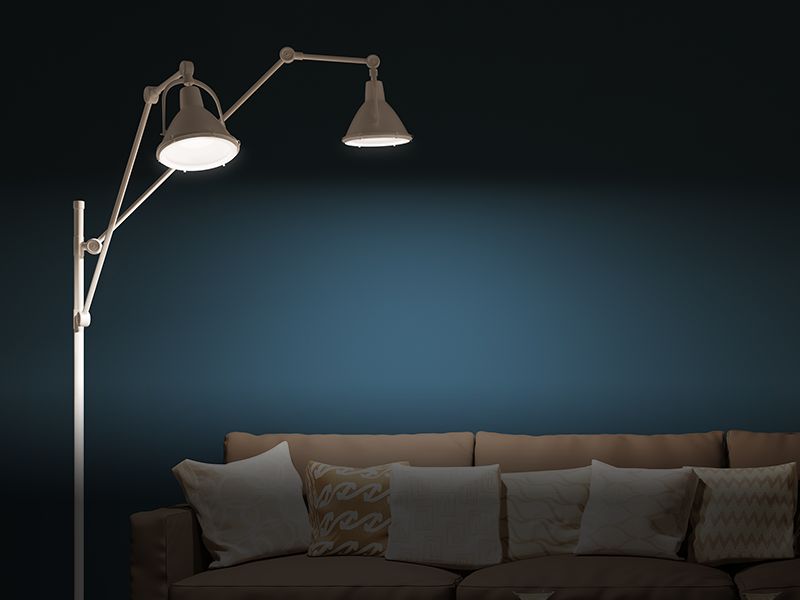 Lighting
Lights automatically turn on when you get home.

Alarm System
Have your favorite music start playing when you walk in.

Temperature
Automatically turn on your heat or AC when you arrive.
How It Works
Kwikset's Home Connect™ Technology enables your Kwikset door lock to wirelessly communicate with your home automation or security system.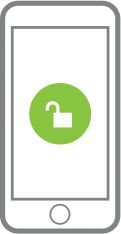 Mobile Device
Home Connect technology works with your smart home system, enabling you to lock and unlock your deadbolt from your smart phone.

Smart Home System
The command sent by your phone is communicated to the Home Connect lock by a combination of your WiFi router and smart home system.
Kwikset Convert
Kwikset Convert responds to your command. Confirmation of a successful lock or unlock is sent back to your smartphone.
Features
Transform your existing deadbolt into a smart lock with keyless access
Replaces the interior part of your lock for smarter access using a smart home system with Z-wave wireless technology
Not home when guests arrive? No problem - A supporting smart home system with Z-wave wireless technology allows you to remotely control your lock from anywhere
Convenient monitoring - Get notifications when someone locks or unlocks your door or check if your door is locked
Come home to a "welcome home" event triggered by your door lock, which turns on lights and sets temperature on your thermostat
Auto Lock (optional)- 30 seconds after unlocking, Convert will automatically lock your door for security and peace of mind
Your existing keys will still work as a back-up
Compatible with select standard cylinder deadbolts including Kwikset, Weiser, Schlage and Baldwin
Z-Wave Plus Certified with the Z-Wave 500 chipset
Extended wireless range and superior 128-bit wireless encryption
Up to 30 user access codes for family and guests to use at the door
Support
Documents
Note: Do not use prints from this website to mark distances. Due to individual printers, dimensions on installation instructions may not print at an accurate scale.