Contemporary Key Control Deadbolt - Keyed One Side - featuring SmartKey
816 26 SMT SQT
How much can KeyControl save you?
Use our Key Control Calculator to compare the cost of re-keying a traditional "pin & tumbler" lock with a Kwikset Key Control lock.
Key Control™
Your Savings
Based on approx. 10 minutes & $25 in labor per lock to re-key with traditional lock & pin. See chart below for time spent.
Key Control Deadbolt

1

Min

Traditional Pin & Tumbler

10

Min
The Smart Alternative to Master Keying
Show 2nd Cylinder
KeyControl's innovative two-cylinder design.
Easily access rental units with a master key. This two cylinder design makes it easy to gain entry to any rental unit while also providing superior security with SmartKey Security.
Show 2nd Cylinder
Designed for Convenience.
Master Key Cylinder
Tenant Cylinder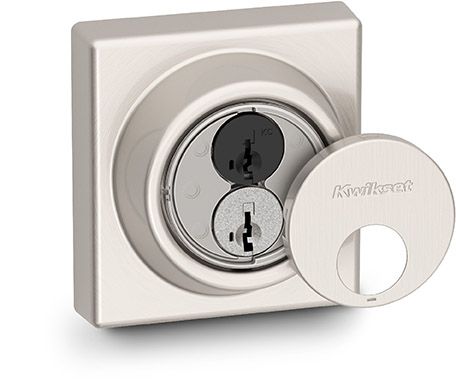 The Locksmith's Choice.
We challenged locksmiths at the Associated Locksmiths of America (ALOA) to a picking and bumping contest pitted against the Kwikset SmartKey 980 Deadbolt.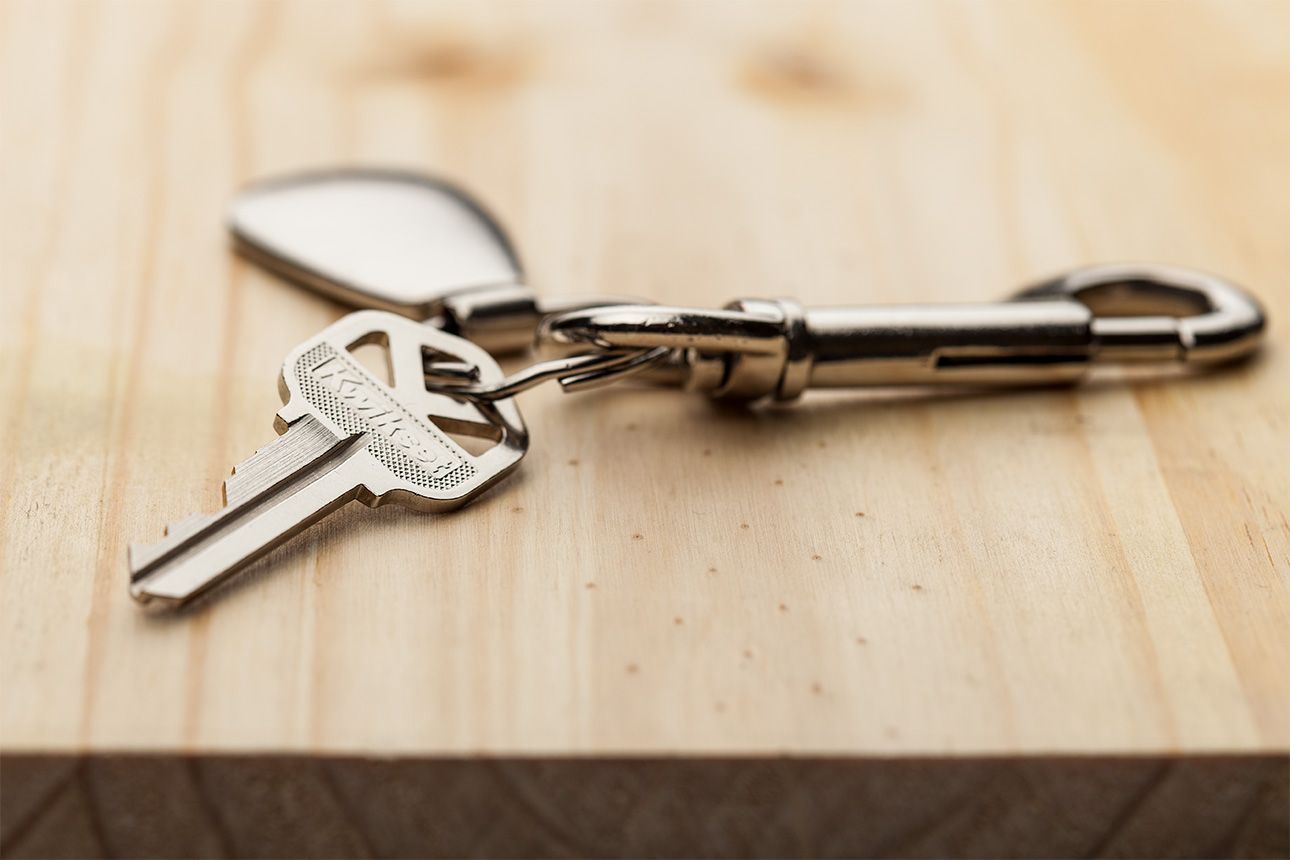 Re-Key to any KW1 Keyway Key
While re-keying your door lock is not a requirement of lock installation, SmartKey allows you to quickly and easily reset your lock's cylinder to work with any KW1 Keyway key.
Features
Designer style and superior security with this Kwikset Signature Series™ product
For use on exterior doors where keyed entry and security is needed
Featuring SmartKey Security™, which protects against advanced break-in techniques and allows you to re-key your lock yourself in seconds.
SmartKey Security™ re-key technology is compatible with Kwikset (KW1) keyway or (SC1) keyway options
Deadbolt operated by key outside and thumb turn inside
Comes with 2 keys
Deadbolt Latch has round corner faceplate
ANSI/BHMA grade 2 certified
Latch has adjustable backset 2-3/8" to 2-3/4" to fit all standard door preparations
Includes round deadbolt strike
1 inch deadbolt throw
Locking mechanism functions with turn piece on the interior of the lock
Easily installs in minutes with just a screwdriver
Lifetime mechanical and finish warranty
Support
Documents
Note: Do not use prints from this website to mark distances. Due to individual printers, dimensions on installation instructions may not print at an accurate scale.