911 SmartCode Electronic Tustin Lever
911TNL TRL L03
The Locksmith's Choice.
We challenged locksmiths at the Associated Locksmiths of America (ALOA) to a picking and bumping contest pitted against the Kwikset SmartKey 980 Deadbolt.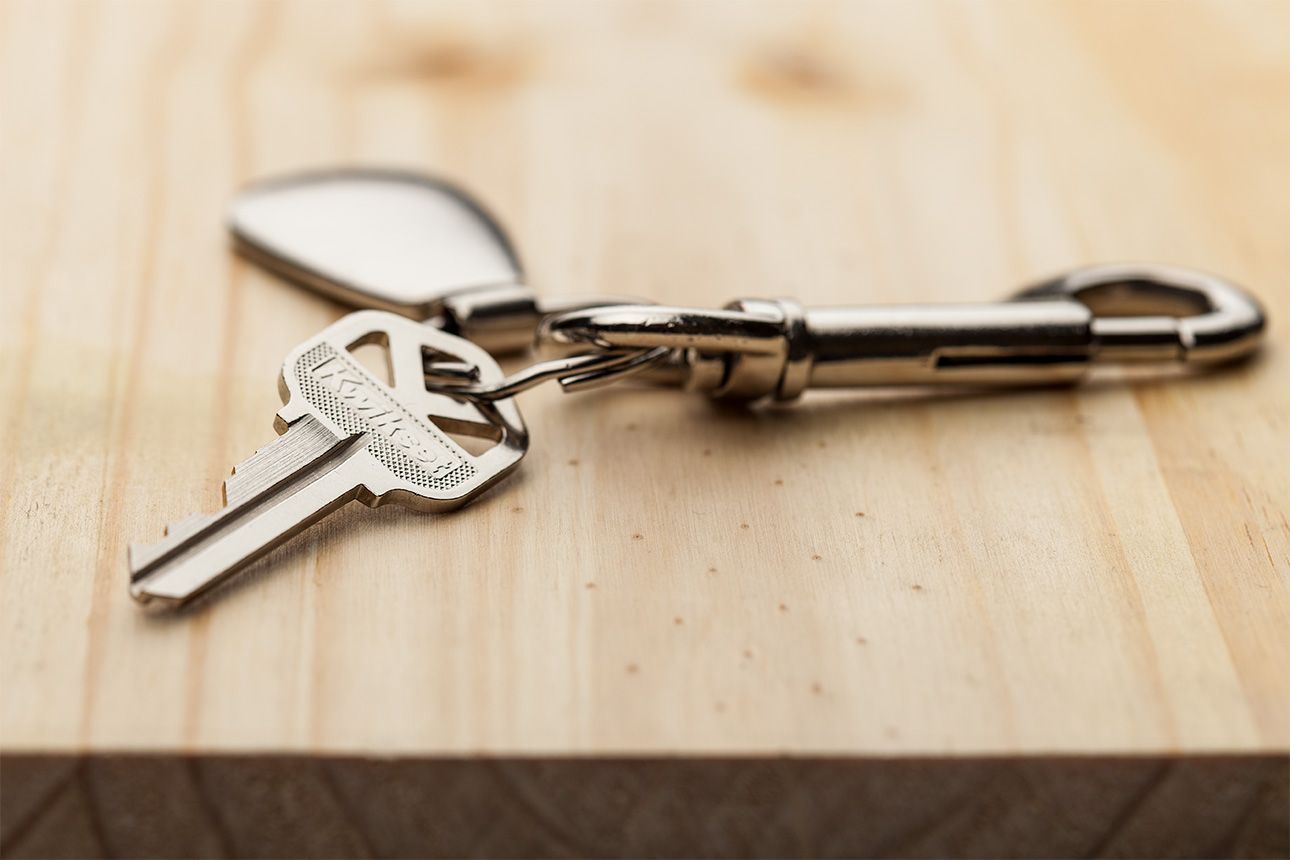 Re-Key to any KW1 Keyway Key
While re-keying your door lock is not a requirement of lock installation, SmartKey allows you to quickly and easily reset your lock's cylinder to work with any KW1 Keyway key.
Features
Keyless entry - Ideal for the office, storage room or interior garage door
Motorized Deadbolt for true Remote Access Control
Check Status and Lock or Unlock Remotely
Up to 30 Customizable User Access Codes
Backlit Exterior Keypad w/One-Touch Locking and Interior Locked and Low Battery LED Status Indicator
Auto re-lock feature, automatically locks the deadbolt 30-seconds after unlocking
Tapered deadbolt design permits misaligned doors to lock and unlock with ease
SmartKey® backup keyway w/BumpGuard protection
Support
Documents
Note: Do not use prints from this website to mark distances. Due to individual printers, dimensions on installation instructions may not print at an accurate scale.