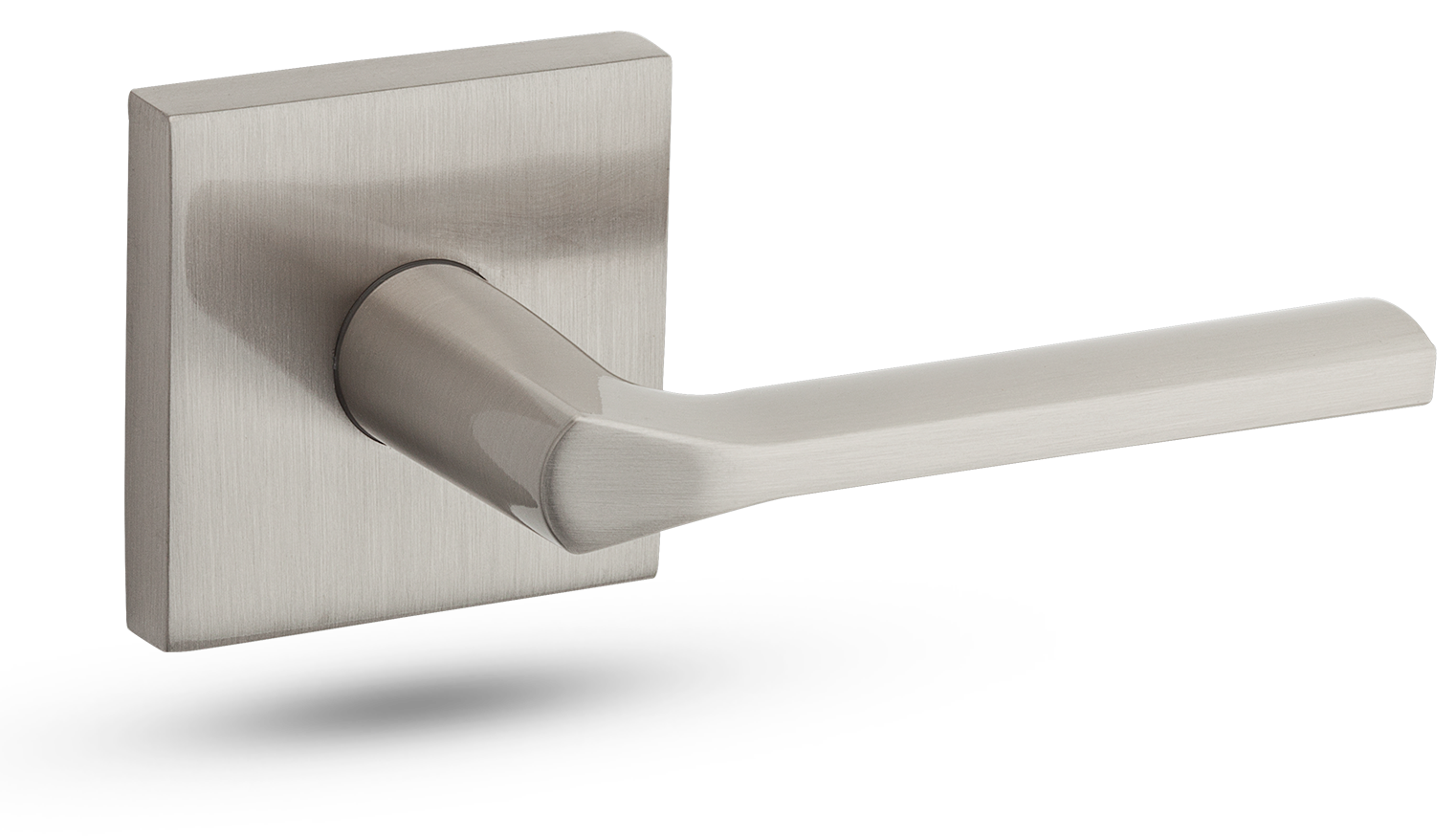 Sleek design.
Martha and Alex turn to Kwikset locks because of their durable and secure products that come in a variety of styles and finishes. From the rustic Venetian Bronze to the contemporary Satin Chrome, there's a style sure to satisfy any client's needs. For their own Chicago aparment, Martha opts for the Kwikset Lisbon Lever in Satin Nickel for that fresh, modern look.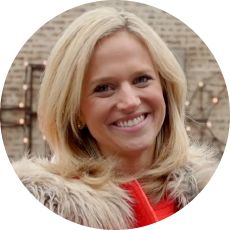 ʺWhen you own your own business, you want to deliver on quality and you want to deliver on product, and we have found that in Kwikset.ʺ
Martha
Hunter Road Homes
Clean aesthetic.
As a designer, Martha blends a sleek, clean aesthetic with warm, cozy vibes to make homes welcoming but stylish. She thinks hardware and door levers complete the look of a room, and values the style and quality in the products she uses.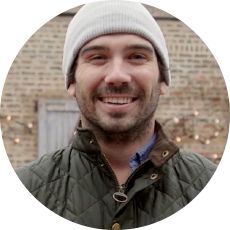 "We like to have things clean and crisp, and [the Kwikset] product line really falls into our design style."
Alex
Hunter Road Homes
Trusting the product.
"It's important for Alex and Martha to trust the lock products they put in their clients' homes, which need to withstand dogs, kids, and unpredictable weather conditions.

"We feel comfortable putting Kwikset locks in our client's houses and in our own home because we know it's a secure, durable lock," says Alex."
Recommended by Martha and Alex
Below are products which you may enjoy.