Grow Your Business With Smart Locks.
Learn how Kwikset SmartCode with Home Connect™ locks can expand your offering.
Explore
Grow your business by building upon your existing services.
With a simple and quick installation of a Kwikset smart lock, you provide your customers with increased security and a world of wireless possibilities.
Smart locks integrate with the products you already install.
Many connected home devices integrate seamlessly with smart locks. Lights, temperature and window shades can all be automatically adjusted upon entering your home.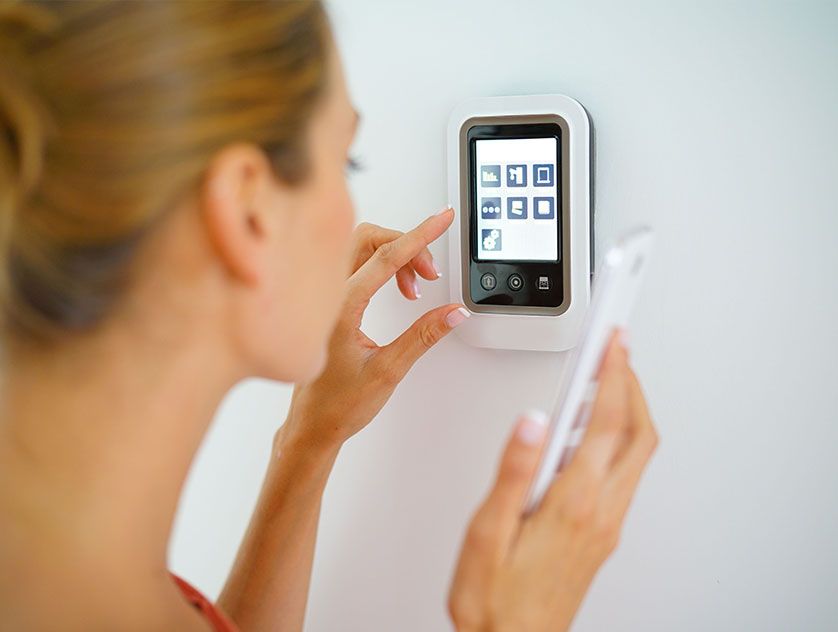 Security Systems
Lock doors when the security system is armed and disarms the security sytem when the door is locked.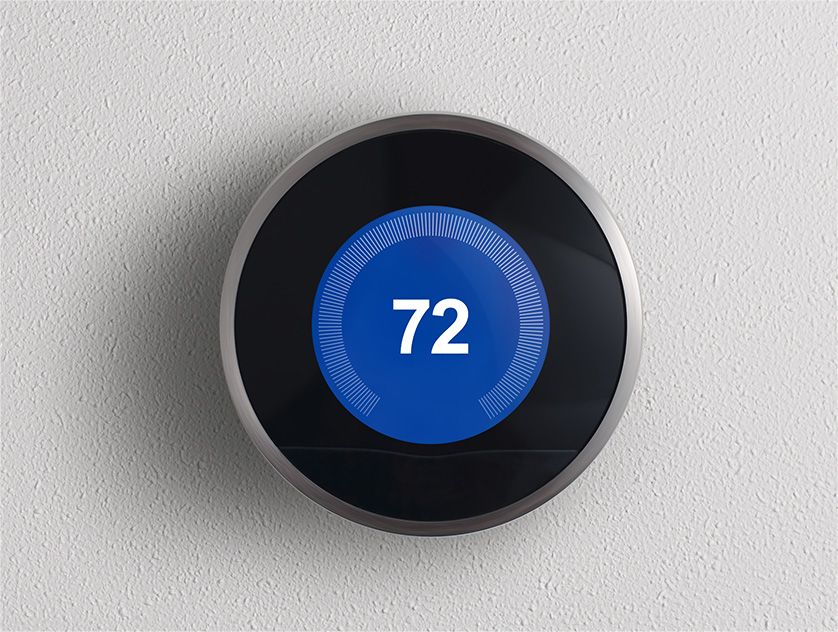 Thermostats
Automatically turns on heat or AC when the homeowner arrives.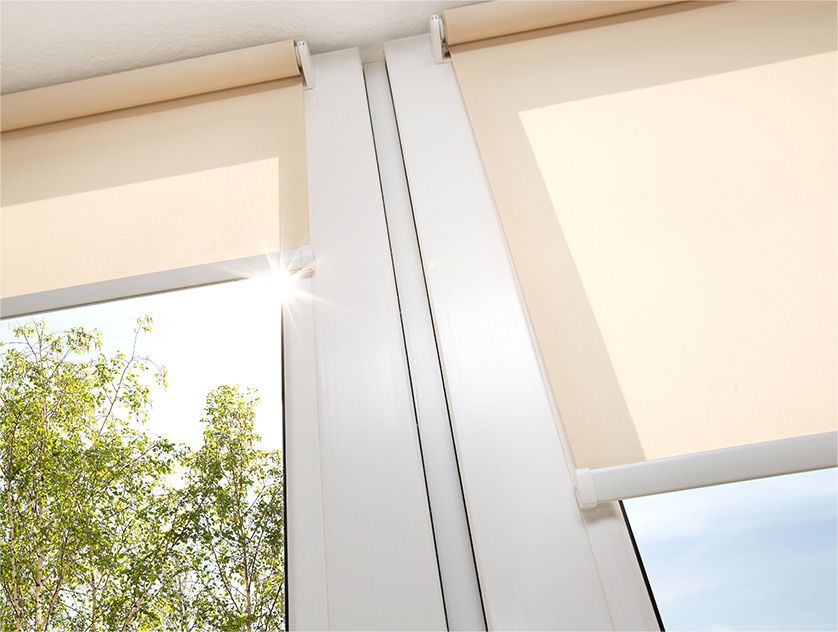 Window Shades & Lighting
Upon arriving home, shades open automatically and lighting adjusts to the homeowner's custom settings.
Trusted wireless technology.
If you already install security or home automation systems that are Zigbee or Z-Wave compatible, you'll appreciate the easy installation and integration of Kwikset Smart Locks.
Lifestyle benefits for your customers.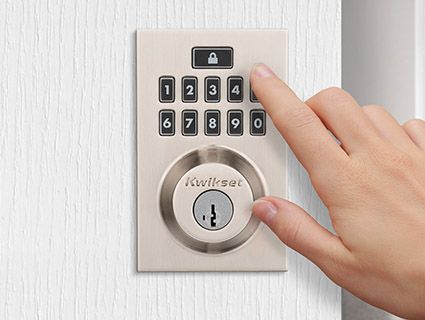 Keyless Entry
A key-free lifestyle means no more fumbling for keys, no more losing keys, no more lockouts. With custom user codes, homeowners can enter their home with a few simple pushes of a button.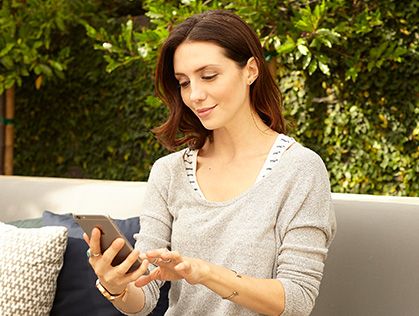 Remote Access
Homeowners can lock and unlock doors from anywhere with an internet connected device, receive notification alerts of lock activity, and check the status of the lock while away from home.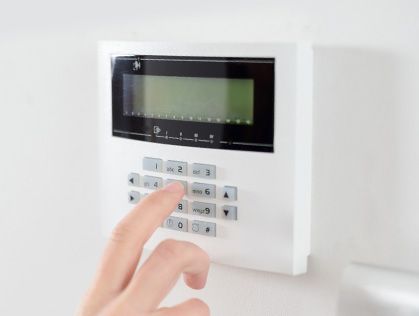 Home Management
Kwikset smart locks speak to the security system or home automation controller, allowing homeowners to set-up scenes and trigger events.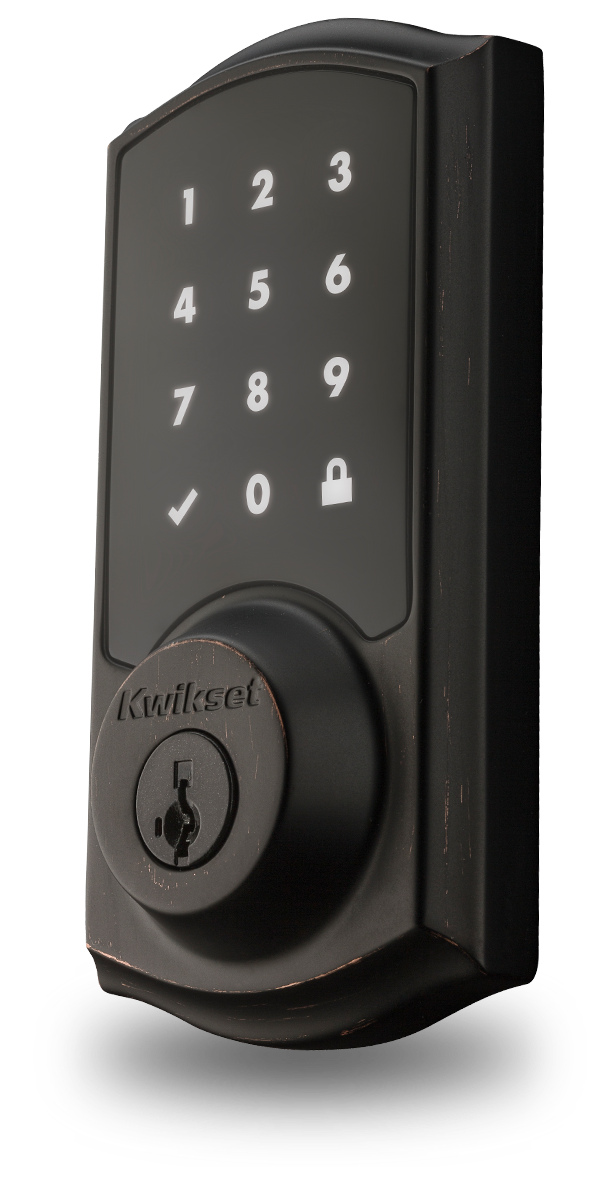 Why offer electronic locks?
Growth benefits for dealers and installers.
Create New Opportunities
Kwikset smart locks are the ultimate solution in a connected world. Smart, connected products offer exponentially expanding opportunities for new functionality, far greater reliability, much higher product usage and capabilities that transcend traditional product boundaries.
Retain Loyalty and Trust
Become the subject matter expert on smart locks. The key to successful selling is bundling connected products as part of an alarm or home automation package to present the full range of benefits.
Edge Out Competitors
Expand traditional service solutions with new offerings. Make more of the homeowner's existing investments by promoting access control features. Demonstrate how features integrate seamlessly with their budget, lifestyle and security concerns.
Increase RMR
Smart lock compatibility benefits you and your customers. Bundling products gives homeowners convenient remote access from a smartphone or other digital device while increasing recurring monthly revenue for dealers and installers.
Quick and easy installation.
How-to guides and in-app instructions make it easy.
Install a smart lock in minutes. No hard-wiring needed. No new holes. All you need is a screwdriver to install Kwikset locks.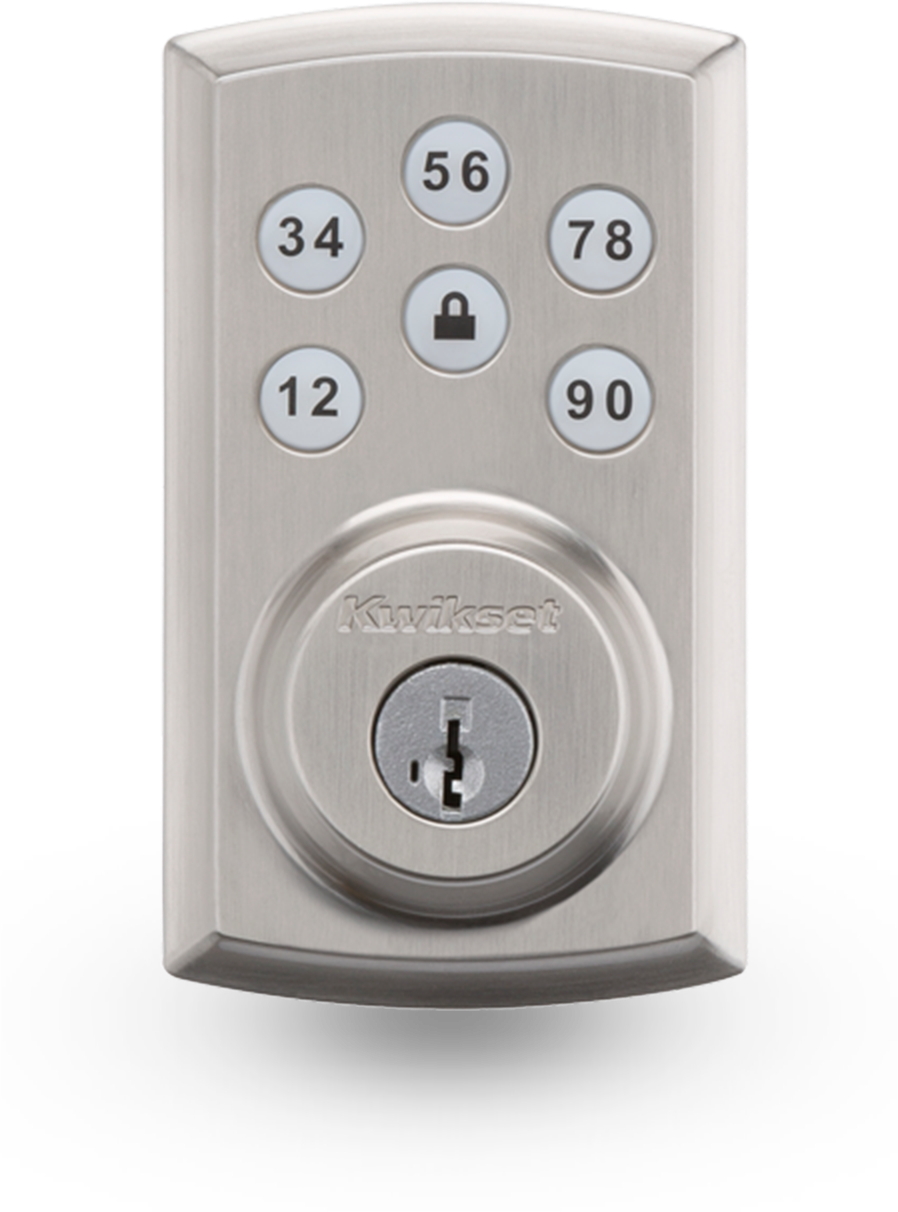 Market Forecasts
Grow with the future of residential locks.
68
annual unit sales
---
From 2016 to 2021, the annual unit sales for smart door locks has continued to increase. In 2021, Parks Associates forecasts 1.68 Million smart locks in the U.S. This growth means a dynamic opportunity for installers and dealers.
$357
annual sales revenue
---
Through 2021, Parks Associates predicts the annual sales revenue at end-user value in the U.S. to reach $357 Million. Smart locks continue to be a major component of sales revenue.
We'll help you get started.