Meet the App.
Available for iOS & select Android devices, the smart lock app controls Kevo right from your smartphone or tablet. Grant access with eKeys and monitor who is locking and unlocking.
Explore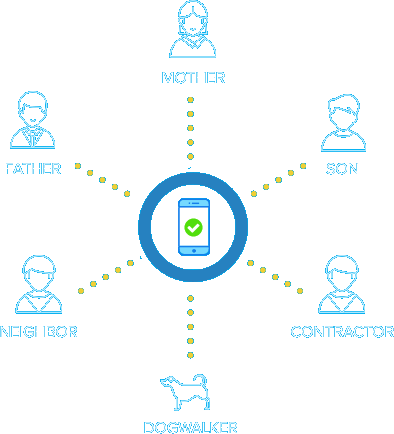 Levels of access for all who come and go.
Instantly give, remove and customize access to all those who enter your home. With Kevo, you can send and retract digital eKeys in a flash.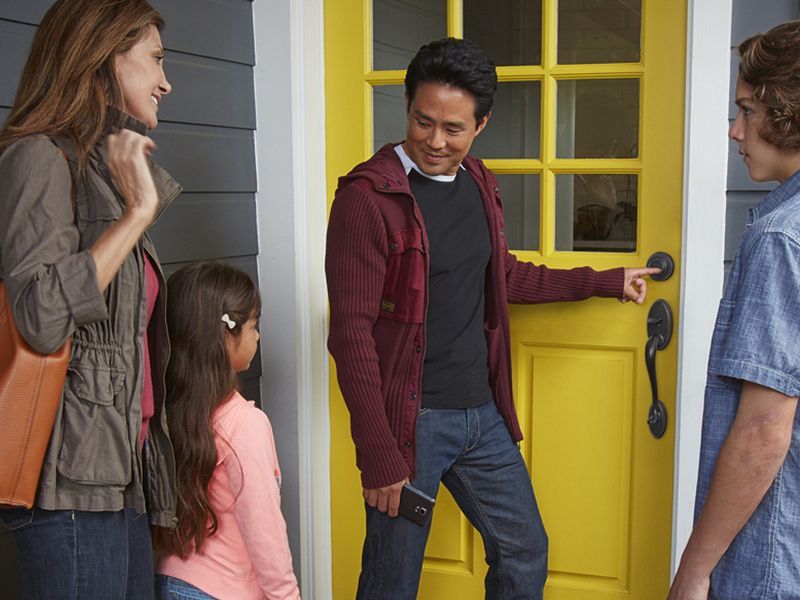 Everyday Use
Anytime eKey
Built for versatility, eKeys are perfect for your family because they can be reassigned from person to person as an Anytime or a Scheduled eKey.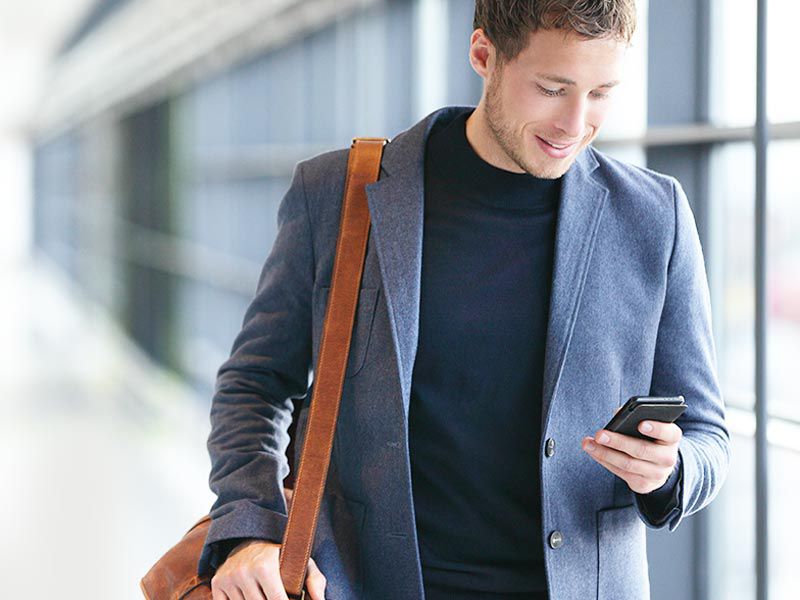 24-Hour Access
Guest eKey
Give your guest unrestricted access to your home for 24 hours. Guest eKeys can be resent to anyone as needed and after a 24-hour period, they will be automatically deleted.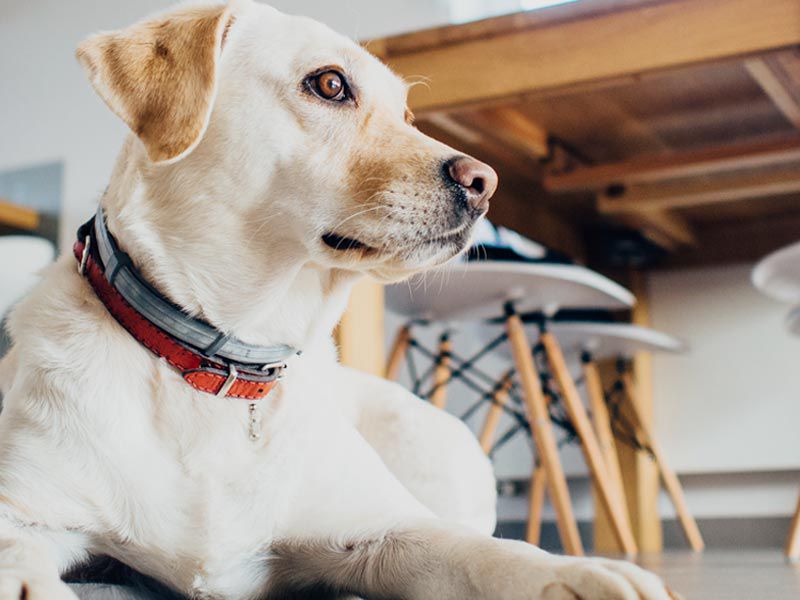 Time Fencing
Scheduled eKey
With pre-set day and time limits that you control, the Scheduled eKey is perfect for regular visitors, like dogwalkers and house cleaning services.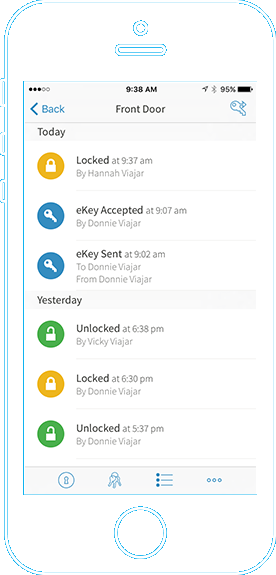 Track the activity of all eKey users who engage your lock.
The app's lock history displays all of your Kevo's activity, including sending and accepting eKeys and any locking and unlocking of your Kevo smart lock.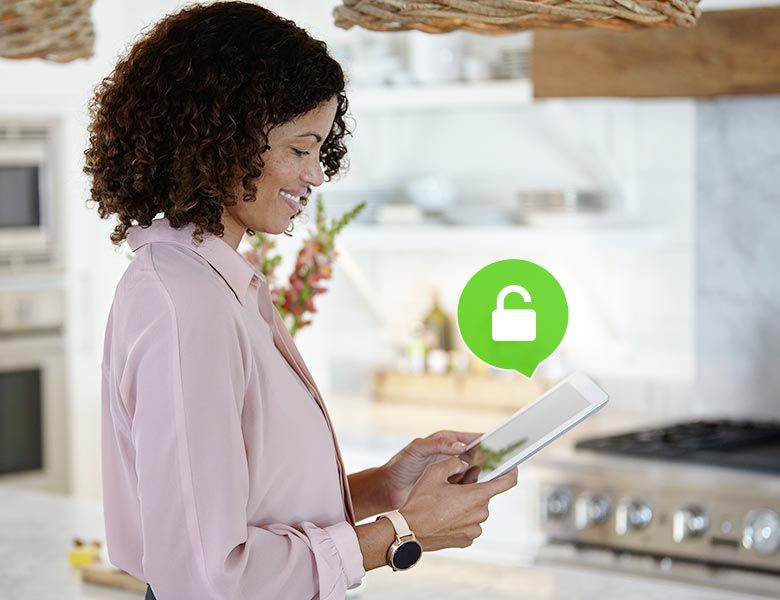 In-home Locking and Unlocking
Still busy preparing when guests arrive? No problem. You can unlock the door within Bluetooth® range of the lock.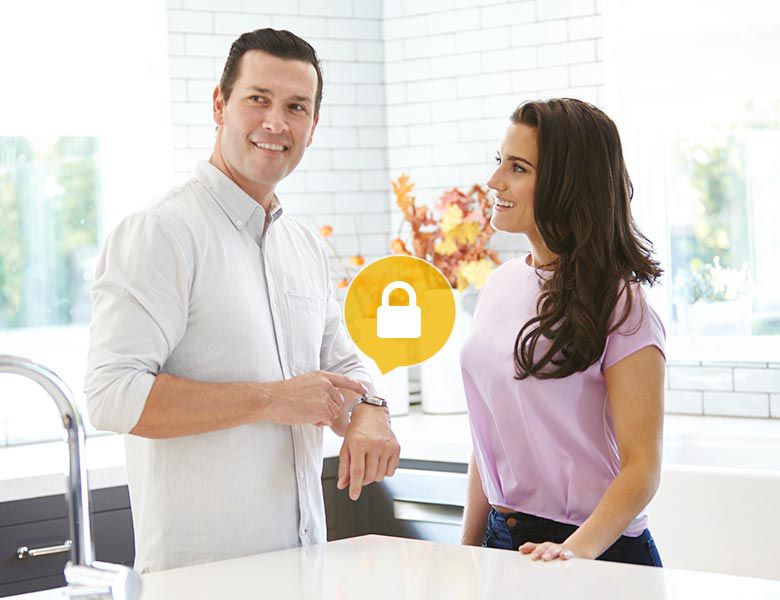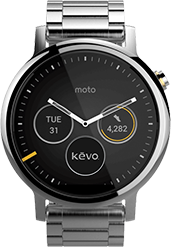 Smart Watch Compatible
Kevo works with your favorite smart watch for added convenience.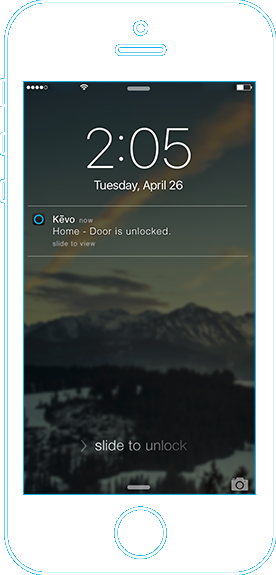 Know when your family comes home safely.
Kevo notifications keep you posted on your home's comings and goings - when your son comes home from school, when a friend stops by or when your daughter comes home — past curfew.
Watch Video