Managing your rentals just got easier.
No expensive installations here. With Kevo products, you can conveniently manage your property access from anywhere* with your smartphone.
*Remote access requires Kevo Plus.
Explore

Control your guest's access from anywhere.

Attract a higher volume of renters who value smart technology as a feature.

Increase earnings by attracting more people and charging more for rent.

Save yourself time: no more mailing, exchanging, or hiding your rental keys.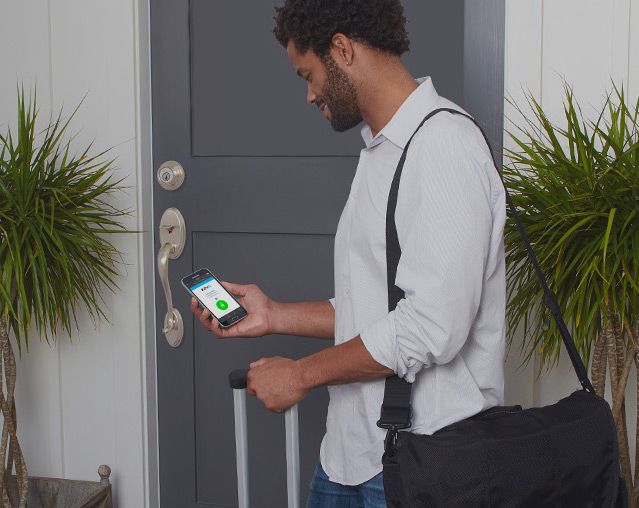 Say goodbye to delivering and collecting keys.
The key to peace of mind? Your smartphone. With the Kevo app, you can manage, track and schedule access to your rental property from anywhere* so you are always in control of your home.
*Remote access requires Kevo Plus.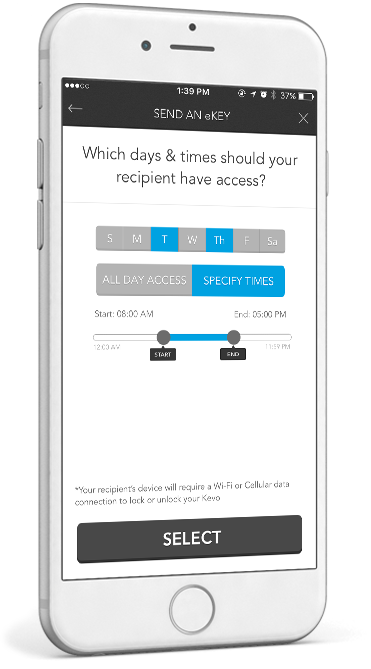 With the Kevo App, you decide when access starts and ends
With pre-set day and time limits that you control, the Scheduled eKey is perfect for granting and removing access to your guests at the time of check-in and checkout.
Send the ekey in advance. Guests won't have access to the rental until the day and time that you specify.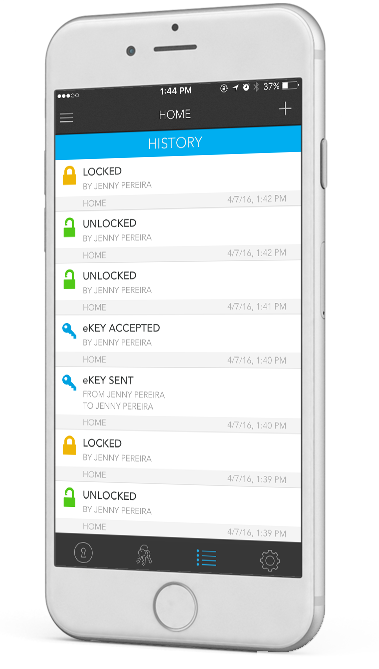 Did the guest lock the door on their way out?
The app's lock history displays all of your Kevo's activity, including sending and accepting eKeys and any locking and unlocking.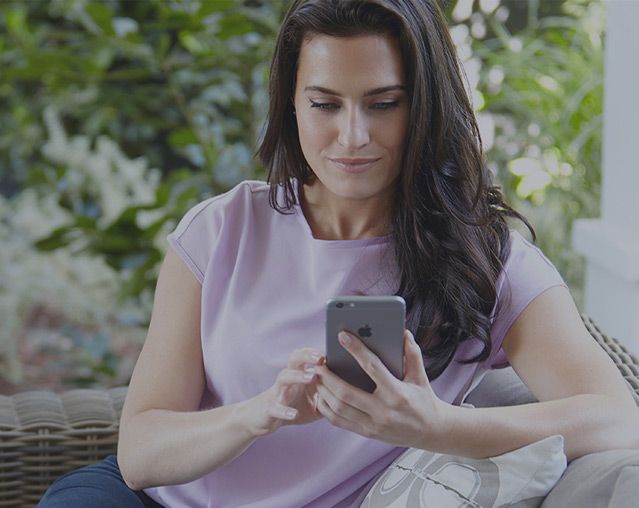 Remote access in the palm of your hand.
Kevo Plus is an upgrade for your Kevo product. It delivers remote access features so you can connect to your Kevo from anywhere where you have a working internet connection.
About Kevo Plus
Enter with your smartphone.
With a digital eKey, guests can simply use their smartphone to open the door within Bluetooth® range. So fumbling with keys? A thing of the past.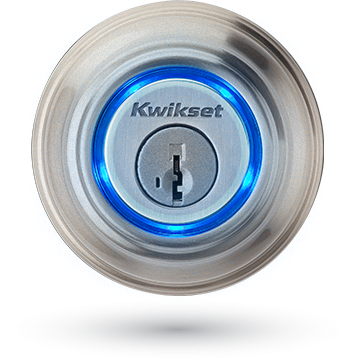 Kevo Lock
Open your world with the latest Touch-to-Open Kevo smart lock, powered by your smartphone and Bluetooth®. Fumbling with your keys is now a thing of the past.
About Kevo Lock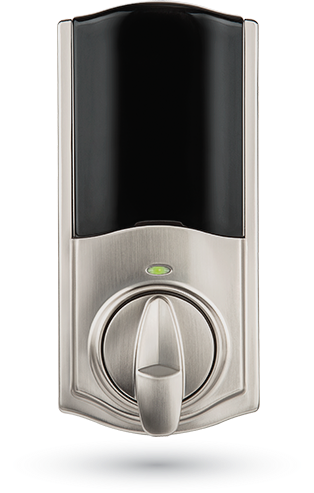 Kevo Convert
Kevo Convert is a smart lock conversion kit that makes your current deadbolt smarter. Homeowners can easily replace the interior side of their existing deadbolt with Kevo Convert.
About Kevo Convert