Complements Your Style.
The dramatically reduced interior of Kevo 2nd Gen is smaller and sleeker than the 1st Gen.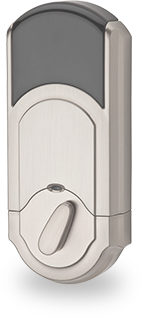 Kevo 1st Gen
7.4" x 3.25" x 1.75"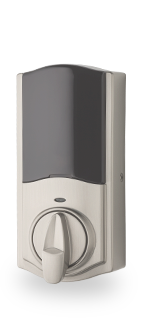 Kevo 2nd Gen
5.75" x 2.75" x 2"
Enhanced Performance.
From installation to security, Kevo 2nd Gen is an enhanced home security experience.
Improved & simplified installation
Color-coded installation hardware
Single cable installation
Improved authentication
All-metal design
Tamper-resistant screws
Quick access window
BHMA Grade 2 Certified
UL Fire rated