Touch-to-Open™ smart lock…in a new contemporary style.
Watch Video
Kevo also comes in a traditional style.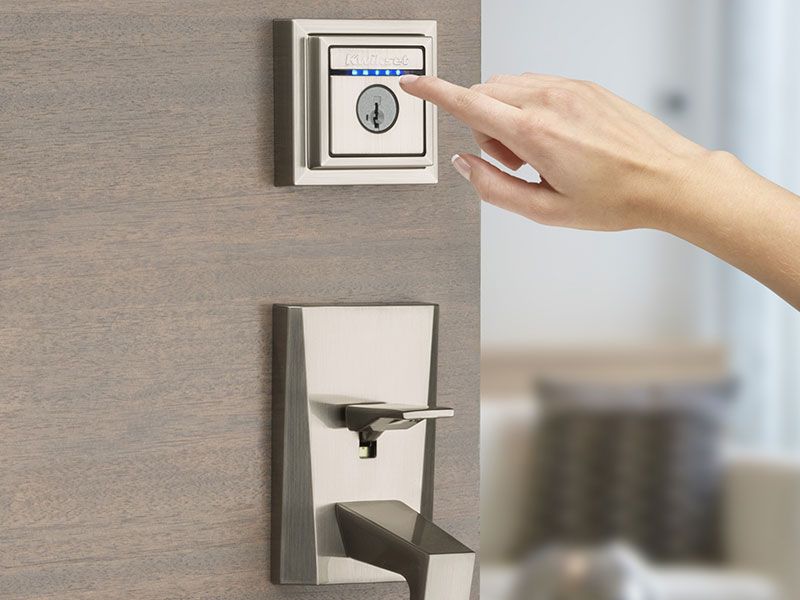 Touch-to-Open™
Unlock your smart home with the latest Touch-to-Open Kevo smart lock, powered by your smartphone and Bluetooth®. Fumbling for your keys is now a thing of the past.

Come home the smart way with Kevo
Touch Kevo to lock or unlock for a smarter, more convenient way to enter or leave your home.
Watch Kevo Unlock
Let Kevo make your life easier.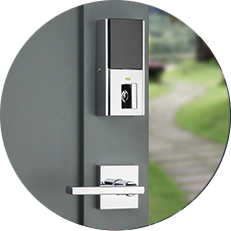 Home
"In our home, people are constantly coming and going. Kevo tracks exactly who is locking and unlocking the door."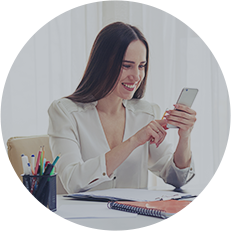 Work
"The Kevo app sends notifications when my kids get home from school. I love knowing they're safe while I'm at work."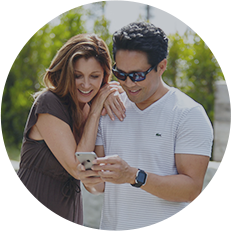 Vacation
"Halfway around the world, I can send our neighbor an eKey so they can make sure our home is safe."
Thoughtfully designed to complement your style.
With a contemporary exterior and interior panel, the Kevo deadbolt matches any modern home's decor.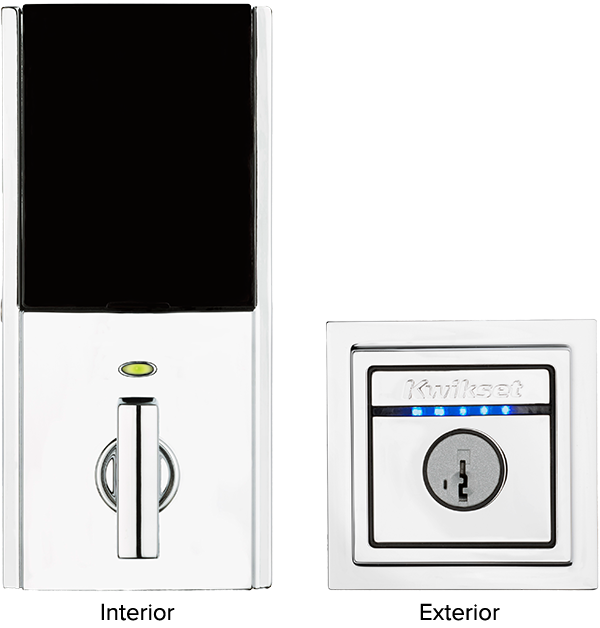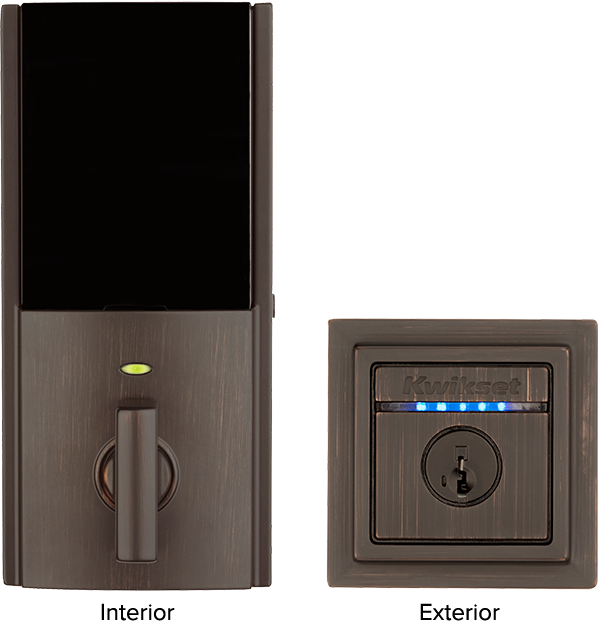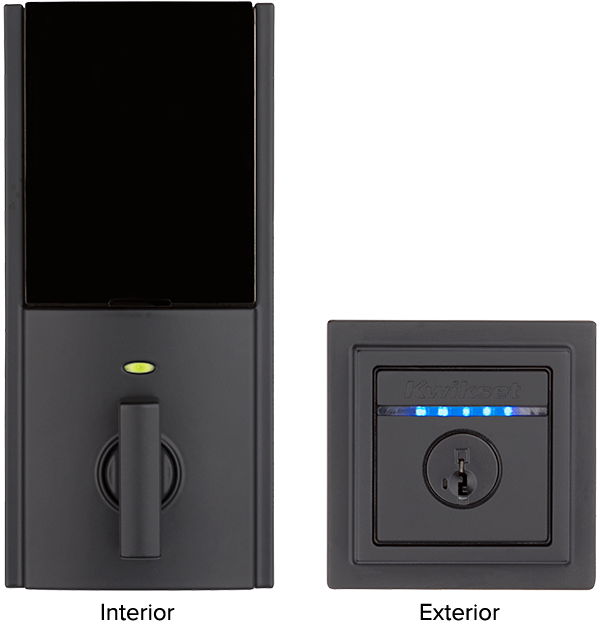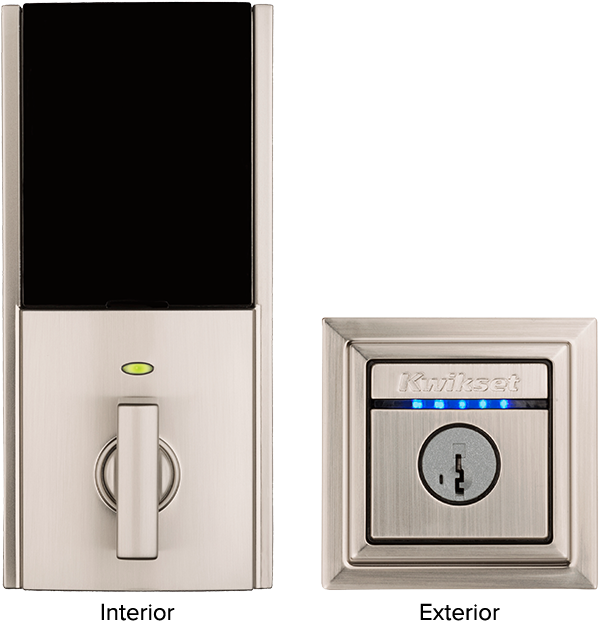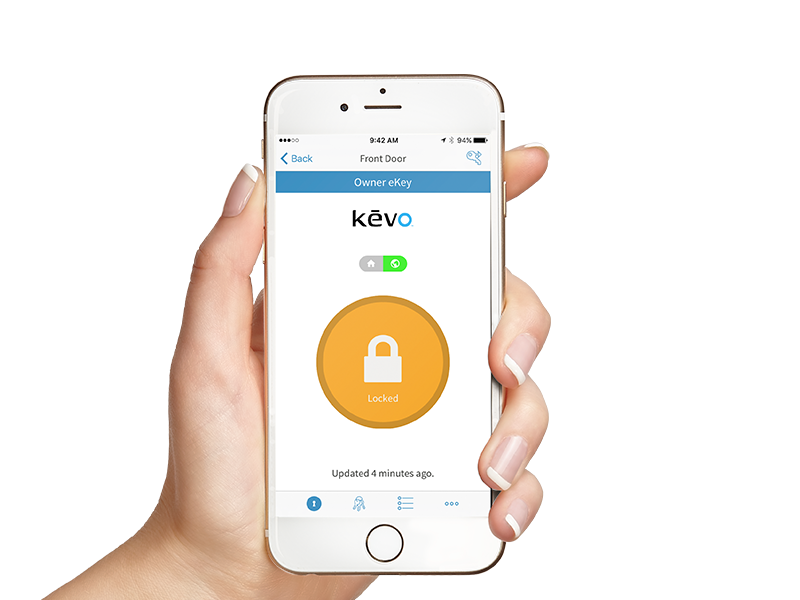 Always know who comes and goes.
With eKeys, you can give access to your home from your smartphone. You can assign different types of eKeys and set specific time periods per eKey. You'll even get a notification when an eKey is used.
About the App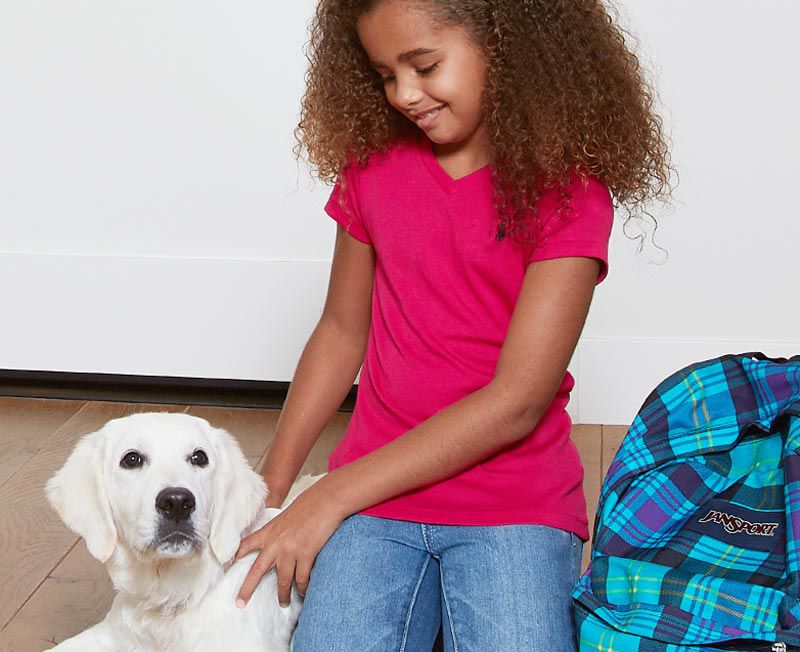 Protect what matters most.
Backed by Kwikset's 70 years of trusted security and the latest innovations in intelligent access control, Kevo was engineered to protect what matters most.
See How Kevo Keeps You Safe
Unlock your door to a smart home.
Kevo makes coming home personal because it works with a variety of smart products that you already own.
Honeywell Thermostats*

Ring Video Doorbell #

Skybell Video Doorbell #

Amazon Alexa +
+ Kevo Plus required for features
# Kevo Plus required for some features
* RTH9590WF, RTH9580WF, RTH8580WF, RTH6580WF