DIY Door Lock Installation
Make your door lock smarter in minutes. All you need is a screwdriver. No hardwiring needed.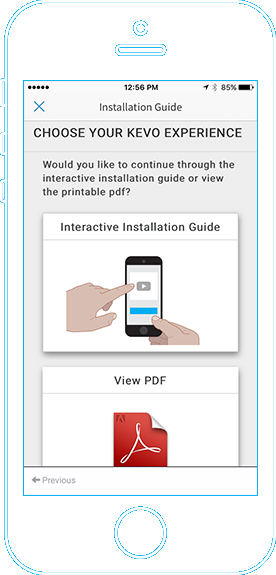 Kevo Convert is made for easy installation.
The Kevo app has a step-by-step guide to installing and configuring Kevo Convert
Color-coded connectors
Easy-install mounting plate
Includes standard and drive latch
Easy-access window on interior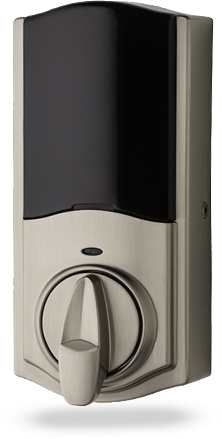 Wondering whether your existing door lock is compatible with the Kevo Convert smart lock conversion kit?
Note: this compatibility check does not apply to the Kevo Lock, only to Kevo Convert.
Is my lock compatible?