Kevo Convert Compatibility
Use the information below to determine if your existing lock is compatible with Kevo Convert hardware. The Kevo App is available on iOS and select Android 5.0 and higher devices.
Is your lock compatible with Kevo Convert?
Overall compatibility
If you have a standard deadbolt mounted separately from the handle below it, it is likely compatible with Kevo Convert.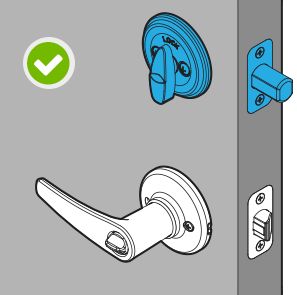 ---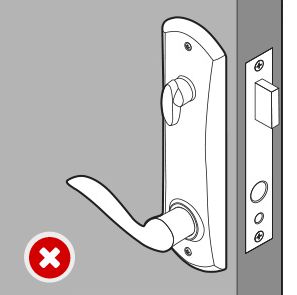 Mortise Lock
Not compatible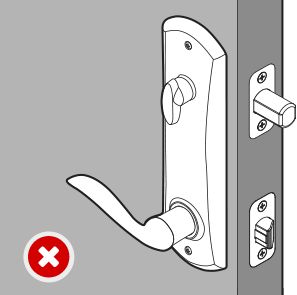 Integrated Interior
Not compatible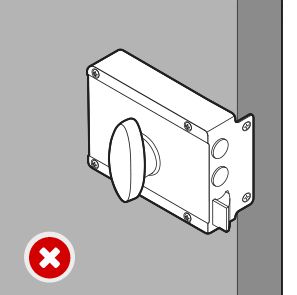 Rim Lock
Not compatible
Kwikset

Deadbolts

158
660
660M
780
816
980
980AUD
993

Handlesets

Amherst
Arlington
Ashfield
Chelsea
Austin
Avalon
Hawthorne
Montara
Shelburne
Tavaris
Wellington
Belleview
Dakota

Weiser

Deadbolts

GD9471
GDC9471
GCD9471
GCD9571
SSD9471
9471-K3 (SQT)
9471-K3 (RDT)

Door Handles

Acacia
Amherst
Ashfield
Augusta
Avalon
Bingsley
Brentridge
Colonnade
Columbia
Davenport
Grayson
Hawthorne
Heritage
Longbourn
Monaco
Pemberly
Tavaris
Whistler
Shelburne

Baldwin Prestige

Entrance

Avendale Alcott
Avendale Carnaby
Avendale Tobin
Bighorn Handleset
Medina Handleset
Nautica Handleset
Pistoria Handleset
Segovia Handleset
Spyglass Handleset
Wesley Alcott
Wesley Carnaby

Baldwin Reserve

Deadbolts

All single cylinder deadbolts

Entrance

Adirondack Handleset
Chesapeake Handleset
Columbus Handleset
Cottonwood Handleset
Del Mar Handleset
Elizabeth Handleset
Elkhorn Handleset Fairbanks
Handleset Kodiak Handleset
La Jolla Handleset
Longview Handleset
Miami Handleset
Napa Handleset
New Hampshire Handleset
Santa Cruz Handleset
Seattle Handleset
Westcliff Handleset

Baldwin Estate

Deadbolts

8011
8031
8041
8220
8231
8237
8241
8244
8250
8252
8254
8285

Entrance (Tubular products only)

Bethpage Knob Sectional Trim
Canterbury Knob Sectional Trim
Canterbury Lever Sectional Trim
Glennon Escutcheon Trim
Logan Knob Sectional Trim
Logan Lever Sectional Trim
Logan Sectional Trim
Madison Knob Sectional Trim
Madison Lever Sectional Trim
Minneapolis Sectional Trim
Nantucket Escutcheon Trim
Palm Springs Sectional Handleset
Soho Sectional Trim

Schlage

Deadbolts

B360N
B560P
B60N
B660P6
B760P
Apple iOS 11.0 & higher
Download on Apple App Store.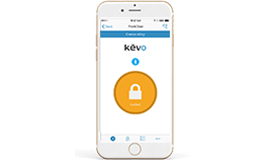 Apple iPhone®
iPhone 5s, 6, 6 Plus, 6s, 6s Plus, SE, 7, 7 Plus, 8, 8 Plus, X, XS/XS Max, XR, 11, 11 Pro/11 Pro Max, 12, 12-Mini, 12 Pro, 12 Pro Max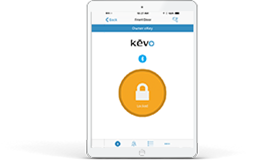 Apple iPad™/iPad Mini™
iPad 4th Gen, Air, Air 2, Pro (12.9-inch), Pro (9.7 inch), Mini 2, Mini 3, Mini 4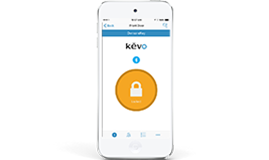 Apple iPod Touch®
iPod Touch 6th Gen, 7th Gen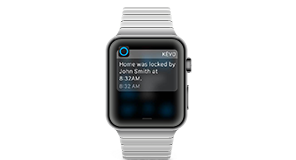 Apple Watch®
Notifications only.
Android 8.0 & higher
(Requires Support for BLE Peripheral Mode)
Download on Google Play.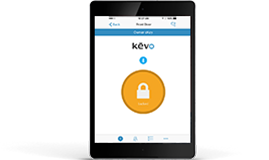 Nexus
Nexus 5X, 6, 6 Plus, 9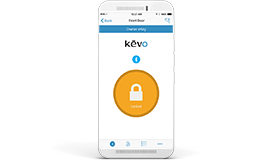 HTC
HTC One M9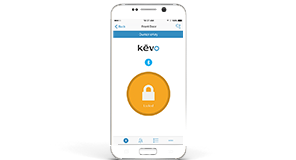 Samsung Galaxy
A5, A7, A50, S7, S7 Edge, S8, S9, S9 Plus, S10, S20, Note 8, Note 9, Note 10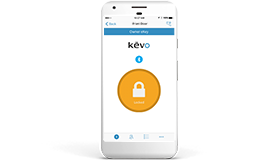 Google Pixel
Pixel, Pixel XL, Pixel 2, Pixel 2XL, Pixel 3, Pixel 4, Pixel 5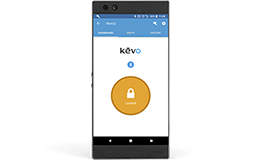 Razer Phone
Razer Phone 1
• The Kevo App supports iOS 11.0 or higher for Apple devices.
• For Apple devices running any version prior to 11.0, the app is unable to install and run on the device.
• For Android devices not listed, they may function correctly if running Android 8.0 or higher with hardware support for BLE peripheral mode.
• For Android devices running any version prior to 8.0, the app is unable to install and run on the device.
• It is important to note that due to the wide range of hardware implementations for Android devices, it is impossible to provide an exhaustive list.
Open your door to a smart home
Kevo makes coming home personal because it works with a variety of smart products that you already love.
Honeywell Thermostats*

Ring Video Doorbell #

Skybell Video Doorbell #

Amazon Alexa +
+ Kevo Plus required for features
# Kevo Plus required for some features
* RTH9590WF, RTH9580WF, RTH8580WF, RTH6580WF