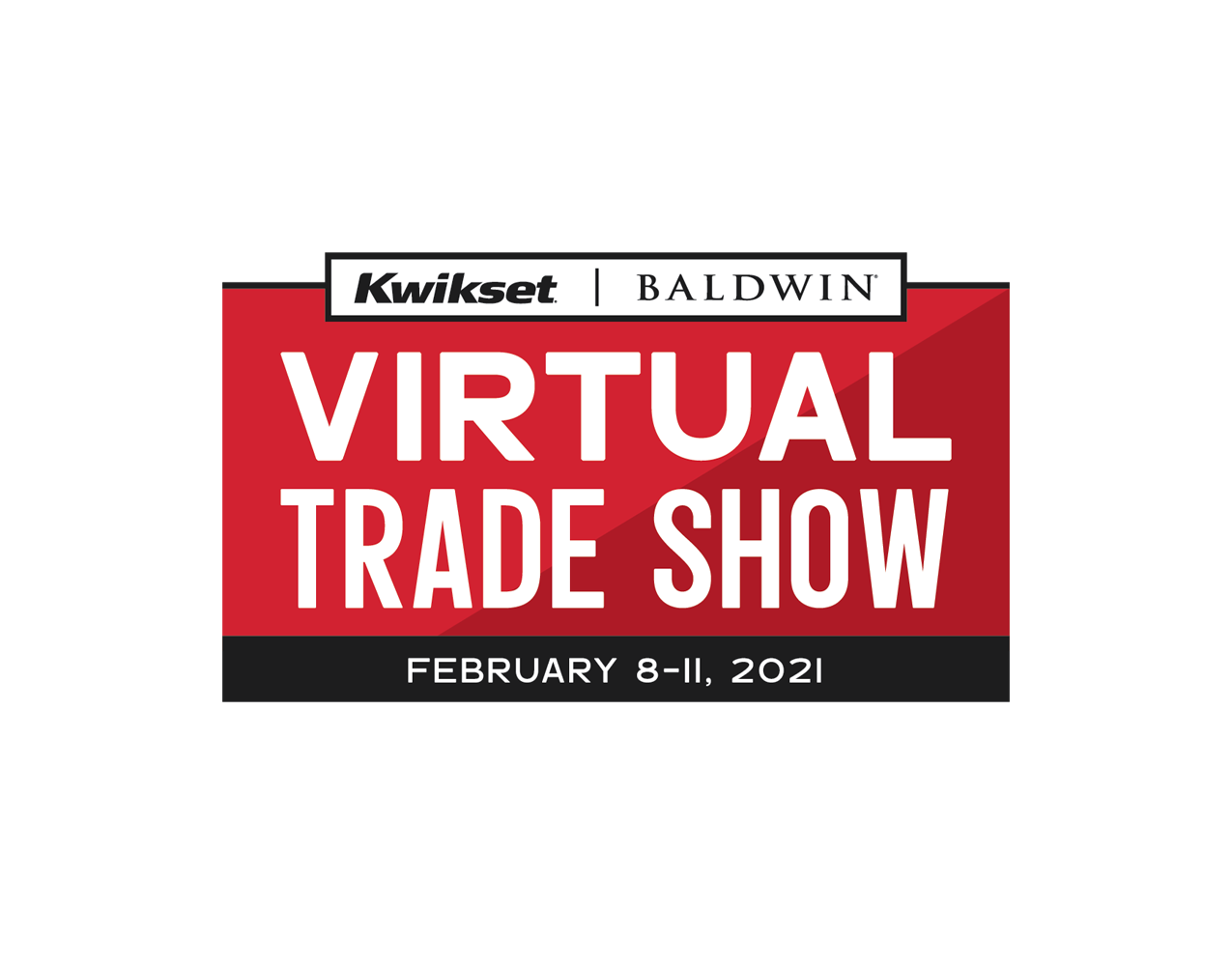 Join Kwikset and Baldwin
February 8-11, 2021
You'll get an early look at the latest innovations and products coming from the Kwikset and Baldwin portfolios, including our NEW Home Connect 620 Keypad Connected Smart Lock.

Add to
Calendar
REGISTER NOW
CLICK HERE TO ENTER
On Our Agenda
Home Connect 620 Keypad Connected Smart Lock

We're introducing our latest smart lock, the Home Connect 620 Keypad Connected Smart Lock, which features an advanced Z-Wave 700 chip, 250 user codes and works with existing smart home systems - you won't want to miss this!

Live Webinars

You won't want to miss our live webinars with guest speakers and live trainings.

Turnkey Solutions for Your Projects

Our sales and marketing teams will be on-hand to help you find solutions to the security challenges in your business.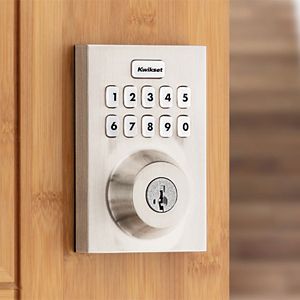 Register Now!
Registration is now open for the Kwikset and Baldwin Virtual Trade Show February 8-11, 2021. Don't miss your chance to hear from industry pros from D.R. Horton, KB Home, Johnson Controls and More.
REGISTER NOW
2021 Virtual Trade Show Speakers:
Monday, February 8, 2021; 10:00 a.m. PST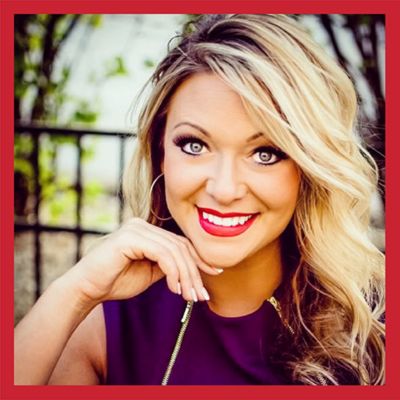 Stephanie Woodruff
Territory Manager
Kwikset
Bio:
Stephanie joined Spectrum Brands HHI in early 2016 as the Midwest Territory Manager; focused on a portfolio of brands, primarily #1 Residential Brand, Kwikset, as well as Baldwin Reserve. Since then, she has grown exponentially as a market expert; now residing in Atlanta, GA to co-manage the Southeast market. Stephanie is effective, versatile and fearless when it comes to cultivating relationships. Combine this audacity with a consultative selling approach, her customers consistently come out on top. Her greatest accomplishments this year include being presented the Quarterly Excellence Award, piloting the Spectrum Brands HHI 2021 Strategic Meeting as well as graduating from the company's prestigious Top Gun Leadership Program. Stephanie is confident that 2021 will bring the very best with successful connections to make and many builder opportunities to pursue.
Monday, February 8, 2021; 11:00 a.m. PST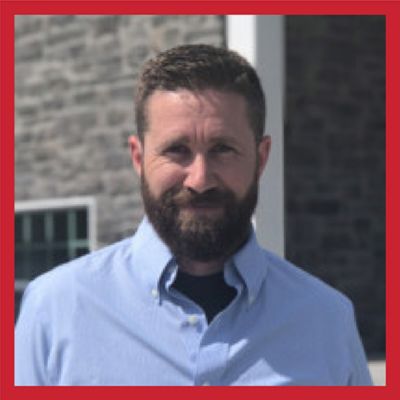 Jeremy McLerran
Director Global Marketing
Johnson Controls
Bio:
Jeremy McLerran runs Global Marketing for Johnson Control's Security and Smart Devices Division which includes the industry's most popular product lines from Qolsys, DSC, PowerG, Surguard, and more. Jeremy earned his reputation as our industry's leading content marketer with the launch of IQ Panel, IQ Panel 2, and IQ Panel 2 Plus over the past decade, directing the Qolsys marketing efforts that have turned that product line into the leading solution for security and smart home technology. Jeremy is an avid outdoor sports enthusiast, spending his free time mountain biking, kayaking, hiking, and taking his beautiful wife and 5 children overlanding/rock crawling in one of their Jeep Wranglers.
Tuesday, February 9, 2021; 10:00 a.m. PST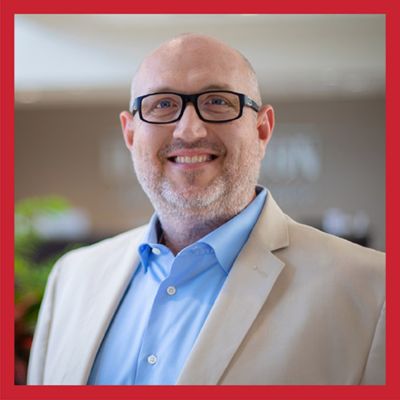 Brad Conlon
VP, Director of National Accounts
D.R. Horton
Bio:
Brad is the VP, Director of National Accounts for D.R. Horton, Inc. He joined D.R. Horton in October 1996 as a Customer Service Representative in the Phoenix Continental Series Division. In 1997, he moved into the office as a Purchasing Coordinator. He held various positions in the division's purchasing department through 2002, when he was named the division's Director of Purchasing. In 2003, Brad joined the Southwest Region as its Vice President of Purchasing. In August of 2005, he joined D.R. Horton's corporate office as the VP, Director of National Accounts.
Brad lives in Colleyville, Texas with his wife Melissa and three children; Taylor, Jacob and Brinlee. He serves at his local church and dedicates time to various ministries.
Wednesday, February 10, 2021; 10:00 a.m. PST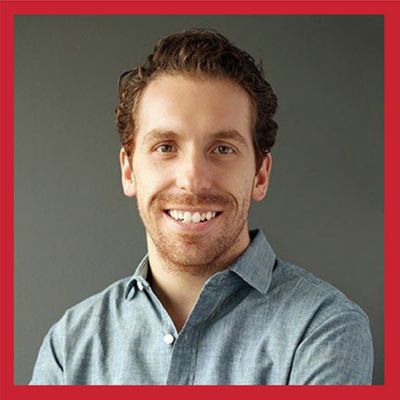 Zach Williams
Founder and CEO
Venveo
Bio:
Zach Williams is the Founder and CEO of Venveo, a digital marketing agency focused on helping building material manufacturers increase sales by using their online presence. He has helped hundres of brands across the building materials and construction industry grow sales and build brand loyalty through digital marketing. Zach has received numerous Webby Awards, has been recognized in the Wall Street Journal, and is the host of the Smarter Building Materials Marketing Podcast.
Thursday, February 11, 2021; 10:00 a.m. PST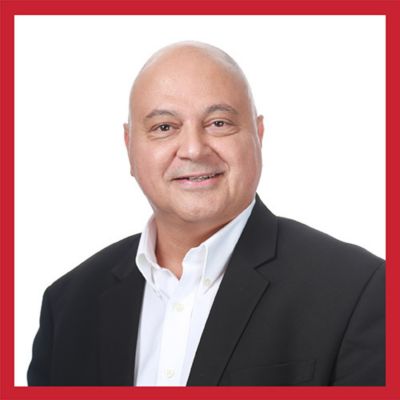 Jacob Atalla
Vice President of Innovation & Sustainability
KB Home
Bio:
Jacob Atalla is Vice President of Innovation and Sustainability at KB Home, where he leads KB Home's initiatives to make every home it builds more environmentally friendly and smart.
Educated as an architect, Jacob has over 35 years of experience with technology and green building. He draws on this deep expertise to create innovative solutions for building homes that can promote the health of their residents as well as the environment. Jacob worked on the 2019 KB Home ProjeKt, a sustainable smart concept home for today, tomorrow and the future. The learnings from this concept home guided KB Home in introducing new smart and healthy home technologies for its production homes.
Other recent projects include the expansion of KB Home's line of net-zero energy homes; building over 146,000 ENERGY STAR certified homes and 11,000 homes with solar PV; building the most WaterSense® labeled homes in the nation; and building more than 150 LEED Platinum certified homes.
Jacob serves on the board of directors for Residential Energy Services Network (RESNET).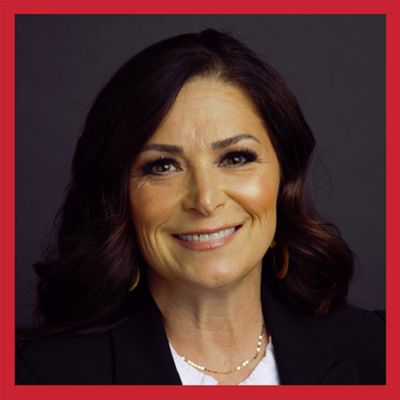 Gena Kirk
VP National Design Studio
KB Home
Bio:
Gena Kirk leads improvements and execution to support greater understanding of the fundamentals within the KB Home design studios nationally. This includes sales, branding, merchandising, product selection, P&L reporting, strategic relationships, operational standards, training and all marketing functions.

Tuesday, February 9, 2021; 11:00 a.m. PST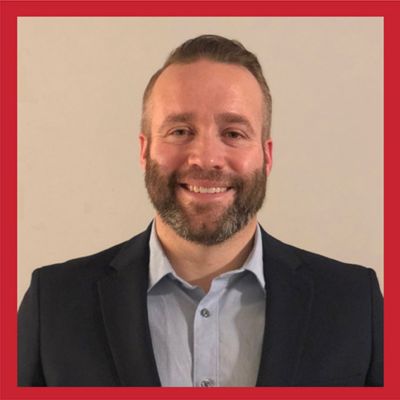 Aaron Bruek
Director of Sales
Baldwin
Bio:
Aaron Brueck has spent his 16-year career with HHI, primarily with the Field Sales team for Baldwin Hardware, which he has led for the past six years. His experience with the brand and the decorative hardware industry were shaped by roles in Customer Service, Marketing and Territory Sales, giving him great perspective while training his team, customers and the trade alike. Aaron resides in Baldwin's Hometown of Reading, PA and looks forward to leading the team to new opportunity and growth in 2021.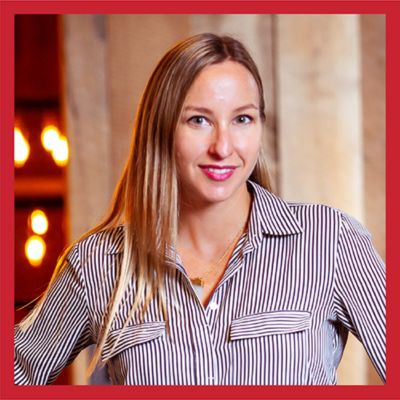 Stefanie Kastner
Senior Product Manager
Baldwin
Bio:
Stefanie Kastner joined Spectrum Brands HHI in 2019 as the Senior Product Marketing Manager for Baldwin. She now considers herself a semi-expert in all things door hardware and is that person who walks into your home and makes a mental note of your door product. Her experience and passion for product development and commercialization began 15 years ago spanning across various industries. As a product marketing expert, she has made a concentrated effort to not only understand the unique value proposition of each brand and product, but also puts herself in the shoes of the consumer to elevate the desired experience.
Wednesday, February 10, 2021; 11:00 a.m. PST
Baldwin Design Council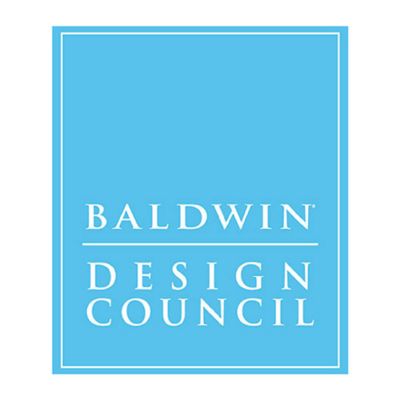 Created in 2015, the Baldwin Design Council offers the industry's best architects and designers an opportunity to collaborate with each other and Baldwin to shape the future of design, and to become Baldwin brand advocates. The Design Council is a platform to provide the A+D community an opportunity to build relationships with one another and provide invaluable insight and feedback to the Baldwin design team.
Click
HERE
to learn more