Baldwin Design Council
Wednesday, February 10, 2021; 11:00 a.m. PST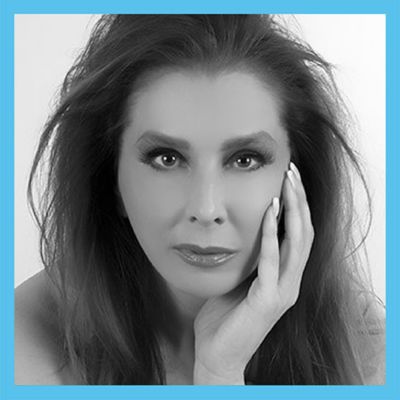 Joan Ravasy
ASID, NKBA, IFDA
Bio:
I live life in color and dimension, surrounded by design. I see the creation and influence of beauty in everything, from mother nature to fashion.
When I'm designing, I observe the potential of a room in a three-dimensional way. I imagine a project completed as part of my experiential philosophy. I choose to create lasting memories and experiences that give joy and a sense of accomplishment to both the client and myself.
The simplicity of walking into a home or a room and feeling transported to another place is what I work hard to create. It is an aesthetic and esoteric experience I wish for my clients to have.
Toward that end, I present bold, forward-thinking, fresh ideas to open your mind and provide inspiration. I'll give you plenty of options to consider. My artistic, creative approach often goes well beyond conventional design solutions.
I'll show you concepts from elegant to edgy, but ultimately, my job is to help interpret your personal aesthetic and represent it in your design down to the last detail.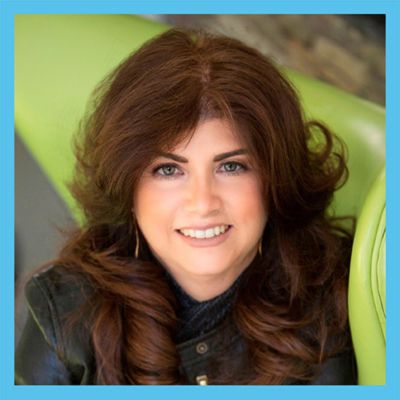 Carol Kurth
FAIA, ASID
Bio:
Carol Kurth, FAIA, ASID, is an award-winning licensed architect and interior designer and Principal of Carol Kurth Architecture + Interiors. Carol's distinguished and award-winning body of residential and commercial work is notable for its elegant and imaginative integration of site, form, structure, and materials. Through the lens of design, Carol Kurth brings an architect's eye with a unique and modern viewpoint to the design industry.
Carol is passionate about creating distinctive architecture that layers modernism with traditional elements and textures. Taking inspiration from nature and the built environment, her design vision integrates all scales: landscapes, building forms, interiors, and product design. Her multidisciplinary expertise and active engagement from conception through construction administration, interior design, and art curation bring a cohesive design vision throughout the process.
Carol is a member of the Baldwin Design Council and serves on the board of the American Cancer Society Leadership Council. Additionally, she is an active board member and past president of the alumni association at the Bernard and Anne Spitzer School of Architecture at The City College of the City University of New York (CCNY). She is a Registered Architect in New York, New Jersey, Connecticut, Massachusetts, Vermont and Florida; a Fellow of the American Institute of Architects (FAIA), a Member of American Society of Interior Designers (ASID); and a LEED Accredited Professional.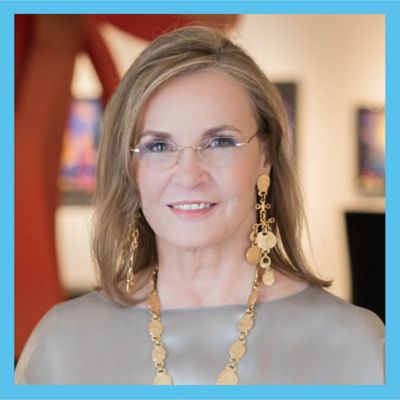 Sherry Hayslip
Bio:
Sherry Hayslip is a multi-award-winning interior designer known for her innovative designs and sophisticated style. Entrepreneur, Designer, Writer and Curator of all things evoking beauty and meaning, Sherry brings careful and thoughtful attention to all aspects of her work. Her company's range of influence spans from residential and commercial interior design to a luxury retail boutique, featuring one-of-a-kind home furnishings, decorative accessories, jewelry, gifts and objets d'art. With a signature style that encases beautiful design with an element of surprise and spontaneity, Hayslip successfully blends a wide array of styles, all while keeping her clients unique set of values and most treasured sentiments at the forefront of her design process.
Her work attracts A-list clientele including major sports team owners, celebrities, art dealers and many other clients recognized by Forbes magazine. She has designed exceptional interiors for her clients around the world from Sonoma, Cape Cod, Mexico, the Caribbean islands and beyond.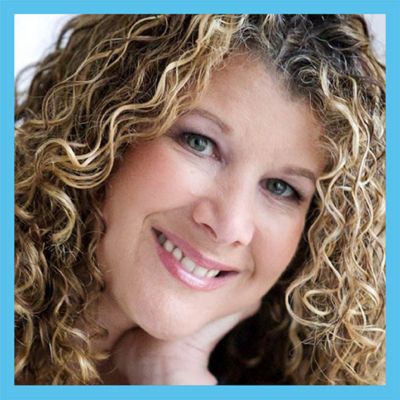 Phyllis Harbinger
FASID, NCIDQ, NYSCID
Bio:
Phyllis Harbinger, FASID, NCIDQ, CID, is a Professional Interior Designer, Strategy Coach, Author, Speaker, and Educator. She has successfully run her award-winning firm, Design Concepts/Interiors, LLC, (DCI Studio) which services both commercial and residential clients worldwide since 1993.
She is NCIDQ certified, NYS Certified and a Fellow and Professional Member of the American Society of Interior Designers, serving as President of the ASID NY Metro Chapter in 2014-15 and in leadership roles on the National level as the Chair of the ASID Chapter Support Team from 2016-17 and two task force committees since 2018. She has also been a member of the Decorators Club since 2012. Phyllis is a mentor and a tenured Adjunct Assistant Professor of Interior Design at the Fashion Institute of Technology (FIT), her Alma Mater, where she has been teaching Design Studio and Professional Practice for over twenty years.
In 2014, Harbinger embarked on an editorial journey with Wiley Publishing and launched an exciting book The Interior Design Productivity Toolbox, which streamlines the processes and systems for Interior Designers, Students and the Design/Build community. The book is now available on Amazon.com, Wiley.com and Barnes & Noble bookstores as well!
As a direct result of the success of the book, Phyllis and her team launched her business strategy and coaching business, to further her work with Designers, Architects and the Design/Build Community, providing a unique set of tools with which her clients can grow and manage their roles in the corporate world or as principals of their own firms. Email her team with questions, concerns or to discuss service offerings and packages at info@phyllisharbinger.com
Phyllis has been a guest host of The Chaise Lounge and the Student Lounge, critically acclaimed and globally recognized podcasts serving the design community. She can be heard discussing a wide range of topics from Branding to best business practices to resume and portfolio tips with the founder and owner, Nick May and Trish Elliot. In addition to her service to residential clients, Ms. Harbinger is also available for speaking engagements on a wide variety of topics and has presented globally to architectural and design firms, design business conferences and associations. Her offerings include IDCEC approved CEU presentations: Toxic Clients and Representing Your Brand, Client Communication Skills and Getting Organized and Streamlining Your Work Flow, her signature talk based on the teachings in her book.
Register Now!
Registration is now open for the Kwikset and Baldwin Virtual Trade Show February 8-11, 2021. Don't miss your chance to hear from industry pros from D.R. Horton, KB Home, Johnson Controls and More.
REGISTER NOW