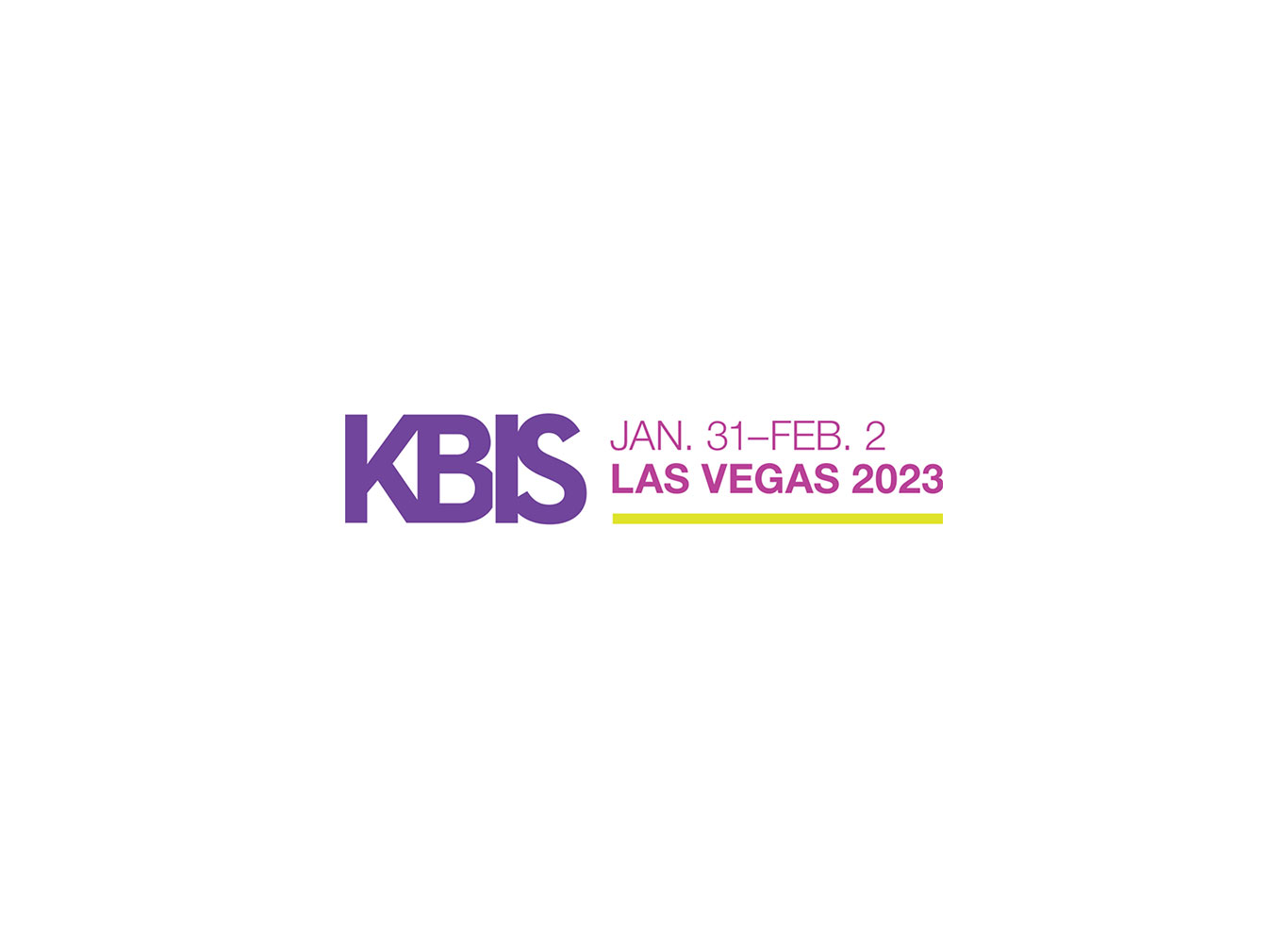 BOOTH #N2919

Join Kwikset
January 31 - February 2, 2023, 2021
You'll get an early look at the latest innovations and products coming from the Kwikset product portfolios, including our NEW Signature Series Midtown Collection, and Powerbolt 240 and 250 Keypad Electronic Locks.
---
On Our Agenda
POWERBOLT 240 & 250 KEYPAD ELECTRONIC LOCK

We'll be unveiling our latest keyless entry electronic locks - the Powerbolt 240 and 250 Keypad Electronic Locks. The Powerbolt 240 electronic lock offers a 5-button keypad display and 12 unique user codes, while the Powerbolt 250 electronic lock features a 10-button keypad display, 25 unique user codes and SmartKey™ Security.


MIDTOWN COLLECTION




Midtown Deadbolt, Arroyo Knob & Tripoli Lever

Introducing the soft modern design of the Midtown Collection - featuring the Midtown Deadbolt, Arroyo knob and Tripoli lever. This collection addresses the demand for a softer modern design with subtle curves and soft arches, while providing advanced security.

LIVE INDUSTRY EXPERT Q&A PANEL

You won't want to miss our Industry Expert Q&A Panel with guest speakers.



TURNKEY SOLUTIONS FOR YOUR PROJECTS

Our sales and marketing teams will be available to help you find solutions to the security challenges in your business.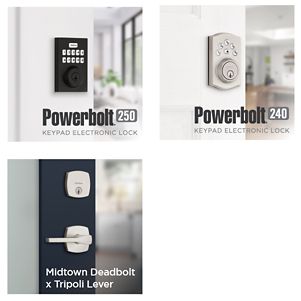 Builder Panel Guest Speakers:
Tuesday, January 31, 2023 @ 10:00 a.m. PST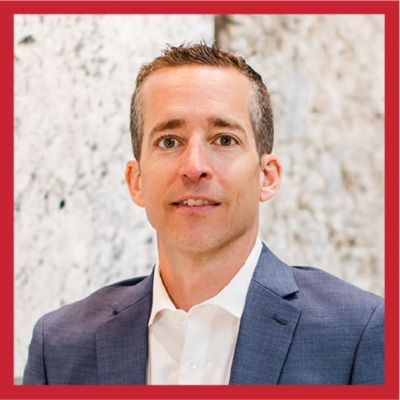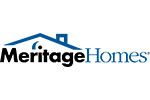 Jeff Lear
Vice President Strategic Sourcing
Meritage Homes
Bio:
Jeff Lear is the VP of Strategic Sourcing and National Purchasing for Meritage Homes who is responsible for creating and implementing the strategy of full cycle purchasing operations from new community development through complete product cycle. He is also responsible for providing strategic planning, change management and organizational leadership to achieve goals and objectives of purchasing operations. Jeff drives the vision and execution of exclusive and non-exclusive national contracts, management of contract bidding, negotiation and reward, vendor performance feedback and monitoring. With over 20 years of residential home building experience, prior to joining Meritage Homes, he was VP of Construction and VP of Purchasing at Taylor Morrison. While at Pulte Group, he led an entire P&L operation for a 175-closing business unit and was successful in various purchasing related roles at division and area wide levels. He believes that transparency and dynamic communication are essential to long term trade partnerships and seeks business partners that share a passion for work hard/play hard mentality.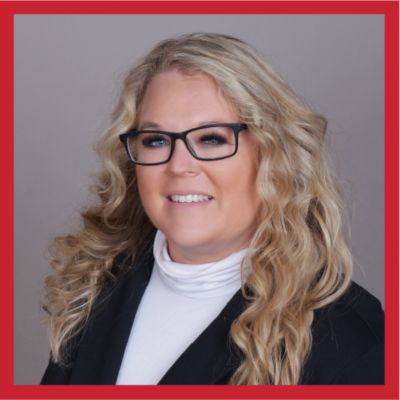 Melissa McGuee
VP of National Strategic Sourcing and Purchasing
KB Home
Bio:
Melissa McGhee has been in homebuilding for 20 years in various operator roles. She worked with PulteGroup for 17 years in construction operations and purchasing before moving to KB Home in 2020. Her current role with KB Home has been as their National VP of Strategic Sourcing and Procurement. Melissa resides in Chandler, Arizona with her husband and 10-year-old son. She enjoys her free time by building Legos, playing mini golf or gardening. Her passion is also supporting children in foster care since 2016.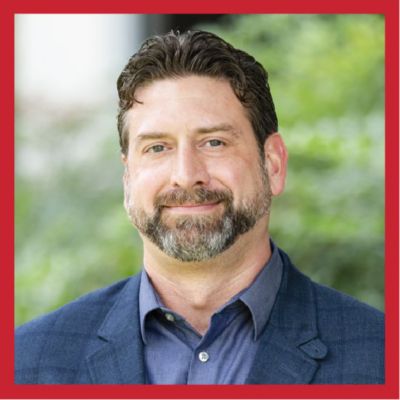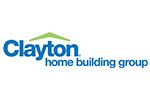 Andy Morgillo
VP of Procurement
Clayton Home Building Group
Bio:
Andy has been VP of Procurement since 2013. Before then, he was the National Director of Purchasing for PulteGroup, where he worked from 2004, following several years at Owens Corning.
Andy is passionate about leading engaged teams to innovate and deliver significantly improved financial & operational results within the home building space.
Smart Home Panel Guest Speakers:
Wednesday, February 1, 2023 @ 10:00 a.m. PST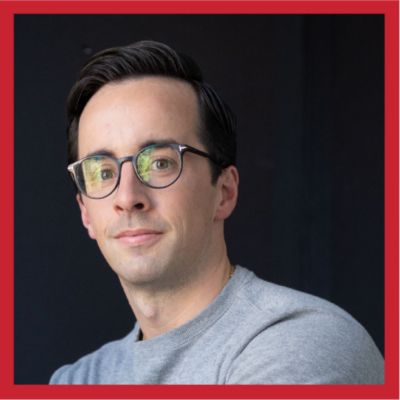 Tyler Burcher-DuPont
Google Home Strategic Partnerships
Google
Bio:
Tyler Burcher-DuPont manages strategic partnerships for Google's Google Home Platform that acts as the single app through which homeowners can control over 50,000 different types of smart home devices from 10,000+ companies using their phone, voice commands or even physical gestures. Tyler partners with these companies to expand the features and functionality that allow users to enjoy a helpful, secure home and spend more time with loved ones. Prior to Google, Tyler spent over 7 years in Ernst & Young, LLP's technology consulting practice, building bespoke technology solutions for a range of global clients across the homebuilding, hospitality, professional sports, and publishing industries. Additionally, Tyler started out his career at Lutron Electronics, Inc. In this time, he worked closely with homebuilders, electrical contractors and others to expand smart home technology in the homebuilding industry, and served on the board of the Greater Atlanta Home Builders Association.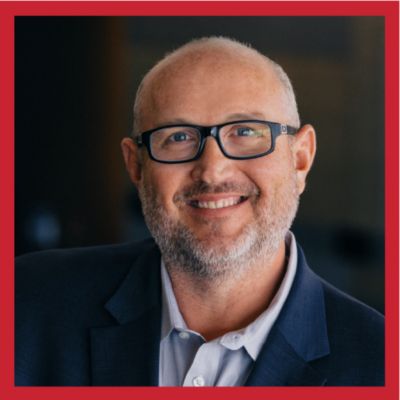 Brad Conlon
VP, Director of National Accounts
D.R. Horton
Bio:
Brad is the VP, Director of National Accounts for D.R. Horton, Inc. He joined D.R. Horton in October 1996 as a Customer Service Representative in the Phoenix Continental Series Division. In 1997, he moved into the office as a Purchasing Coordinator. He held various positions in the division's purchasing department through 2002, when he was named the division's Director of Purchasing. In 2003, Brad joined the Southwest Region as its Vice President of Purchasing. In August of 2005, he joined D.R. Horton's corporate office as the VP, Director of National Accounts. Brad lives in Colleyville, TX with his wife Melissa. They have three adult kids.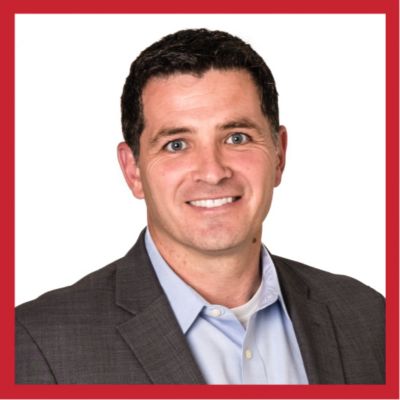 Shawn Barry
VP, Strategic Sales (Builder)
Alarm.com
Bio:
Shawn Barry is North American VP, Strategic Sales at Alarm.com, headquartered in Vienna, VA. Alarm.com creates innovative technology that deepens the connection between people and the things they care about most – their families, homes, and businesses. Millions of people trust Alarm.com for better security, intelligent automation and dependable services. Alarm.com services are exclusively sold, set up and supported by a nationwide network of authorized service providers. Shawn's strategic sales team focuses on fast-growing vertical markets such as builders, solar and healthcare.