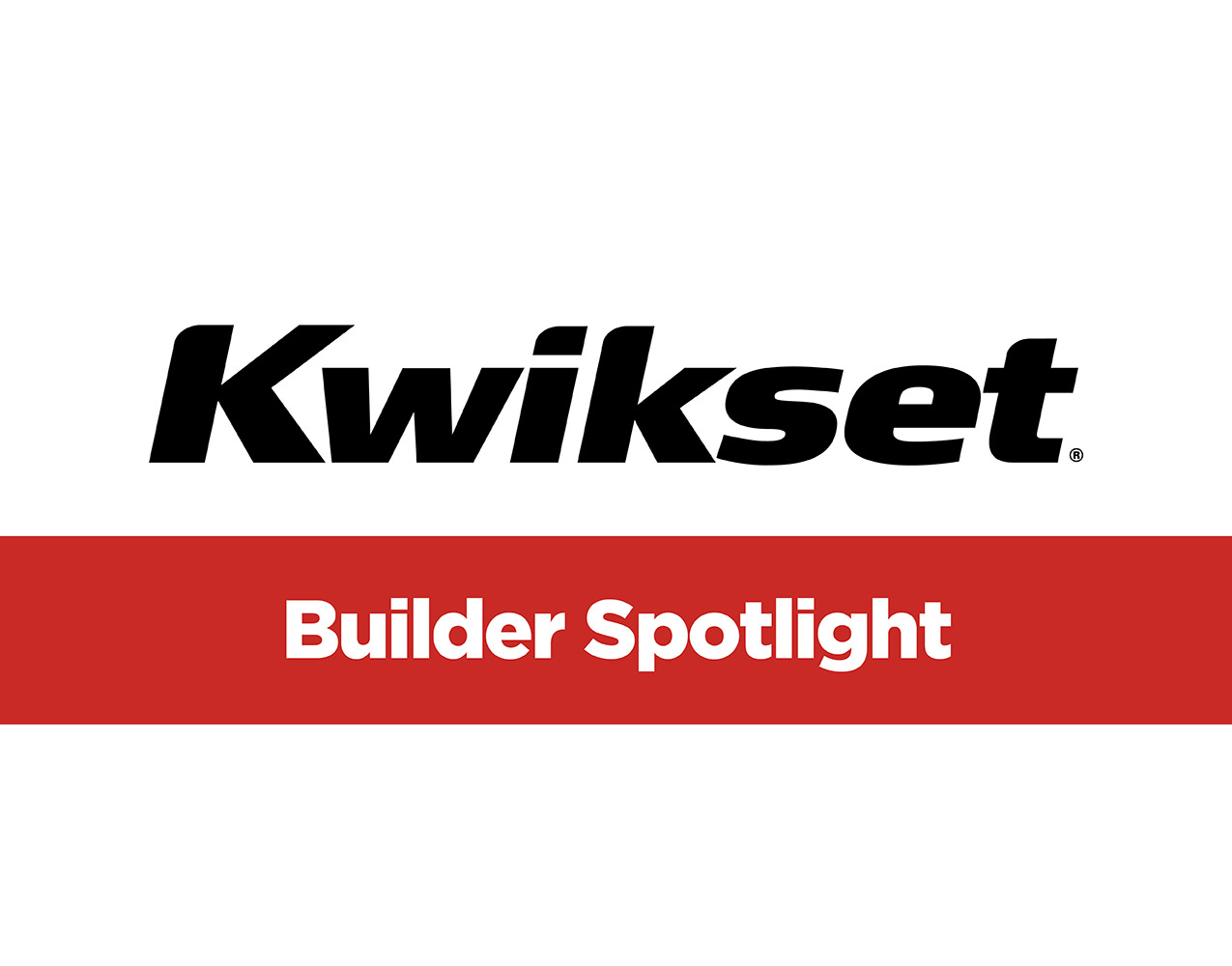 Builder Spotlight Stories
CBH Homes | Electronics Success Story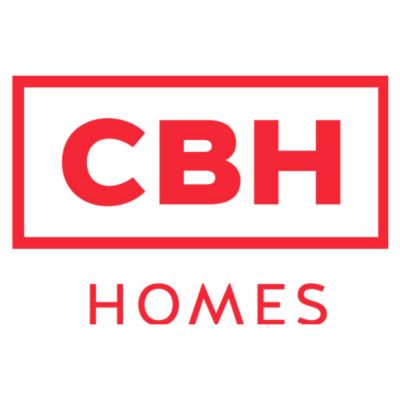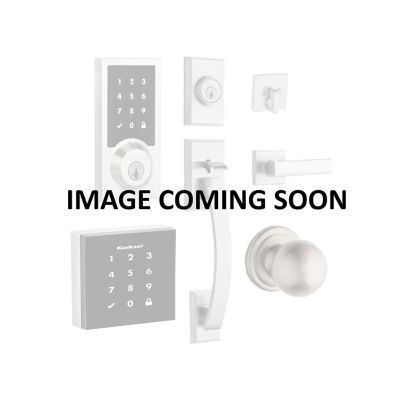 Builder: CBH Homes
Kwikset:
As you know, there are several electronic/smart lock platforms available for smart homes, what made you choose a Z-Wave platform for your homeowners?
CHB:
We love that Z-wave works without Wi-Fi, so not only can we connect and control homes that are under construction, but homeowners can connect and control their front door long before they get their Wi-Fi installed.
Kwikset:
Why did you choose the 914 Z-Wave smart lock?
CHB:
The style of the 914 Z-Wave matched the look we were going for. The modern, square shape paired with the technology it offered allows us the full package we're looking for.
Kwikset:
Given the global pandemic, how are you showcasing these smart locks, and other electronics to your future homeowners?
CHB:
CBH Homes built a package called the CBH Smart + Safe Home bundle featuring the Kwikset smart lock, smart doorbell, a smart thermostat, smart garage door opener, and a security panel to control all the products. Offering our future homeowners not only the benefits of a smart home but a safe one as well. The Kwikset 914 Z-Wave locks not only benefit our homeowners by allowing them to be able to program codes in, setup temporary codes, and unlock/lock their home from their phone, but the locks are allowing us to give buyers the option to do self-guided tours. With these locks connected in with the
alarm.com
dashboard, we're able to provide tours of available homes with no appointment necessary. Offering both safe and easy access home tours.